The temperature stayed steady in the high 70's and the air was still. The sky boasted the blue that only a fall morning can offer. Lazy clouds stretched across the sky as we traveled through the farmlands on the Midwestern country road. A few tractors shared the road, unsteady on their huge tires. One piece of machinery nearly took up both lanes, so massive was it's frame.
There are fall leaves here, but the real showstoppers are the countless fields of soybeans, glorying in their golden coats. We learned that the fields rotate each year between corn and soybeans for soil health.
They are truly stunning, especially when a late afternoon sun nears the horizon casting its last rays across the landscape.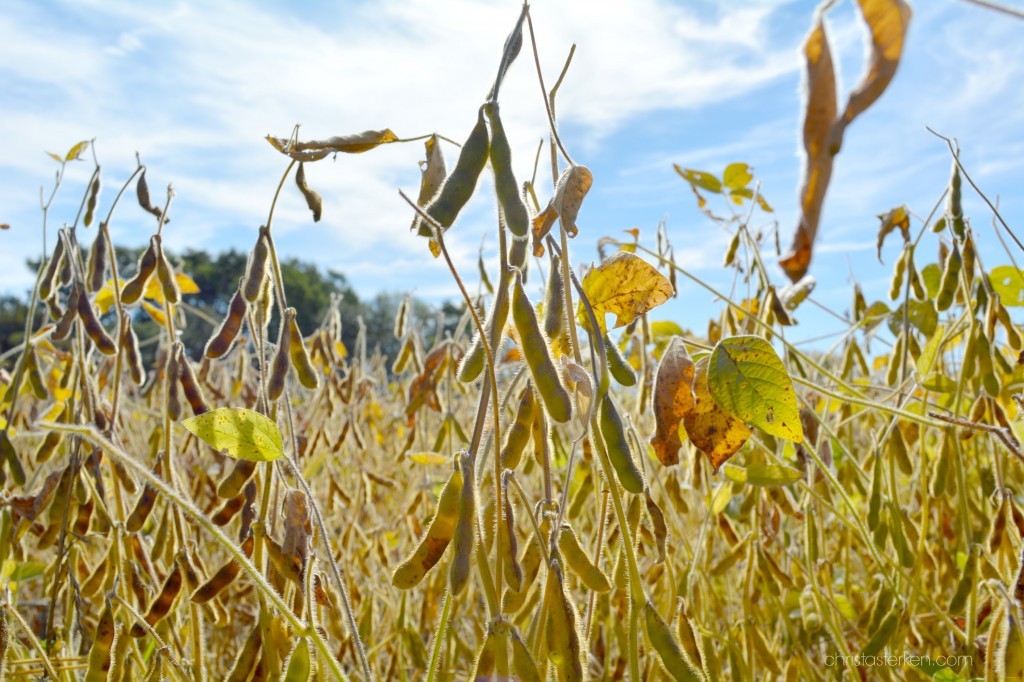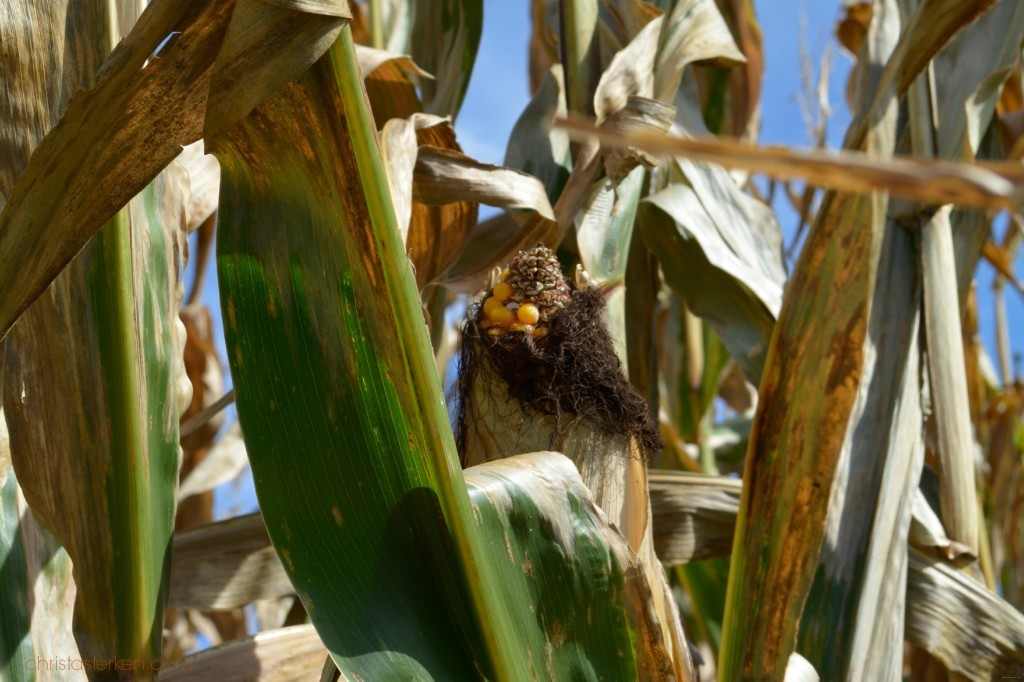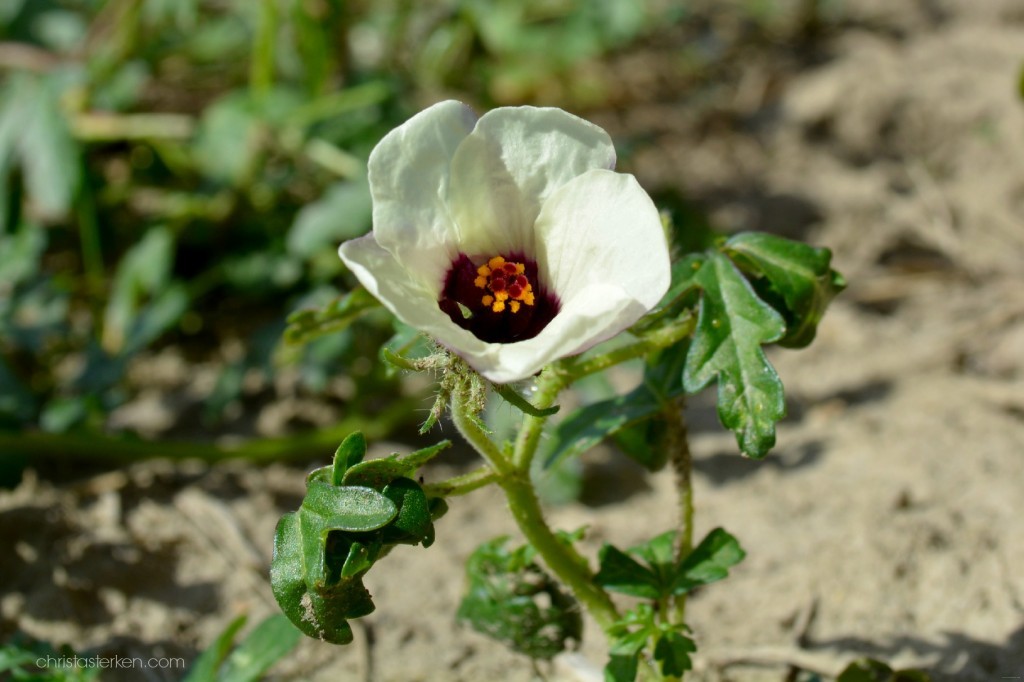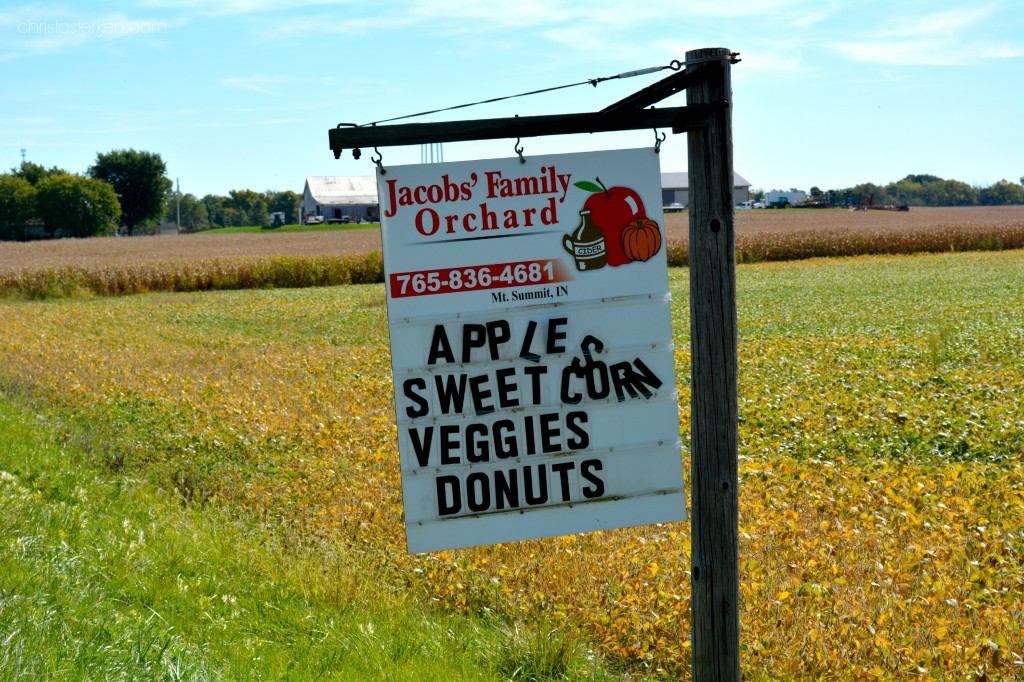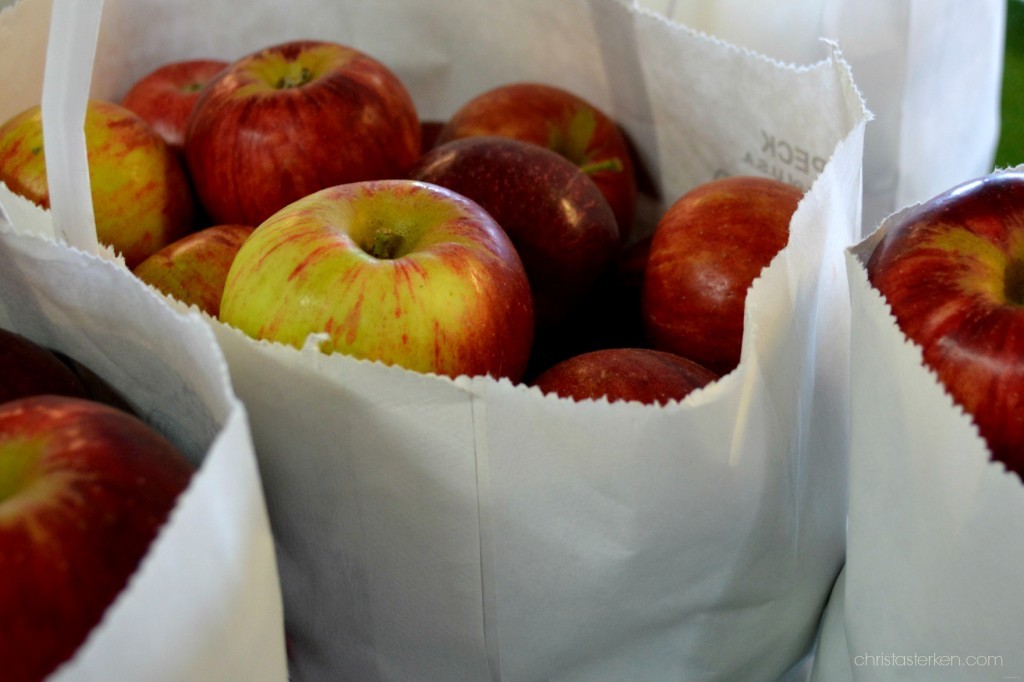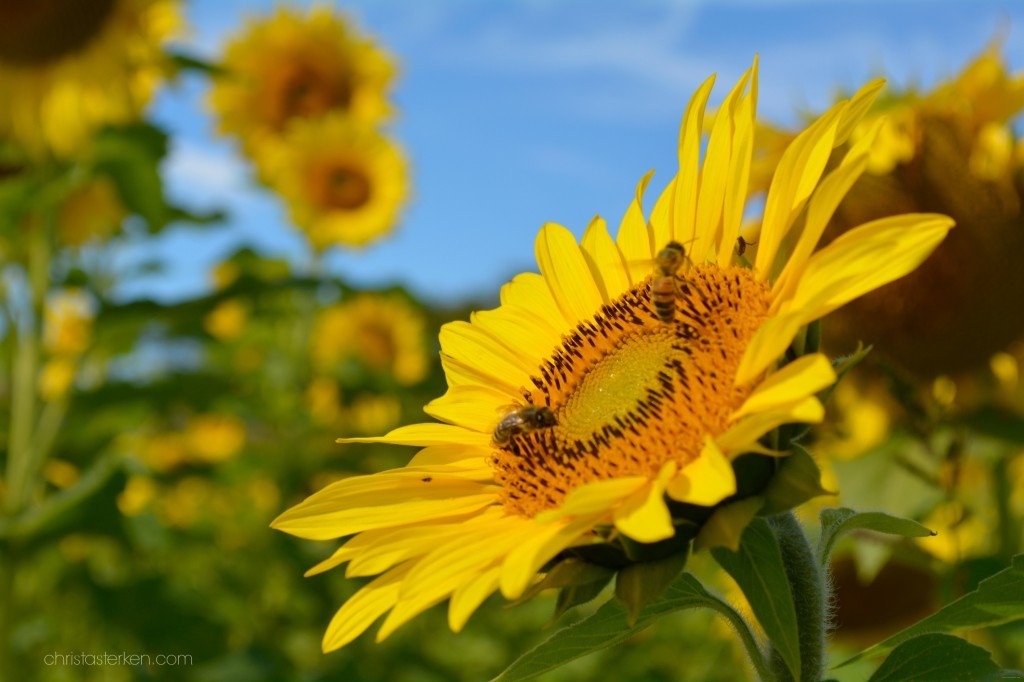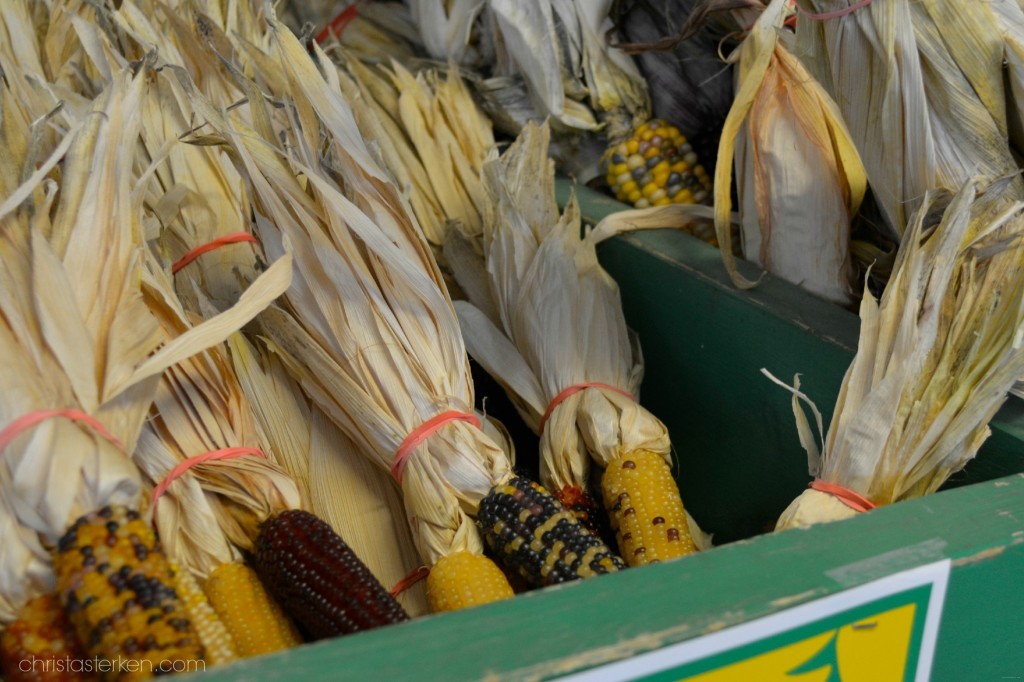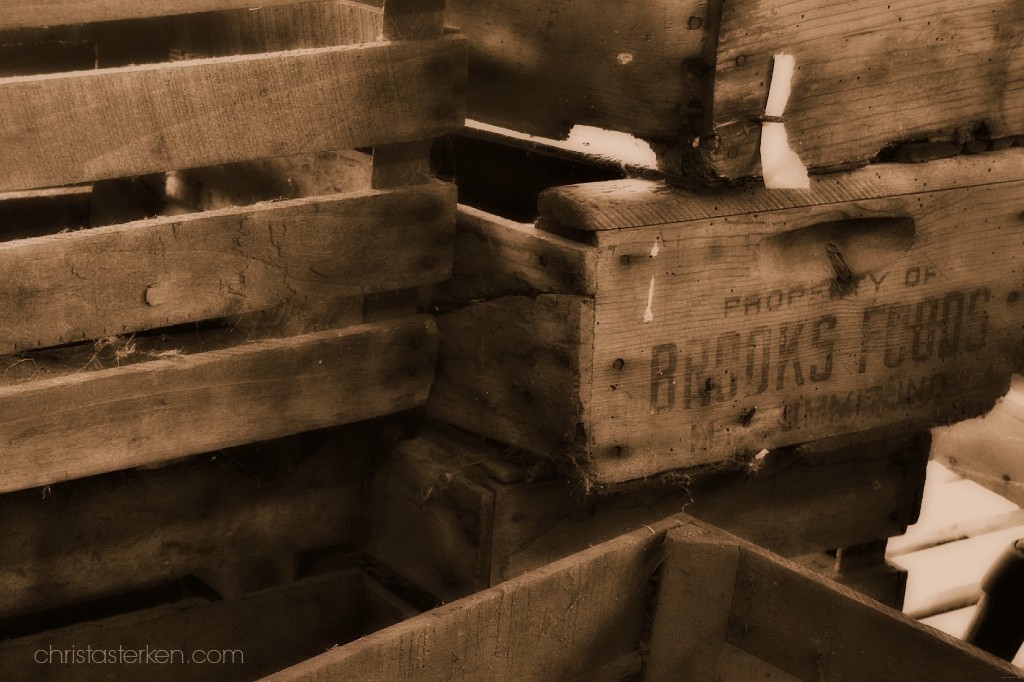 Did you enjoy these pictures?  Share them easily with the Social Media buttons below…