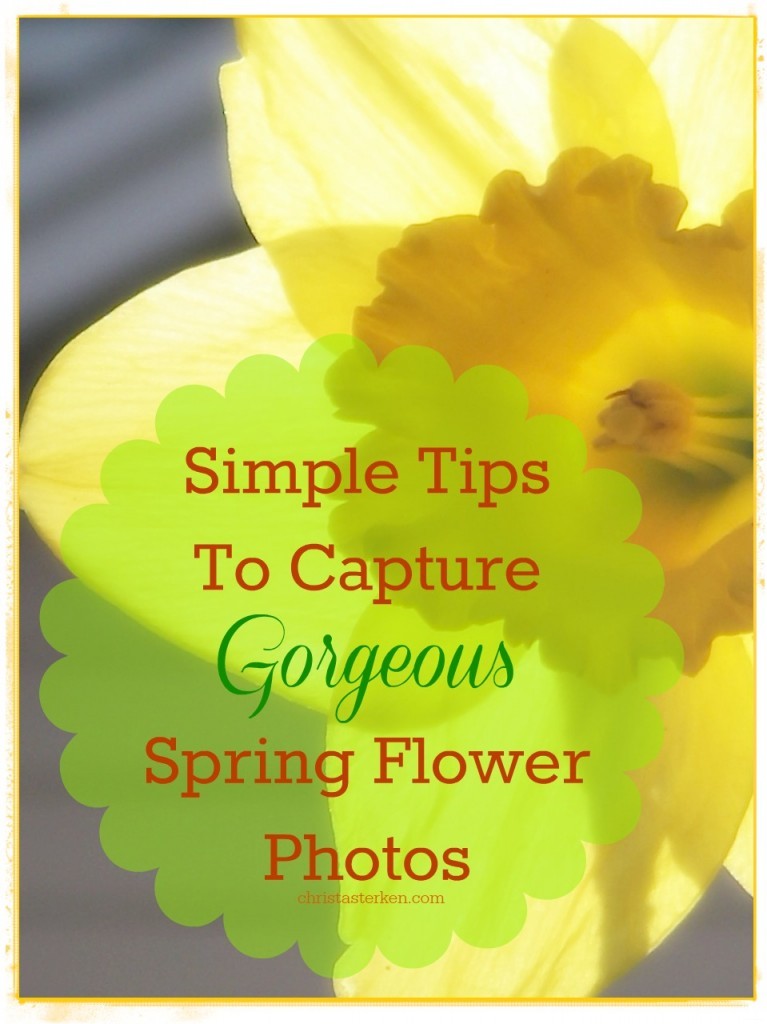 After barren winters, it is fun to get outdoors with our cameras to capture the essence of spring. Flowers offer unlimited potential for incredible pictures, and these ideas will help you capture the beauty with shots to be proud of!
All of these were taken with a basic point and shoot camera, or a phone camera.
I left the colors unedited to encourage you that even without the cool features of photo apps, YOU have the ability to create amazing photography!
Here are 8 ideas to start getting great shots today: [Read more…]