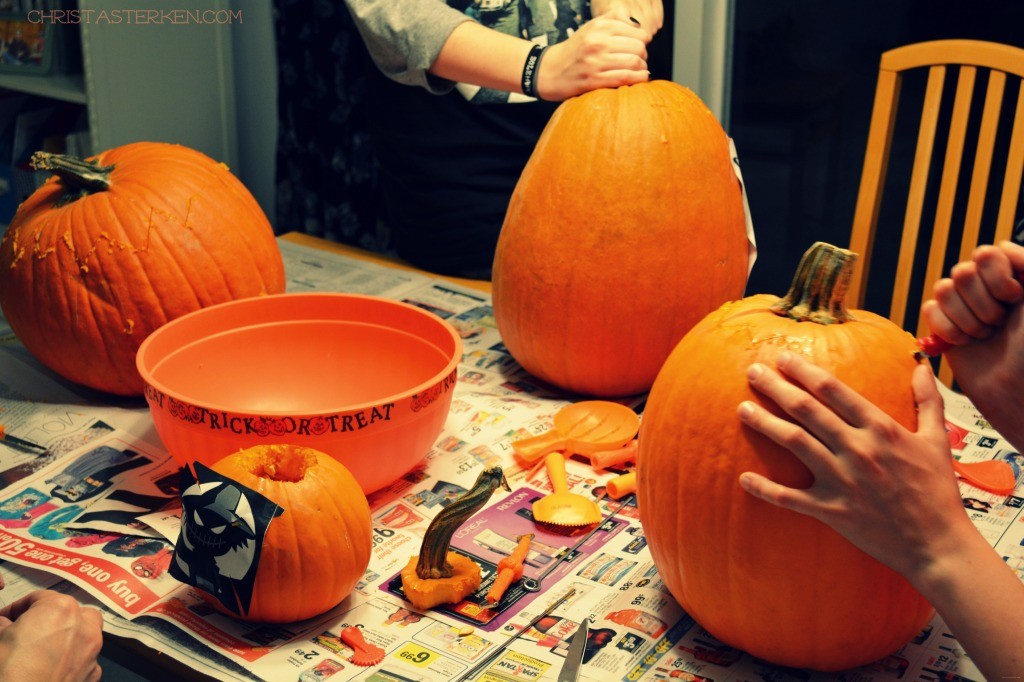 My family spent a fun evening carving pumpkins last night.
Jack 0'lanterns appearing from soft, orange, autumn canvases.
This simple time of creation took me back decades in memory of doing this activity with my own parents.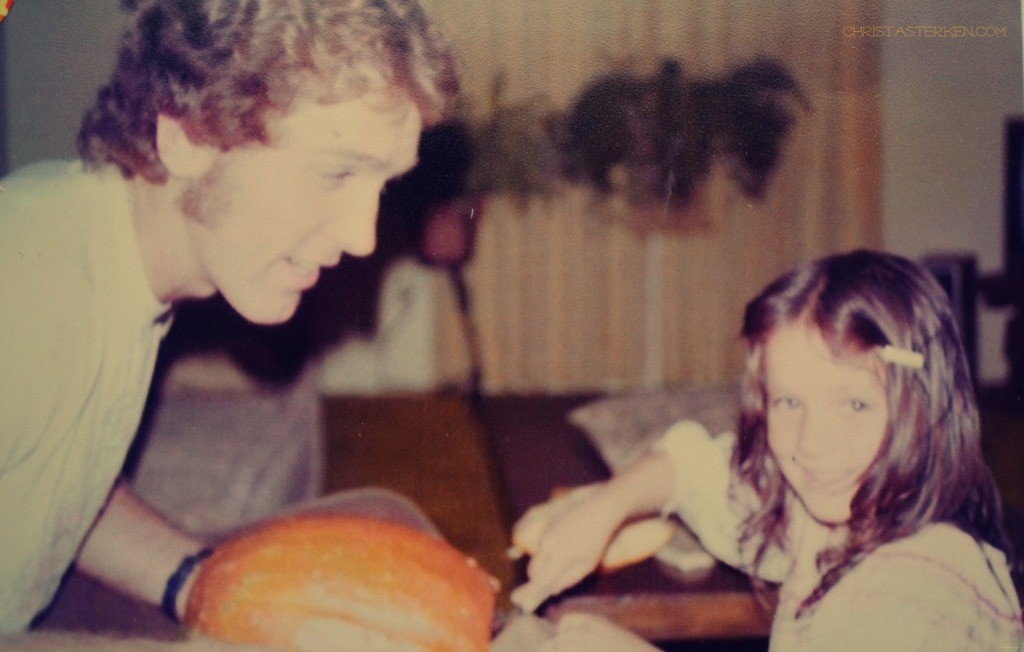 I am so thankful for these grainy pictures that captured the excitement of a little girl and her dad starting new traditions.
It was one of my favorite days of the year.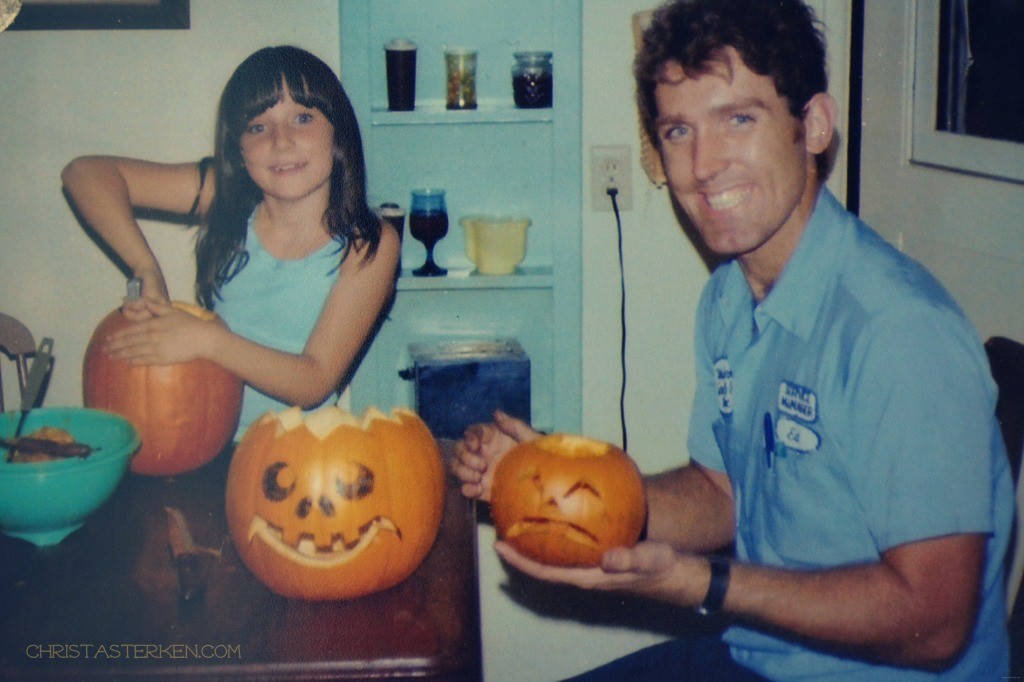 Another night for him to fulfill his role as my first real life male hero.
Scooping out the innards was my least favorite part. He always stepped in to finish the job for me.
My mom was here too; our little family. She was snapping this shot, unaware of how much they'd mean to this grown up woman for the rest of her life.
The woman who married her second real life male hero.
Who took on their role for their own children. Our little family. Creating new traditions.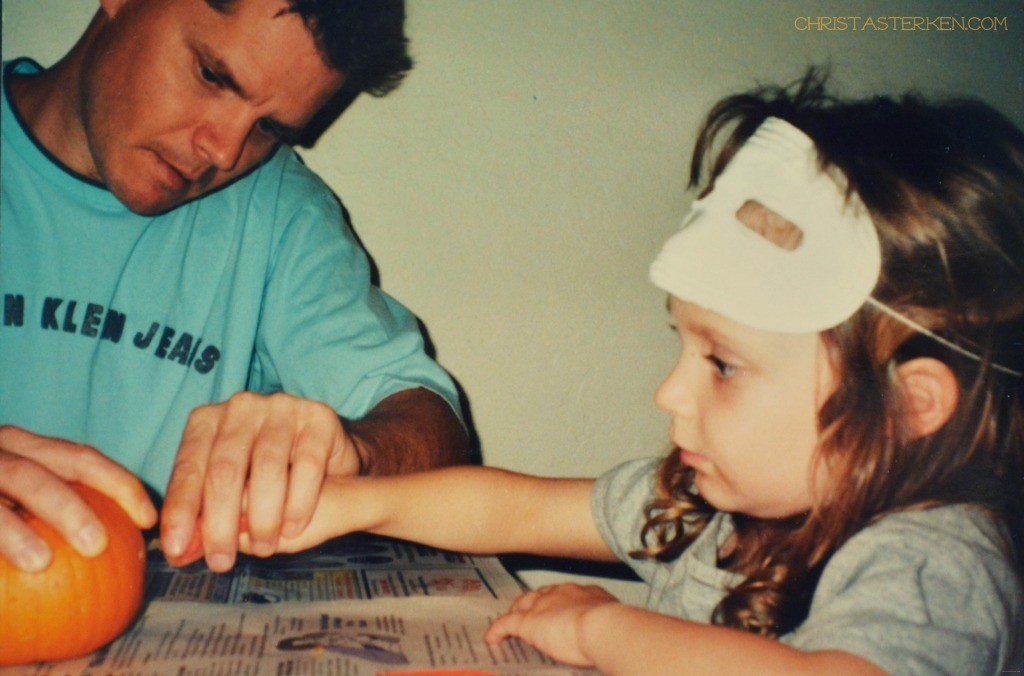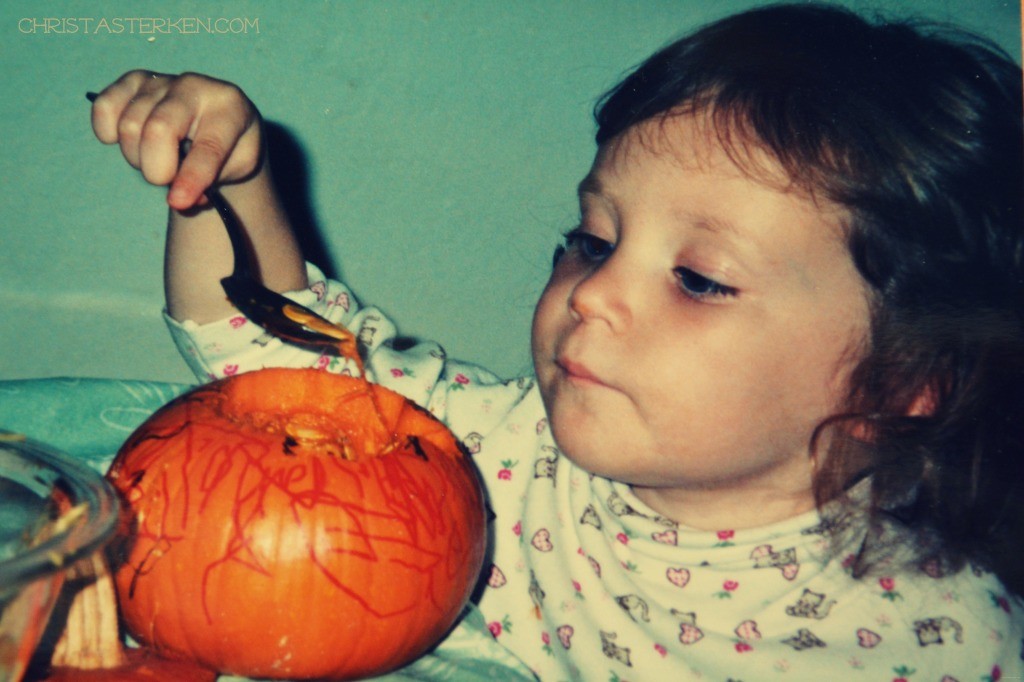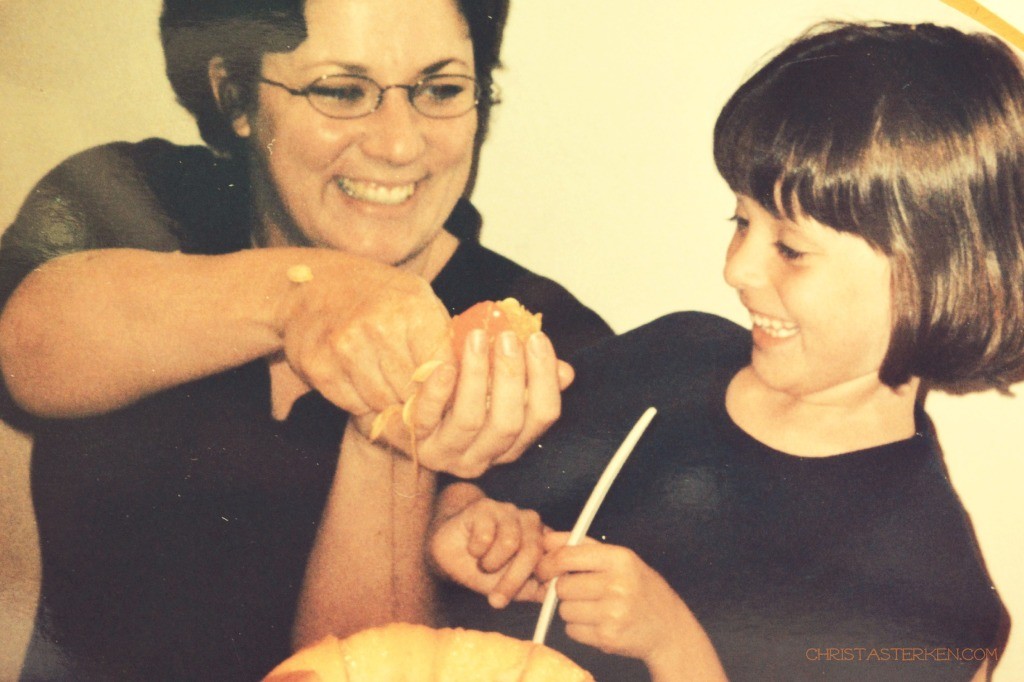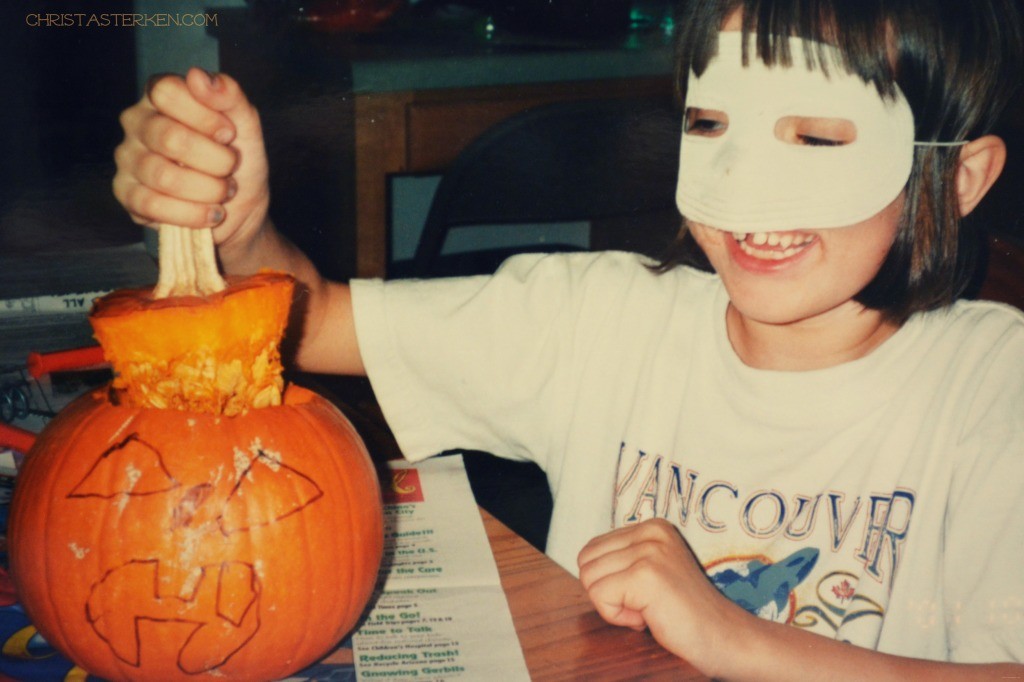 And now, my girls are nearly grown themselves. Into women who will carry this on with their own children someday.
I pray they marry their own "next" real life hero, men who love their families like my father and husband.
But for now, I'll keep them a little longer. With a grateful and giggling heart.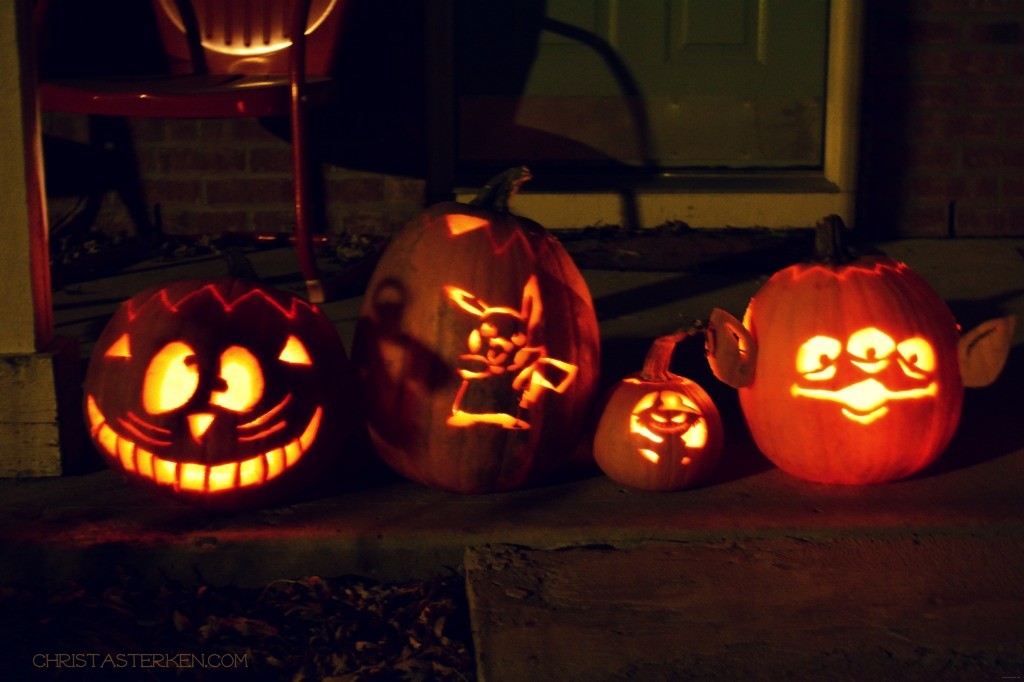 Did you carve pumpkins as a child? Do you still do it as an adult?