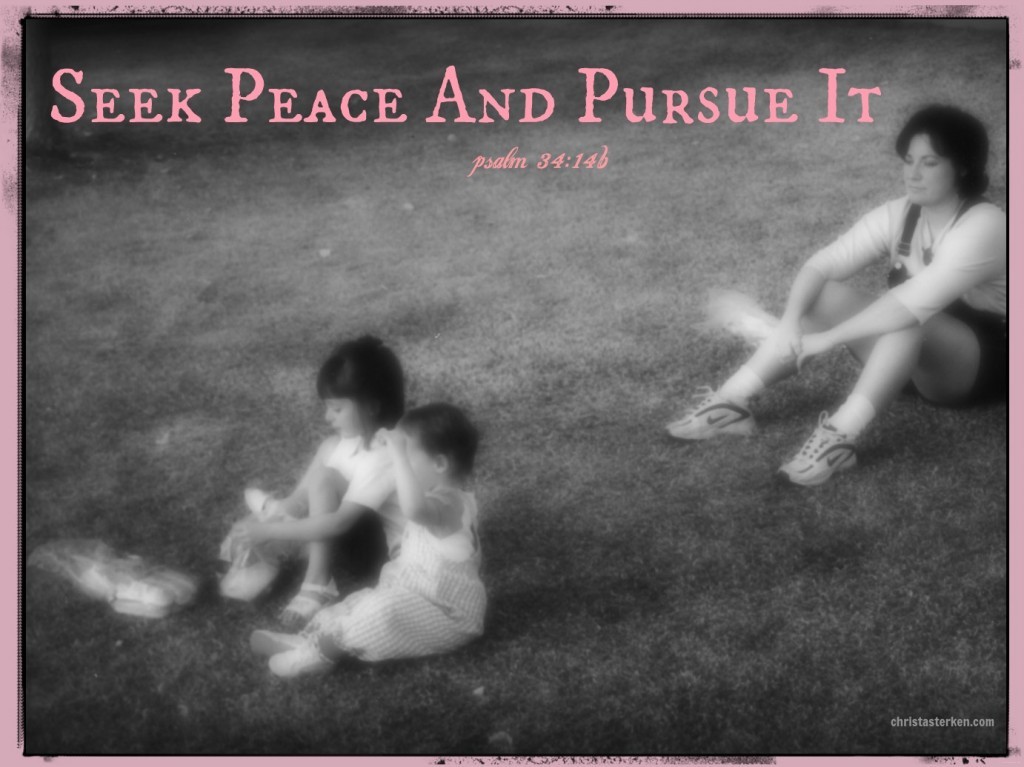 Up until now we've talked about home as a warm and inviting place. A refuge.
There are times when home might be the loneliest place, where you feel trapped and frustrated. I've been there. Have you?
During those times we see our friends and neighbors laughing with their kids in the yard and we envy that lightheartedness. We see the ones who seem to have it all together and we feel alone in our weakness. Perhaps a relationship within our walls steals every ounce of joy. Maybe our literal house is crumbling around us and we don't have the resources to fix it. Our home feels like a cage.
I've known joy and struggle within our home.  It has made me stronger, more appreciative of the good. Suffering has the ability to plant deep roots of gratitude. Our comparable peace even in those times develops greater empathy for those whose struggle is beyond our comprehension.
When our girls were small, we went through a few difficult seasons. Split shifts of working for my husband and I (while he was going to school), small children, illness, distance, mental struggles and declining health, and home repairs far beyond our abilities to fix— all these things created a deep sense of loneliness in my spirit.
If you are in a season of struggle within your home, don't give up. Fight to keep your joy. Fight hard.
Psalms 34:14b  …seek peace and pursue it
Take a break from your walls. Go for a walk, take the kids to a park, browse the bookstore…anything that offers a respite and gives a chance for rejuvenation.
These difficult times will pass.
Psalm 31:24  Be brave. Be strong. Don't give up. Expect God to get here soon