My hands gently open a folder. The aging paper bulges with drawings, letters, report cards, and stories.
Pieces of my childhood, faded and delicate. All those clues; testifying that a little girl dreamed of creating.
Always creating with words or pictures— building and envisioning.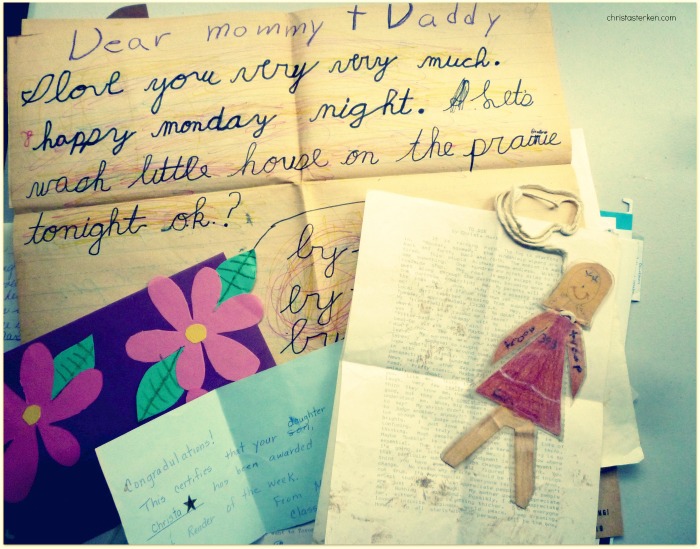 Then, tragically, I found out I wasn't good enough.
I bet you can relate.
Not the best artist, writer nor athlete.  The things a child places worth on. Not the best at anything, really.
So those things that bring joy to a child get tucked away, forgotten.
Click To Tweet
 Maybe it feels safer to be on the fringe than criticized.
What a shame, a crying shame.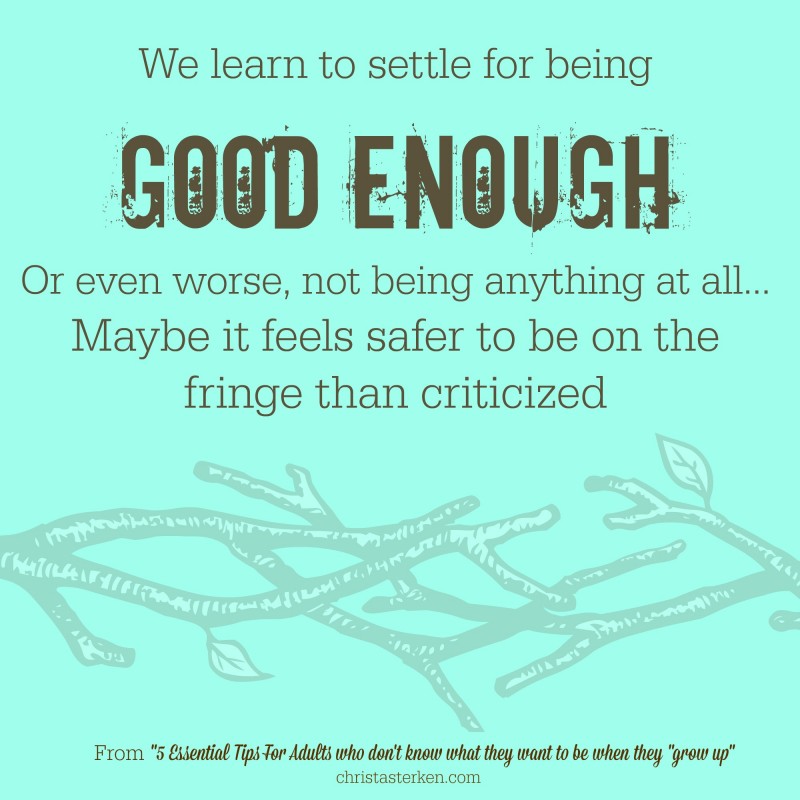 Later, as a young mother, an old story I wrote in high school surfaced in my Grandma's hands. She asked me to start writing again.
The next day I opened a magazine to the full page ad for Christian Writer's Guild.
That day I started writing again. Timidly. And on and on it has come. 15 years later and here I am.
I say, HERE I AM!
I grew up. Became who I really am.
I want you to join me. Please…
Knowing who we are? It's an amazing way to live
The best and only way. Otherwise, we live someone else's dream of who we should be.
That comes with someone else's' limited vision of our potential. We are amazing!
I know who I am, and I like me. Finally.
Deuteronomy 31:6   Be strong! Be fearless! Don't be afraid and don't be scared by your enemies (the lies we believe for example ) , because the LORD your God is the one who marches with you. He won't let you down, and he won't abandon you.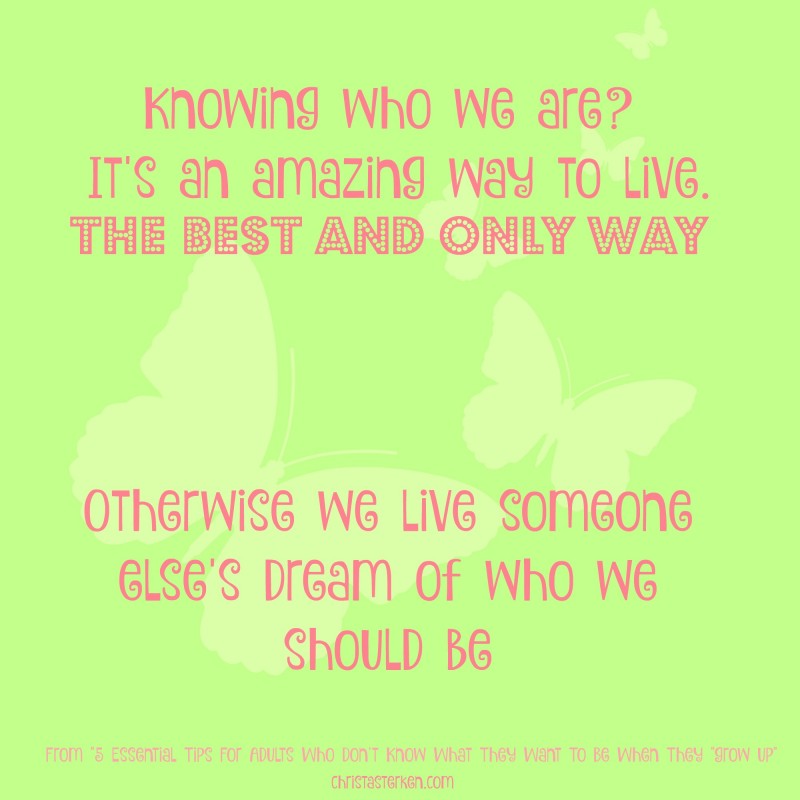 5 Essential Tips For Adults Who Don't Know What They Want To Be When They "Grow up"
Don't compare yourself to anyone else. That is emotional and creative quicksand. 
Recognize that what you considered flaws could be strengths unrecognized. My report cards indicated I talked too much. Hey, writers need practice being communicators! List out ways your "flaw" could be an asset.
It's more than okay to be sensitive. After being teased, I tried to learn to bury that, for years, but guess what? That processing is essential for the kind of writing "I" do. It is a strength that allows me to share with you vulnerably with empathy. Your feelings may need to be directed. Look for avenues for those emotional sensibilities are needed! Are you great at bookkeeping? Photos? Cooking? Listening? Being practical? Someone needs THAT from YOU. Share it without fear.
List out your childhood joys and revisit them. Healing comes from doing the things our heart delights in. Let it go and explore with freedom. You don't have to be the best, or even that great technically. So what? If it is fun, that God might have wired you to use that for a release. Or even a future business. You just need to start.
If people don't support your new explorations, find people who will. I am not saying ditch your friends and family, but allow new friendships and support systems to come into your world just for those outlets.
Where are you on this journey? I won't lie and say it was easy.
Far from it, every victory was hard earned and the battles ferocious. As each smothering layer of fear ripped away, the light within shone brighter.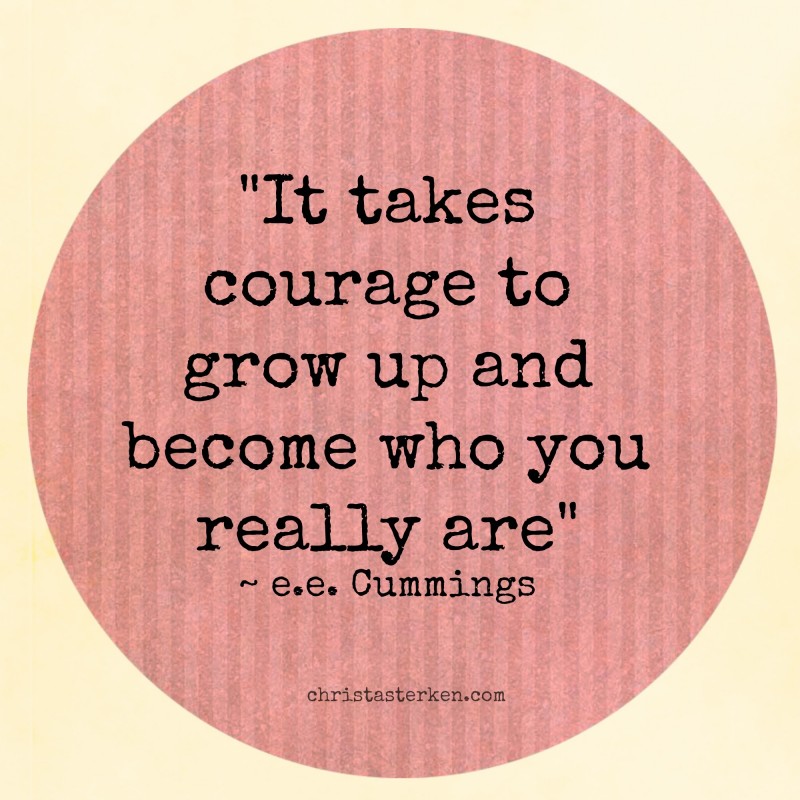 Are you ready to grow up and become who YOU are?
Let's get ready to make this your best year yet. The discovery of YOU! If you already have done this work? Let's take it to the next level. Enjoying the journey encouraging each other along the way.
Will you please share this post today? Doing the hard work together makes it more enjoyable, yes?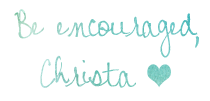 Ready to embrace an imperfect life? Get your free 5 day Happiness Challenge, with easy to incorporate tips direct to your inbox, shifting your perspective from overwhelm to amazement. Plus, a bonus printable checklist!
Subscribers also receive exclusive material-all designed to help YOU pursue a life well-lived.