Hey there! I'm Christa.  SO glad you are here.
This is a place for keeping it real. Always.
Once I read about a lady named Hagar in Genesis who had an encounter with God. She was in awe, telling Him "You are a God who sees me".
That moved me deeply towards the work you see here today. Every word, every photograph,  is a reflection of gratitude for a God who sees me.
And He sees you.
That is why I write as transparently as I know how, because I have been seen, known in a deep and fulfilling way. And I want you to know, that is available to all of us.
He sees you, and so do I. 
Consider this an open invite to come alongside me in this exploration of life. Subscribers receive blog post updates, occasional newsletters,  and exclusive content. No spam, period.
Random things about me: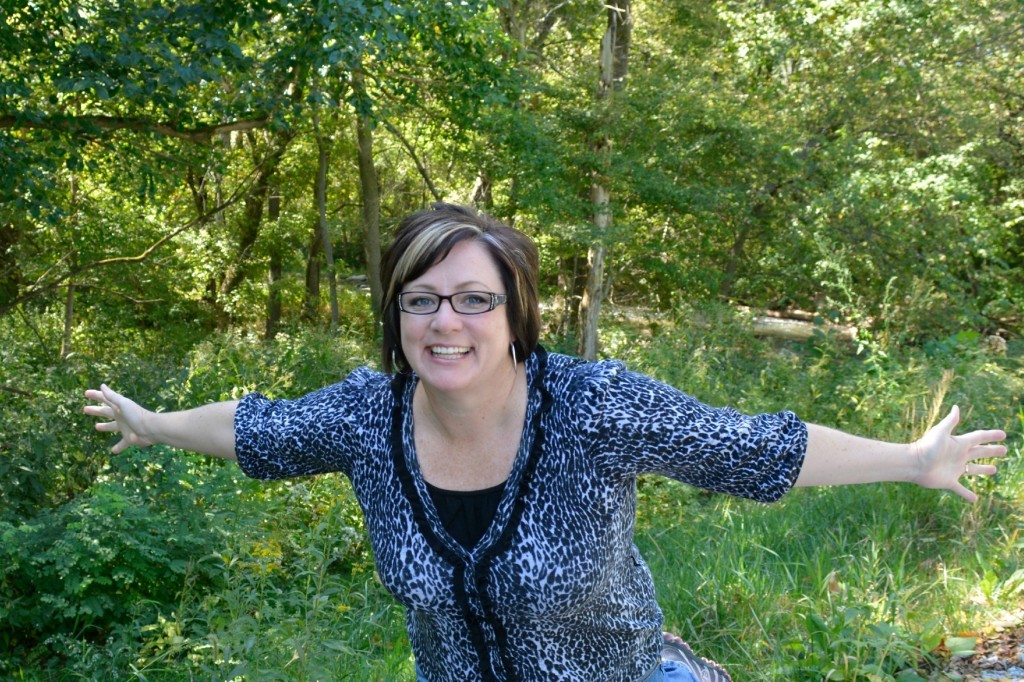 But sometimes I laugh to cover up the feelings of confusion over things that remain in question
Parenting and marriage are hard work but they are the greatest joys of my life
No surprise, I am all about relationship. Here is a PDF to help you cultivate that in your world with 40 Questions
Friends and family make me smile. I count myself fortunate in these special ways
Making mini books and fast art projects give me quick gratification. I like that in an artistic pursuit. Short attention span  (read:impatient) …and repurposing? Love it
I am a supreme Nester. Saying goodbyes and restarting life, again and again, brought some hard life lessons to the forefront. This tendency makes me super sentimental about things like letters and stuff that belonged to people I love. Heck, even sentimental about strangers!
I flip-flop between super calm and, well, not.  Like when people only talk surface stuff and are reluctant to feel safe to share what is really going on in their world. Life is sure sweet when we try to be understanding about others
On that note, overcoming fear is a constant journey for me. I refuse to stay there, in that scared place. I am here to live, on purpose.
Faith is everything to me, my compass. I didn't use to have that, so I get it when people are unsure about God. He can handle the questions…
It makes my husband nuts that I love Christmas so much. Enough to listen to the music year round
Whew, still here? Thank you! I'll end with this thought— it scares the bejeebers out of me to share so much of my life out here in the open. The good, the bad and the really ugly. But, I am an optimist. Change can start with one person telling a story
Follow me on Pinterest, Google + or Instagram. And definitely, consider subscribing.
Who needs another newsletter or email?
In this case, perhaps you do.
Because this is where encouragement comes – where your soft place to land and take a breather comes right to you...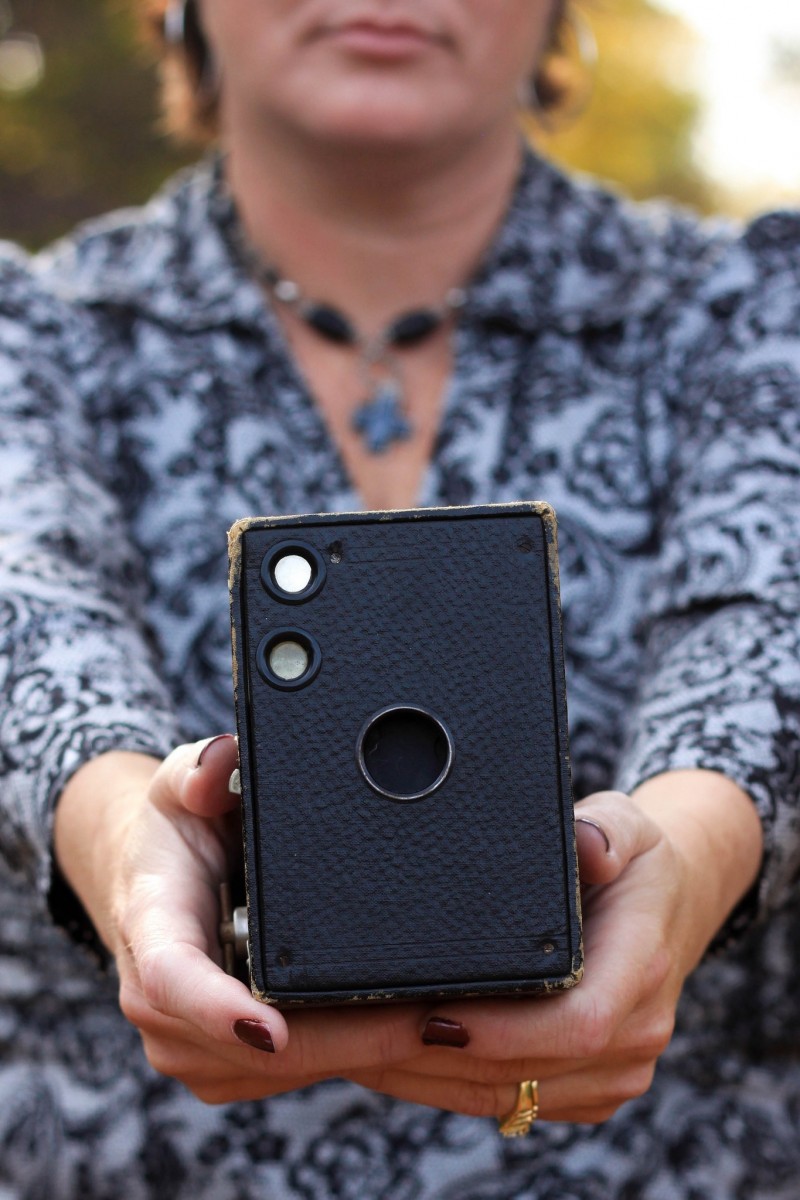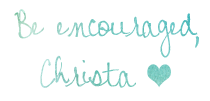 Information on this website may be copied for personal use only. No part of this website may be reproduced, stored, or transmitted in any form or by any means, electronic, mechanical, photocopying, recording, scanning, or otherwise, except as permitted under Section 107 or 108 of the 1976 United States Copyright Act, without the prior written permission of the author. Thanks for respecting my work. If you see something you'd like to use, please contact me. I am happy to work with you!
Ready to embrace an imperfect life? Get your free 5 day Happiness Challenge, with easy to incorporate tips direct to your inbox, shifting your perspective from overwhelm to amazement. Plus, a bonus printable checklist!
Subscribers also receive exclusive material-all designed to help YOU pursue a life well-lived.