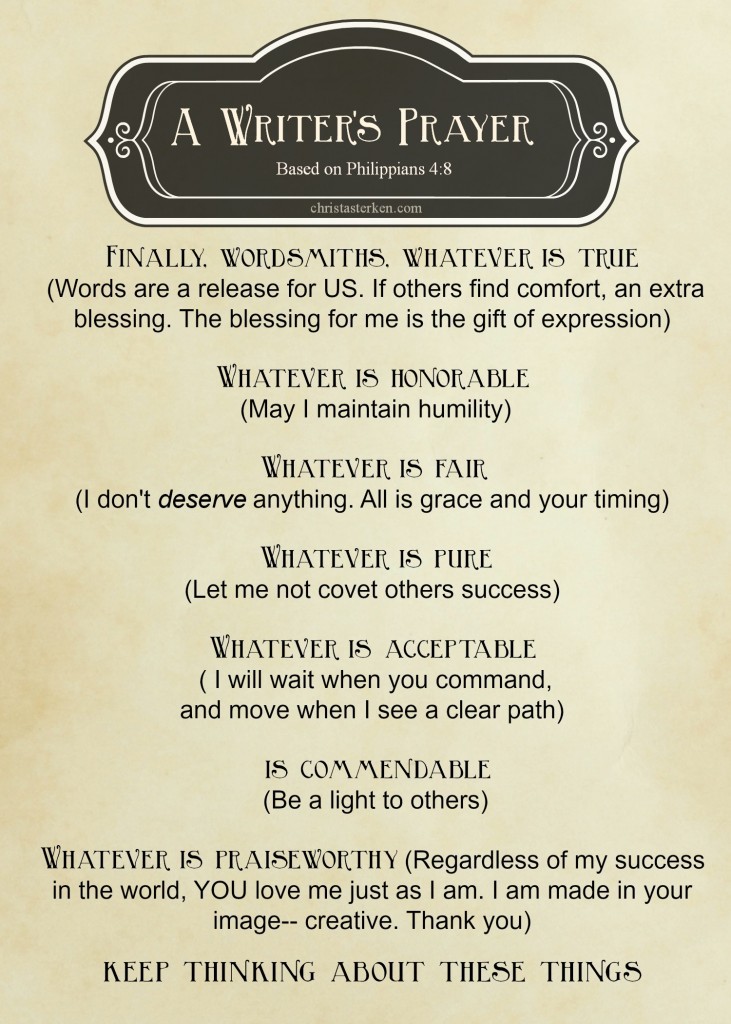 A Writer's Prayer
An extension and interpretation for writers.
Please share via Social Media buttons on the left if you feel these words could encourage someone in your world.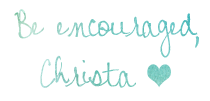 Ready to embrace an imperfect life? Get your free 5 day Happiness Challenge, with easy to incorporate tips direct to your inbox, shifting your perspective from overwhelm to amazement. Plus, a bonus printable checklist!
Subscribers also receive exclusive material-all designed to help YOU pursue a life well-lived.