I've always enjoyed creating a well-lived life.
When Martha Stewart hit the scenes, it was love at first sight. But usually, the complicity of projects and recipes left me a bit intimidated.
At the time I was a very young woman, barely even that. With zero skill, but a creative spirit.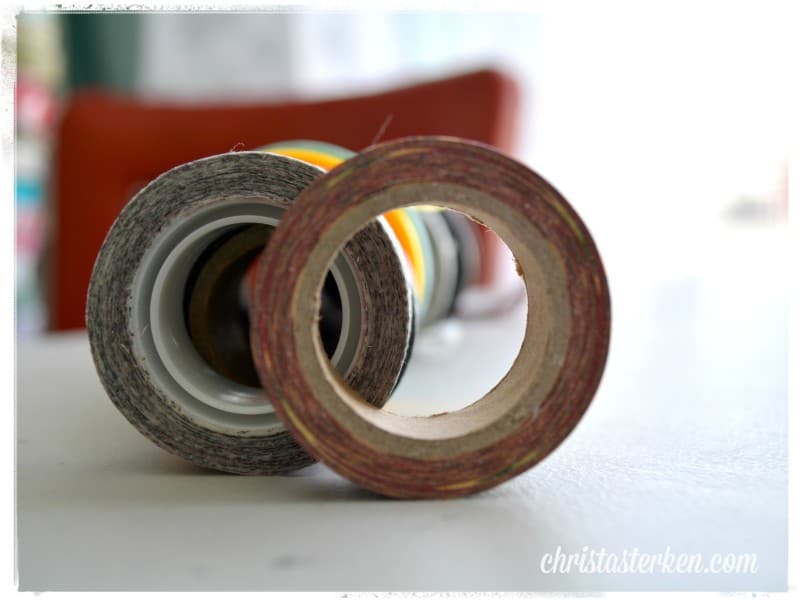 I found my own groove of home arts and crafts that felt just right.
Several years ago, I found a tangible style that fit me just right. A Goldilocks epiphany of design. A connection to my heart that was unexpected.
All of those projects, those recipes, they were all part of a journey to living with intention.
They were increasingly connected moments –developing into a lifestyle.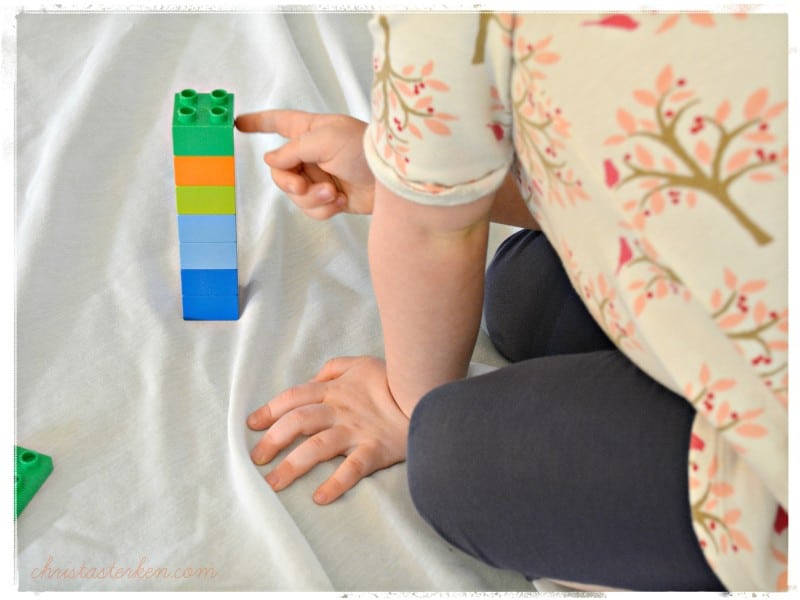 Blogger Adriana Adarme of A Cozy Kitchen, released a book called The Year of Cozy.
I don't think living a good life has to mean fancy things. Sometimes the internet and books can make us feel like we lack the essence of a sumptuous life. Pictures can appear a bit too perfect; food looks too good to eat—and that's not what I'm after. To me, living a rich life means focusing on the minutiae, the seemingly small, insignificant moments that can pass us by if we don't watch carefully.
I feel like she is speaking the language of my life, the purpose of my own blog~ surely, we'd be good friends. Both passionate about embracing the moments, instead of always insisting on viewing the big picture.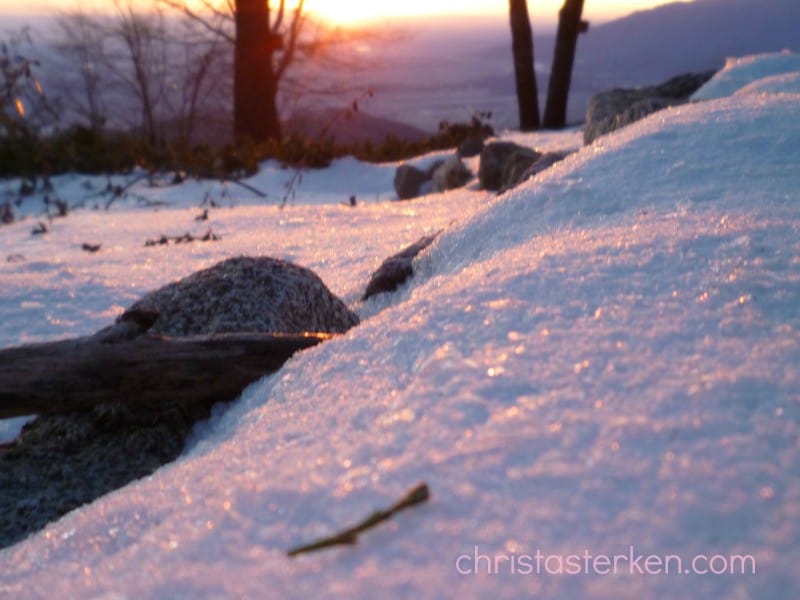 Living cozy might not be your thing, but there are still bits of wisdom to take away from this perspective.
If you have followed my own blog for any amount of time, that aforementioned lifestyle development? It is all played out here.
The journey, documented and photographed. The questions without clear answers, the projects that worked and ones that didn't, a life that progressed and regressed, the joy of finding beauty in the mundane.
The simple pleasure of ordinary.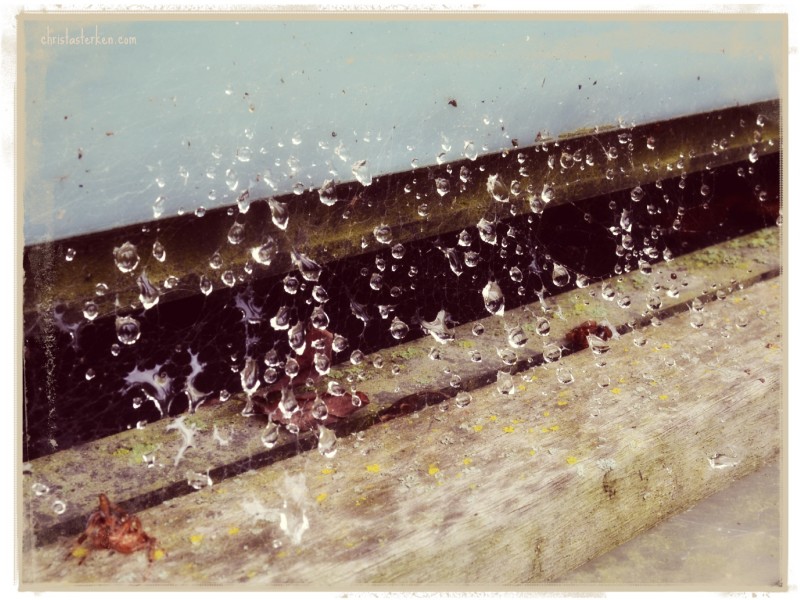 I am crazy passionate about not missing the moments. Cultivating an imperfect, Wabi Sabi life. Click To Tweet
We have the CHOICE to embrace the silly, the seemingly insignificant, the unexpected delays… and to inspect it all a bit further.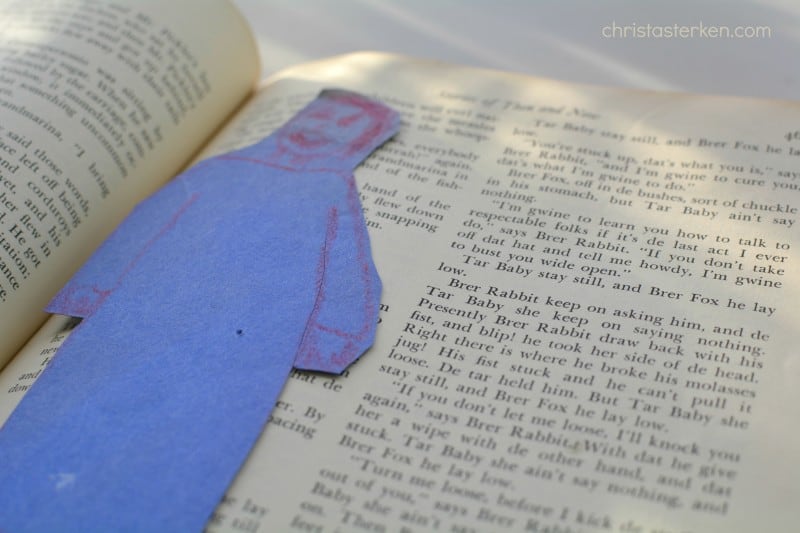 For my first 4 decades, the lifestyle of perspective has been a sort of training program. It is easy to begin. Start where you are and look around. At everything.
Something is there, in the right light, the right place, just for you to notice.  Touch things with the slow intent to really, truly notice their textures and colors and smells.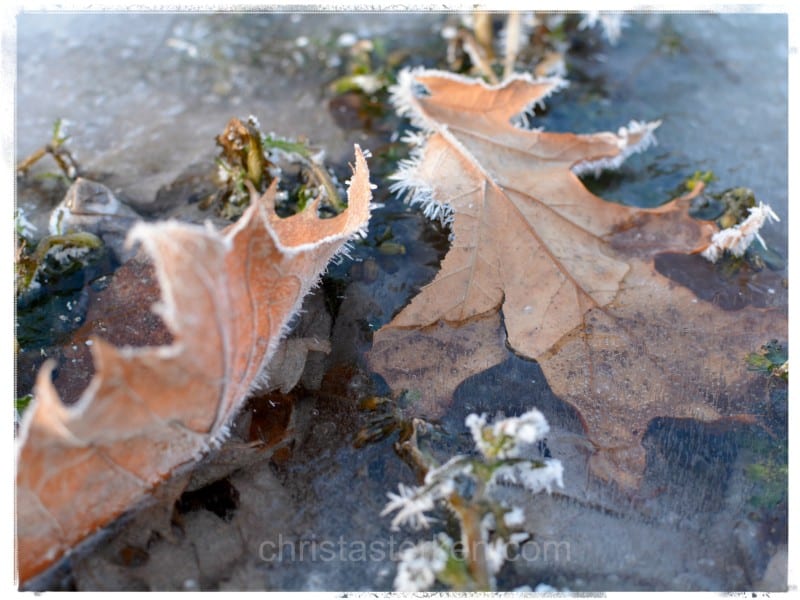 Enjoy the moments. Embrace them. They are fleeting, so today is the perfect time to begin. Maybe you be blessed in your journey.
For the rest of my life?
I want to stay as authentically true to who I've learned I am. Spending those split seconds carefully. Cultivating the practice of gratitude that comes with this kind of intentional living.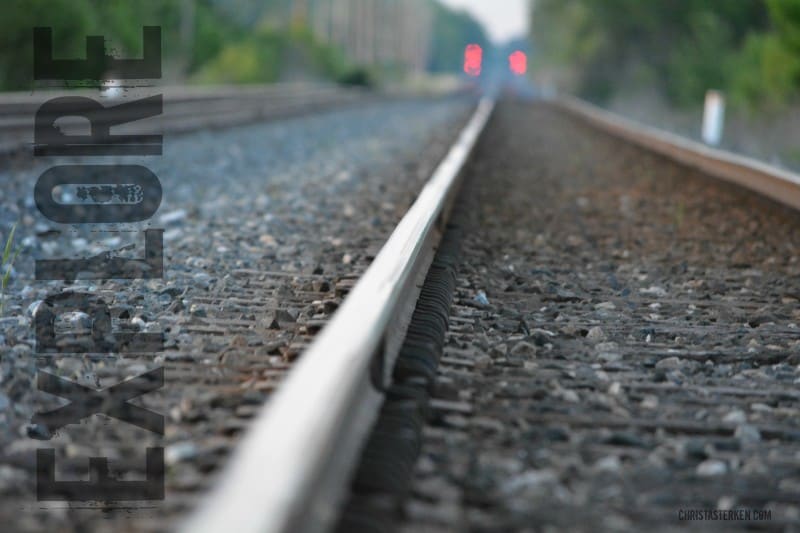 Intentional doesn't need to be a buzzword. Make it yours. Feel free to use my tagline…encouraging the pursuit of a well-lived life.
Amen. That is the way to go.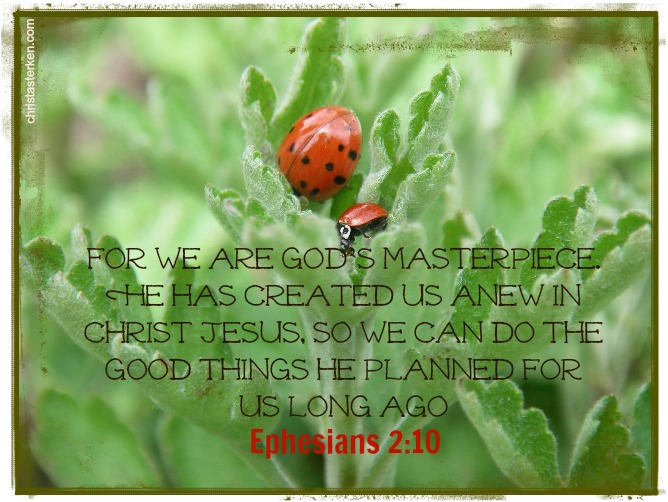 What is your "go-to" place to recover some needed perspective change?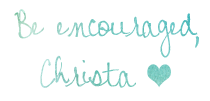 *If you are on Pinterest, check out a DIY Home board here. There are several links interspersed in this post to encourage you today. If you would like to link back to a post or Instagram picture of YOUR moments, please do! If you like the graphics in this post, you can download a free book here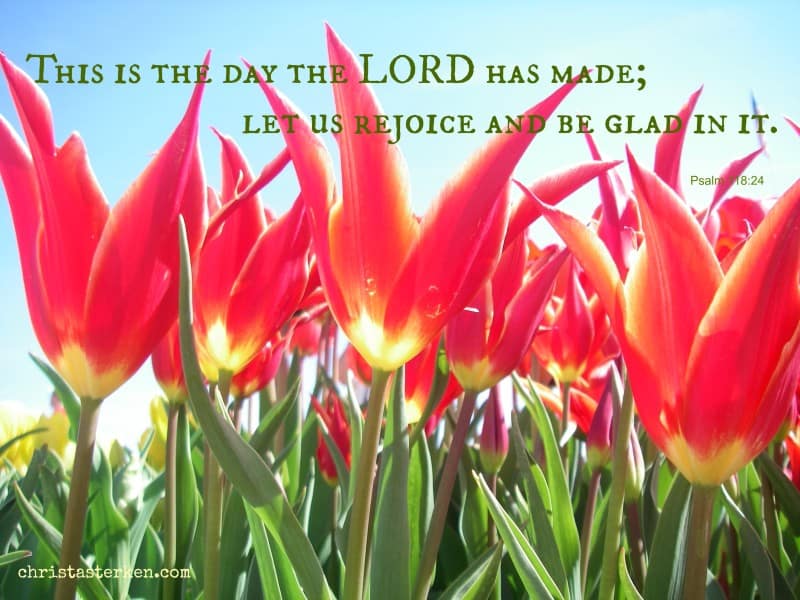 Ready to embrace an imperfect life? Get your free 5 day Happiness Challenge, with easy to incorporate tips direct to your inbox, shifting your perspective from overwhelm to amazement. Plus, a bonus printable checklist!
Subscribers also receive exclusive material-all designed to help YOU pursue a life well-lived.