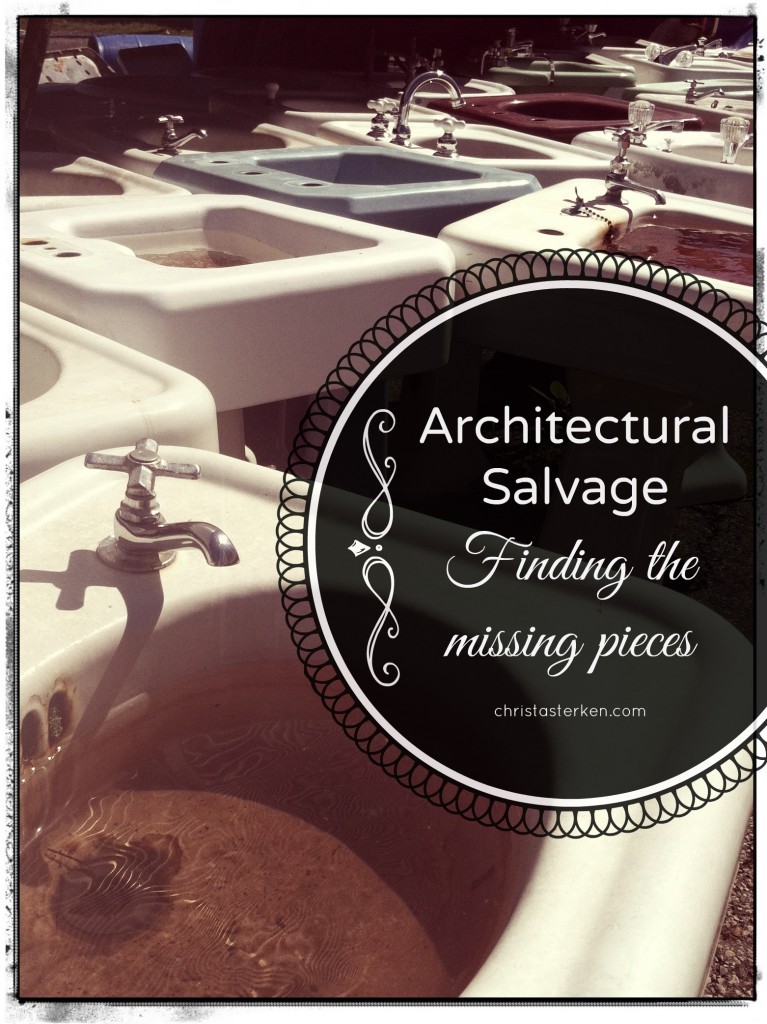 Architectural Salvage-Finding Pieces Of Home
Are you familiar with architectural salvage yards? They are the Disneyland of restoration projects. When old buildings are torn down, companies come in and salvage as much as possible.
Fixtures, doors and windows, ironwork, cupolas, woodwork. If it can be saved, thankfully, people are dedicated to doing so.
Here are a few places you can find out more. If you have one near you and appreciate historic details, make a day out of it. My daughter and I recently did, and had a blast!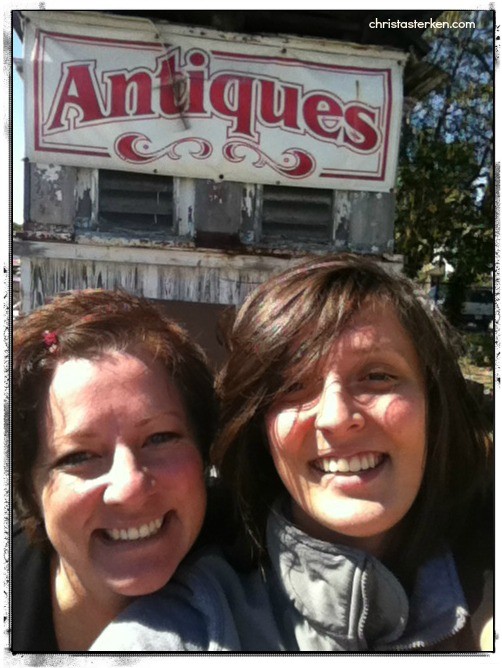 Don't expect anything to be cheap at places like this, the cost was surprisingly high on many items. I did a little research and there were a few ideas about this. One, the cost of salvaging isn't cheap. Two, supply and demand. Three, quality-these pieces are made to last.
But how beautiful it is to me that things with life still in them, often long life, find their way back to "home".
If cost is prohibitive, I recently heard about Habitat For Humanity Restores, which are said to have excellent prices. Might be worth checking out, here is the info.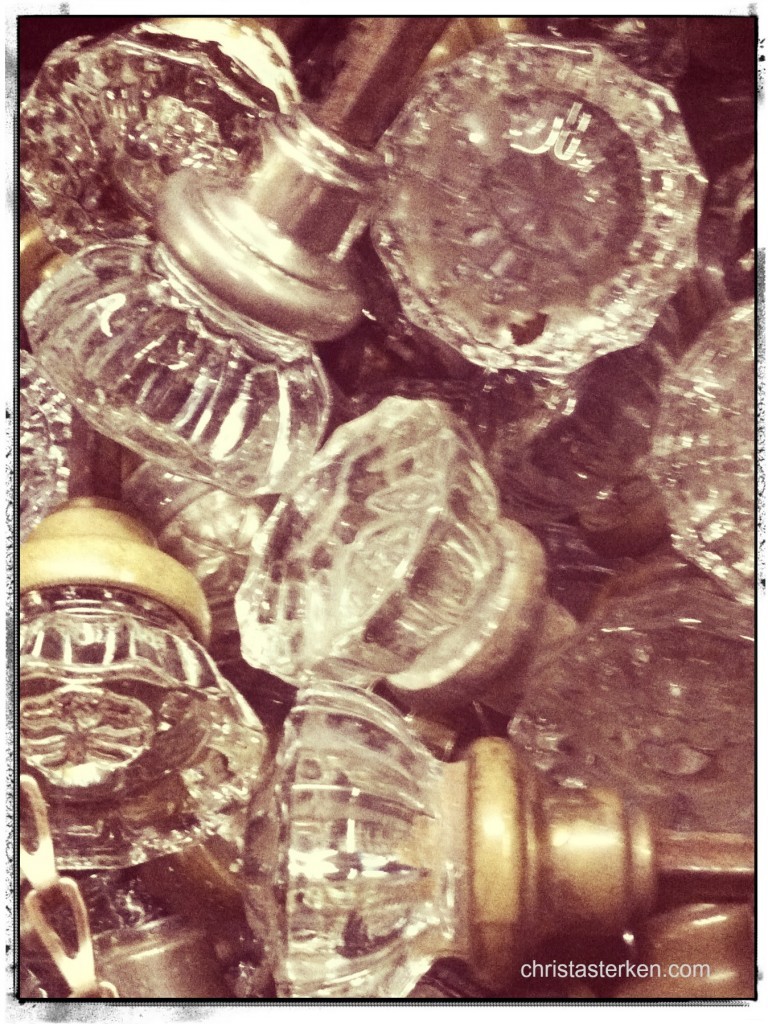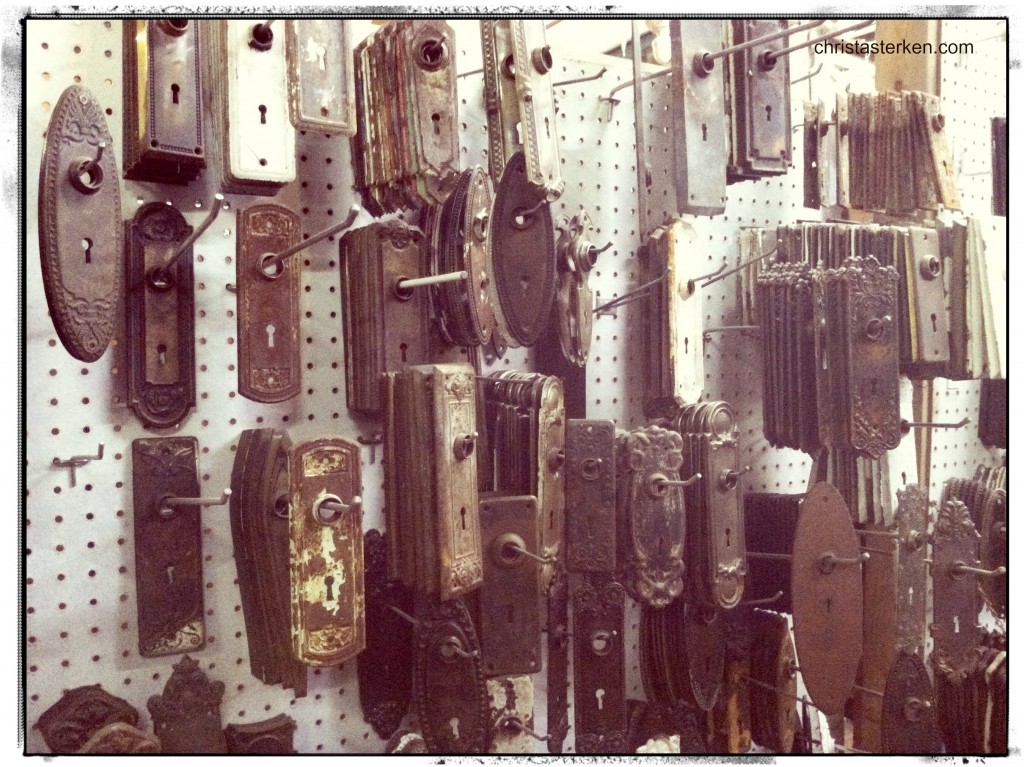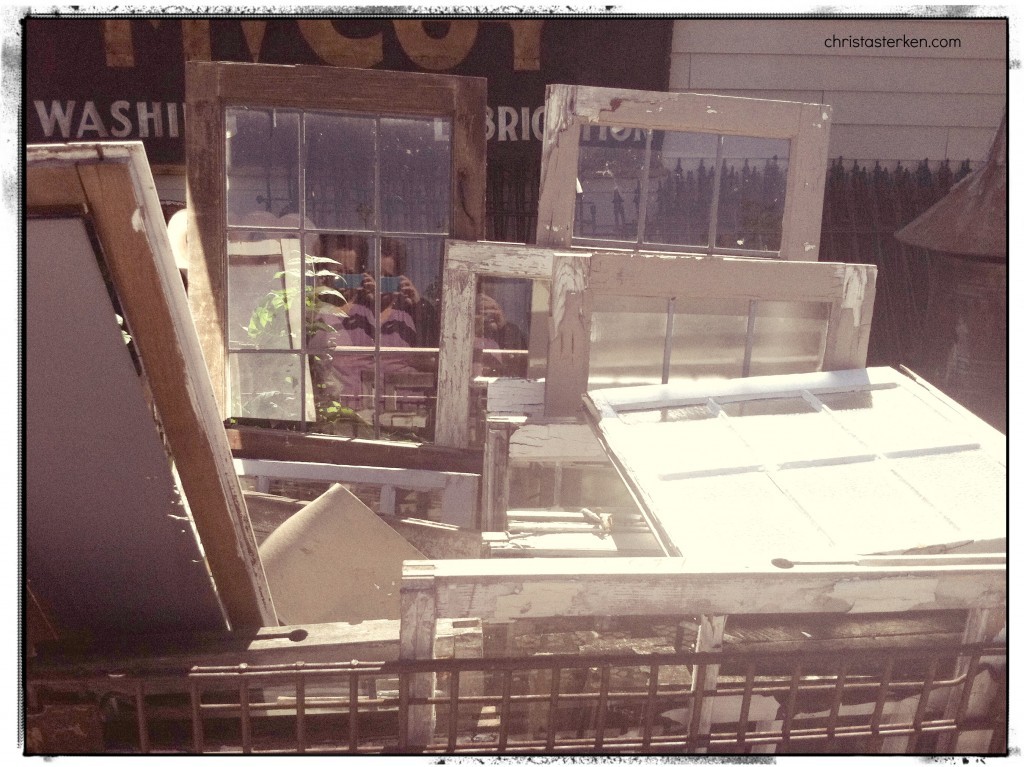 You can find an archived post I did with a great idea about using old windows here.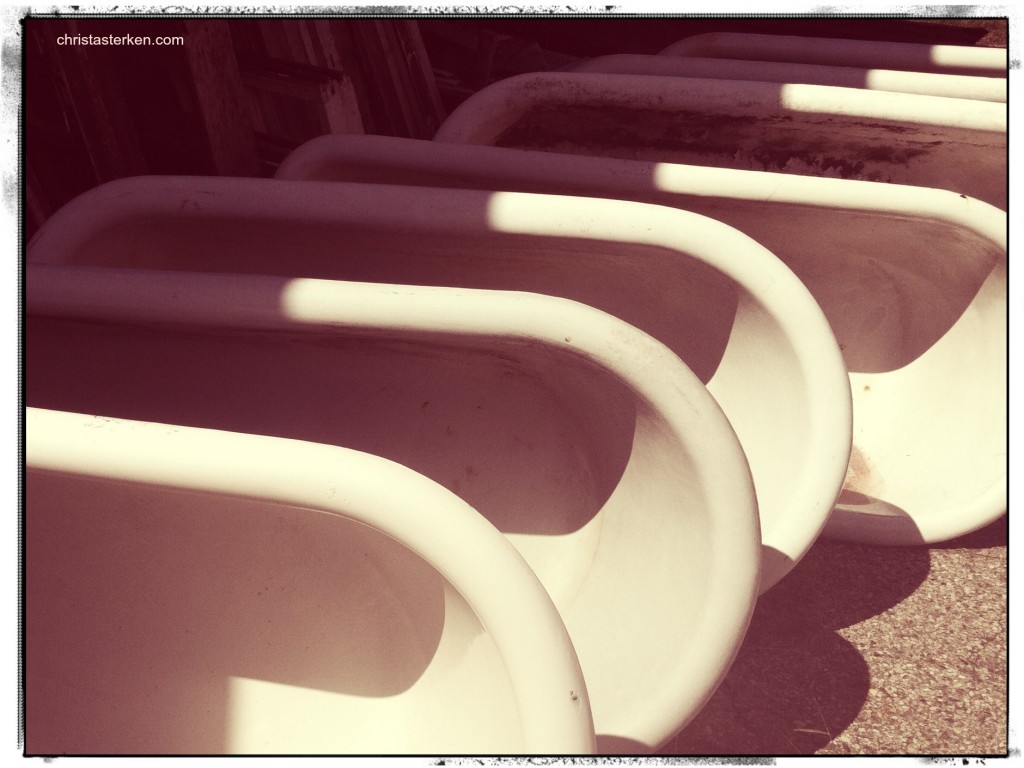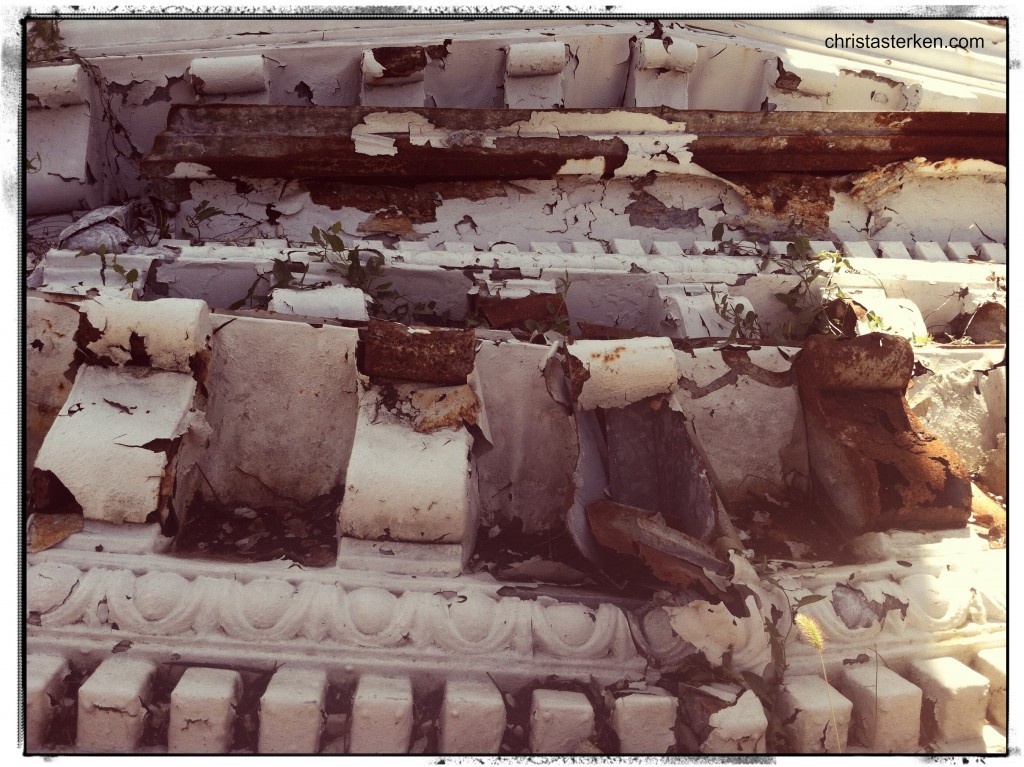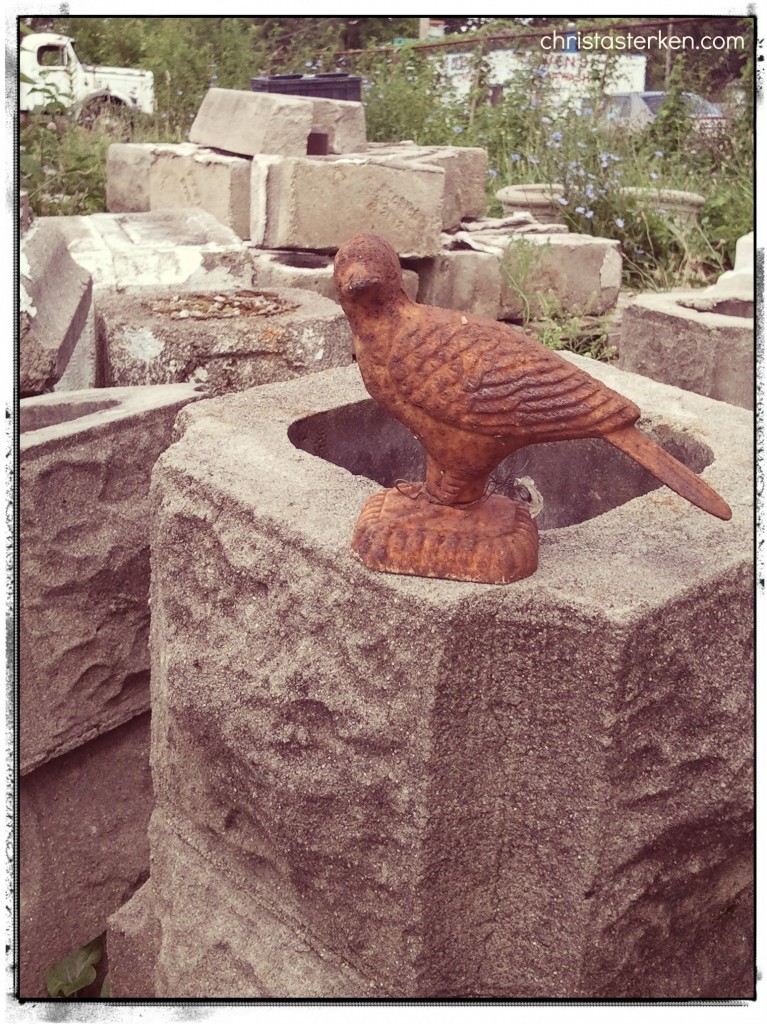 What REALLY got me excited was finding my dream car in the weeds. My husband and I for twenty years have talked of restoring a VW Karmann Ghia.
This is the only one I have seen since we moved to the Midwest. Oh, if I'd had the money this baby could have been ours ♥.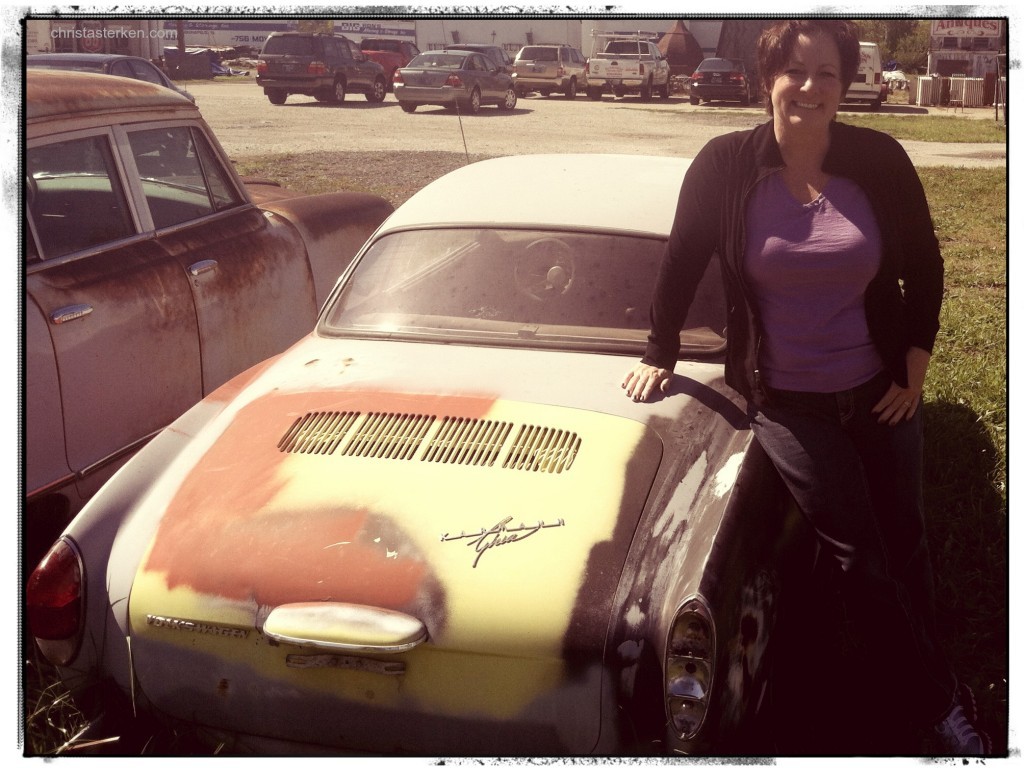 And finally, let me share with you why this stuff matters so much to me.
This is my grandparent's house. I spent a huge part of my childhood here and can remember countless details of their old Craftsman style home. The doorknobs with keyholes, the cabinetry, the windows. This house was part of the landscape of my life.
They moved away over 20 years ago and recently on a trip back I drove by. Much restoration has been done, and I betcha they went to a salvage place. It is beautifully restored. And so were my memories.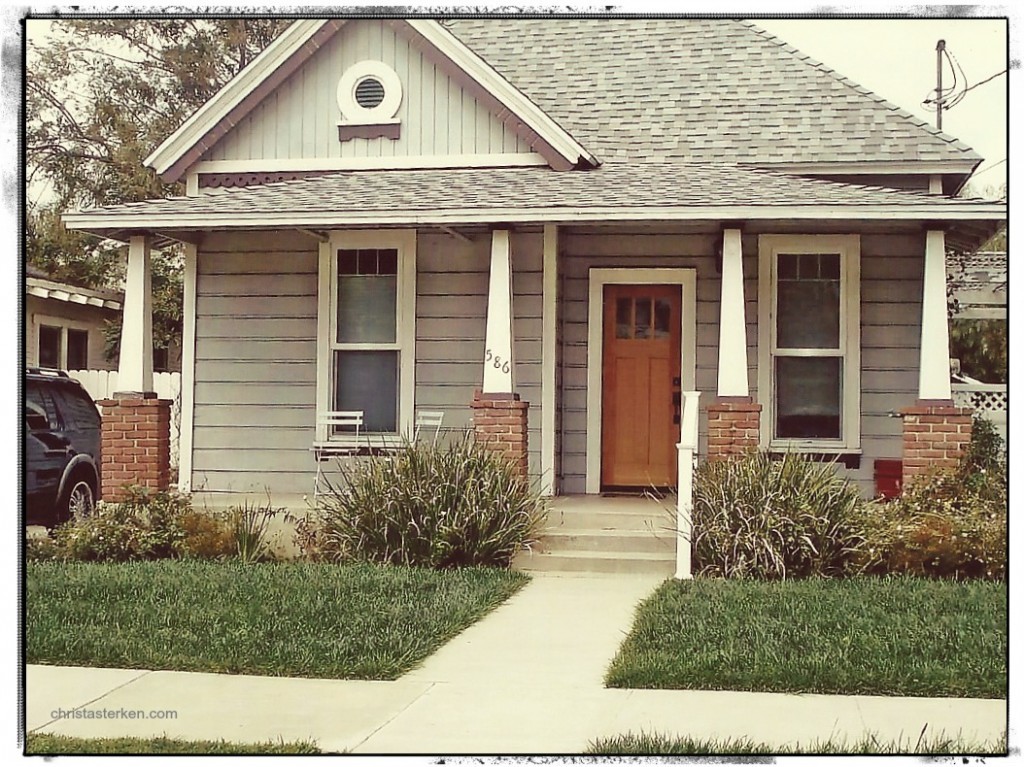 If you'd like to see the board I started on Pinterest about this, click here. Do you like what you have seen here? Please take a moment to share…each picture on each post is now Pinnable, just look for the red "Pin it" button near the top of each photo as you hover over it
Do you see junk or treasure in the old pieces of yesteryear?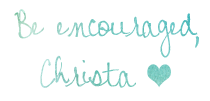 Ready to embrace an imperfect life? Get your free 5 day Happiness Challenge, with easy to incorporate tips direct to your inbox, shifting your perspective from overwhelm to amazement. Plus, a bonus printable checklist!
Subscribers also receive exclusive material-all designed to help YOU pursue a life well-lived.