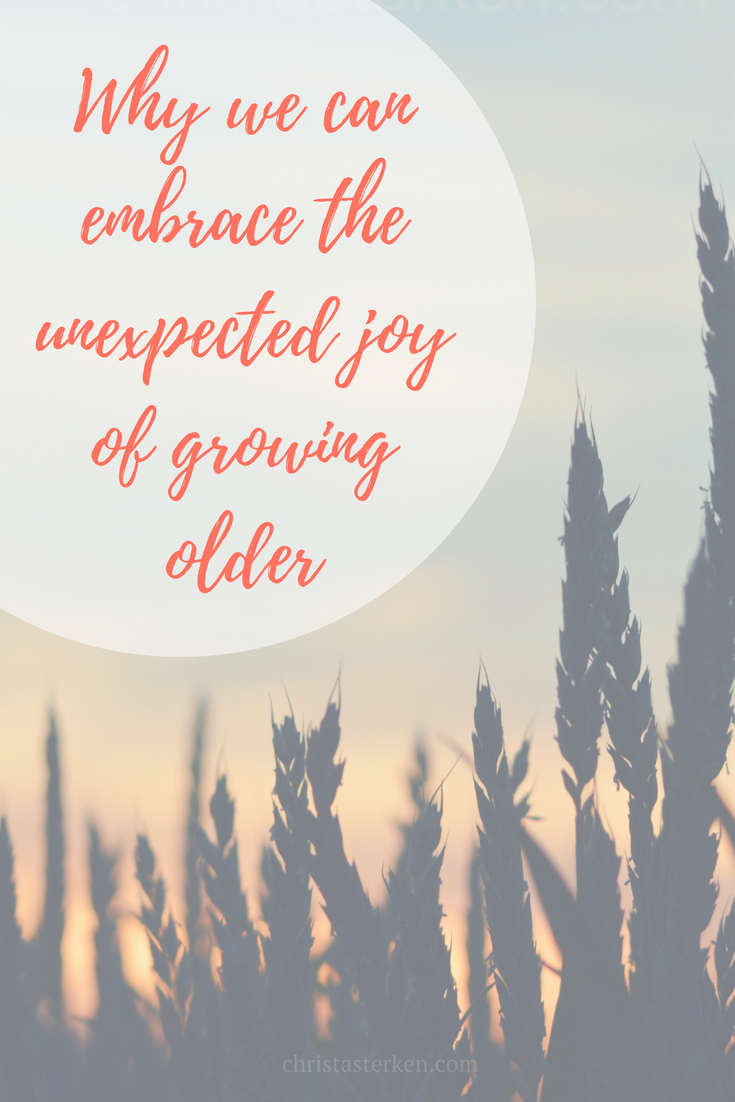 As my 25th birthday neared, I found myself somewhat despondent. As if my life was all downhill from there (and indeed, this was the attitude of most of my peers). As if the good days had passed us by.
I had no clue that the best days hadn't even begun!
I fell for the societal lie that my value was somehow defined by my body.
Click To Tweet
Many years have passed, many, and I've loved every single birthday before and after that 25th year. But I have noticed a trend. There aren't many of my friends or family that think aging is something to celebrate. (I hope by the end of this article I'll have changed a few minds!)
I have young friends who dread 30, middle-aged friends who are shocked to be hitting 50's, and older friends who worry about being a burden.  Some friends just spend their lives dreading getting older instead of focusing on the amazing things their bodies are doing now!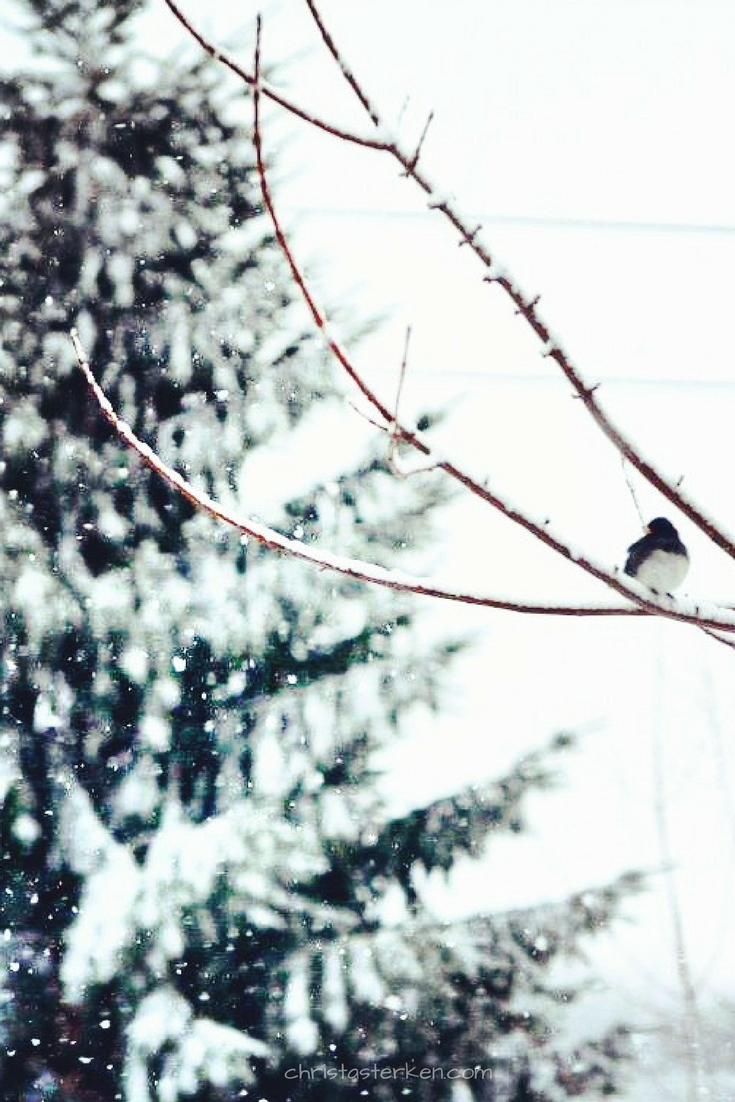 Why are we anxious about the "big" birthdays?
The ones that mark another decade down?
Is 10 years really different than 12? Or 16 years and 3 months? Age is just a number, in the sense that is it merely a computation of time passed.
We are the ones who assign value to those milestones.
And, we have the choice to embrace fear or the future, lament the days of the past we'll never see again, OR be enthusiastic about the privilege of another year to live well!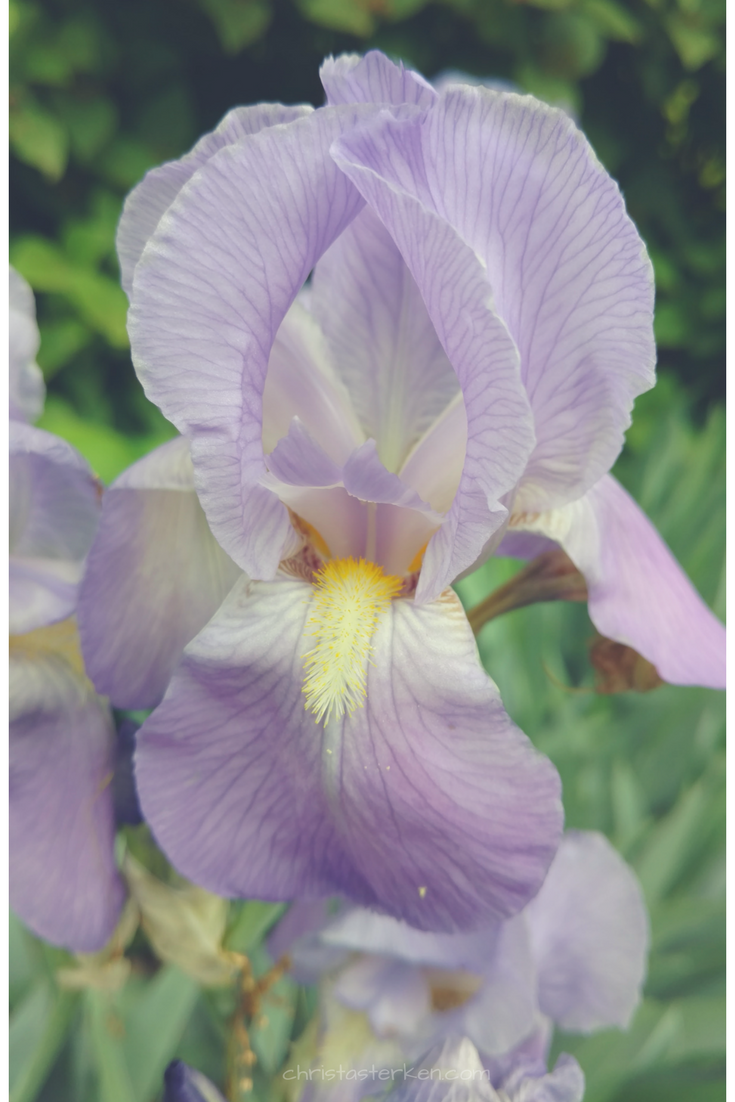 Amazing gifts of each decade
Have you ever considered the seasons of life as each having its own unique benefit?
20's- Oh, our bodies might have been pleasingly firm and our beauty at its youthful peak, but jeesh, were you a hot mess inside?  This decade can be wrought with insecurity as we try to figure out "who" we are and what we are all about. We are often easily influenced by those we admire and might try to model ourselves after them. We sometimes live a little bit too wild or are a bit too much of a wallflower. We get to know ourselves in our twenties
30's- Our lives probably look different. We might be mothers and wives and business associates, and loving it. A few wrinkles and gray hairs might show under our critical self-examination in the mirror. We are adulting in full swing. We have new responsibilities than we might have before, BUT we are more confident. We have learned a few things about who we are, and hopefully, embrace being "us".
40's– Ding Ding we have a winner! For me, something shifted dramatically in my early forties. It hasn't been perfect, but wow…suddenly you have the perspective of time. Distance from the things that felt huge in your past. We care so much less about being guided but anyone's choices, and best of all? We might not (excuse my slang) not give a rat's about what others think of us! We LIKE being who we are, we own it, we rock it. And, we have a great opportunity to mentor women who are a little behind us on the journey into this life. Because we know how hard things are. We also know that we'll get through them…we will.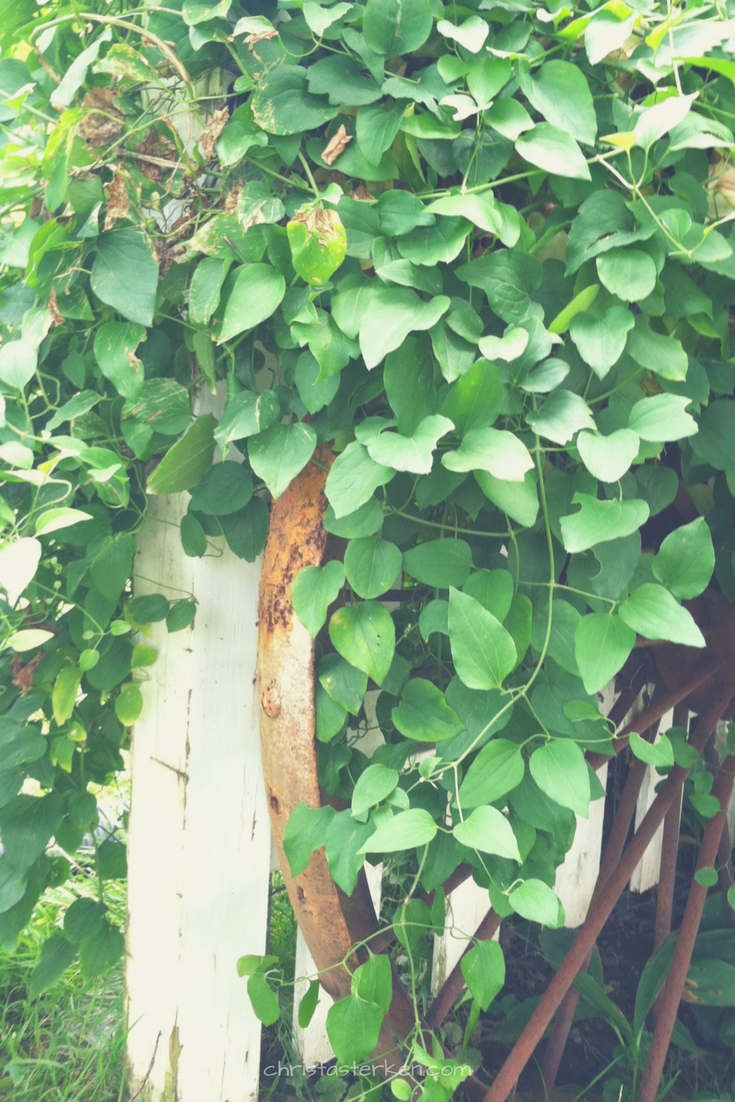 Embracing the future
While a few years still stand between my 40's and 50's, I am encouraged to hear that people ahead of me? They find so many gifts in each decade that passes.
It doesn't mean we stick our heads in the sand and pretend we aren't aging. The reality is, some things about getting older are really, really rough.  But if we aren't there yet? Don't be there yet…ya' know?
God has a plan for us, each and every decade of our lives.
We aren't "less than" for getting older, we are just different. But, different can be amazing too!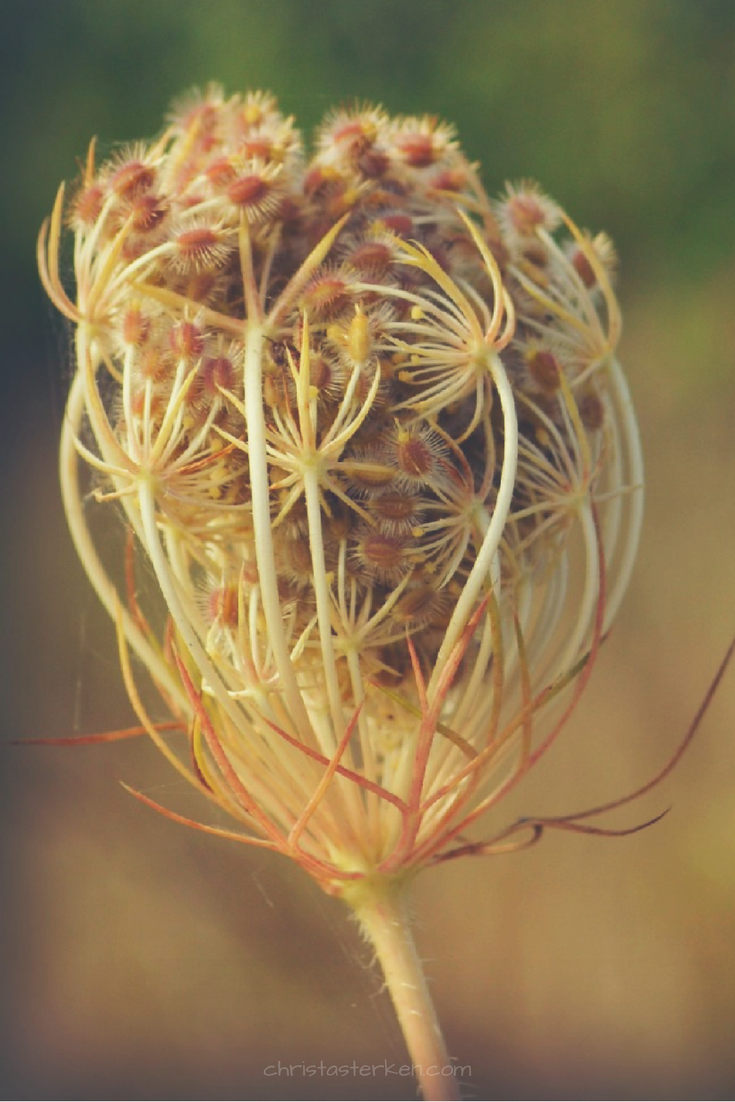 Just this week, my beloved Grandma and I were talking about how God brings new things into our world to mold and stretch and use us.  So while we have a choice?
Let's celebrate what is. Stop lamenting what has passed (I know how hard this is- it can be a constant struggle, but worth fighting for). Be tenacious in our determination to not miss out on today for fear of the future.
That my friends, is an excellent way to pursue a life well-lived.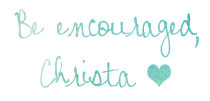 P.S. Would you like to download a free 4 x 6 printable of the graphic below? Click here!