Thank you for checking out my two ebooks! They are free gifts for You!
Click on the pictures to download.
After receiving such positive response to the Marriage series, I reworked them into a small book to make it easier to keep and use for specific needs.
It is near and dear to my heart.
Adore: Ideas For Treasuring The Gift of Marriage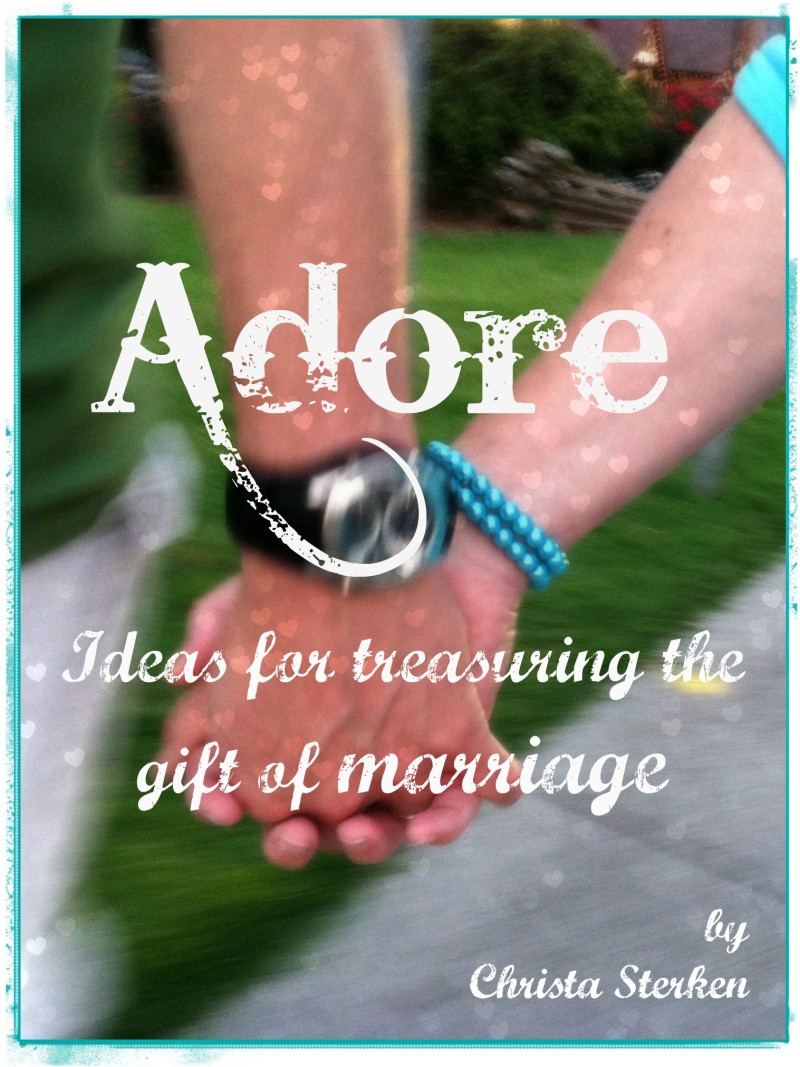 This book was the outcome of my desire to combat the disintegration of marriage using personal experiences (mine, and others). Those experiences can help us grow, change and my deepest prayer is that they will establish groundwork for looking at things with a fresh eye.
A reflective heart. Renewed hope.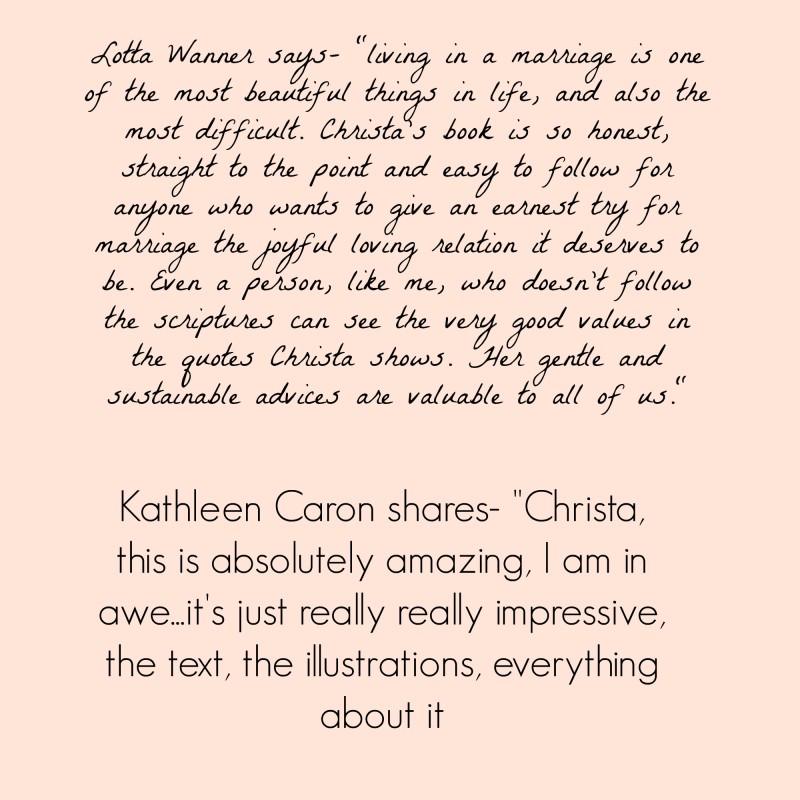 and…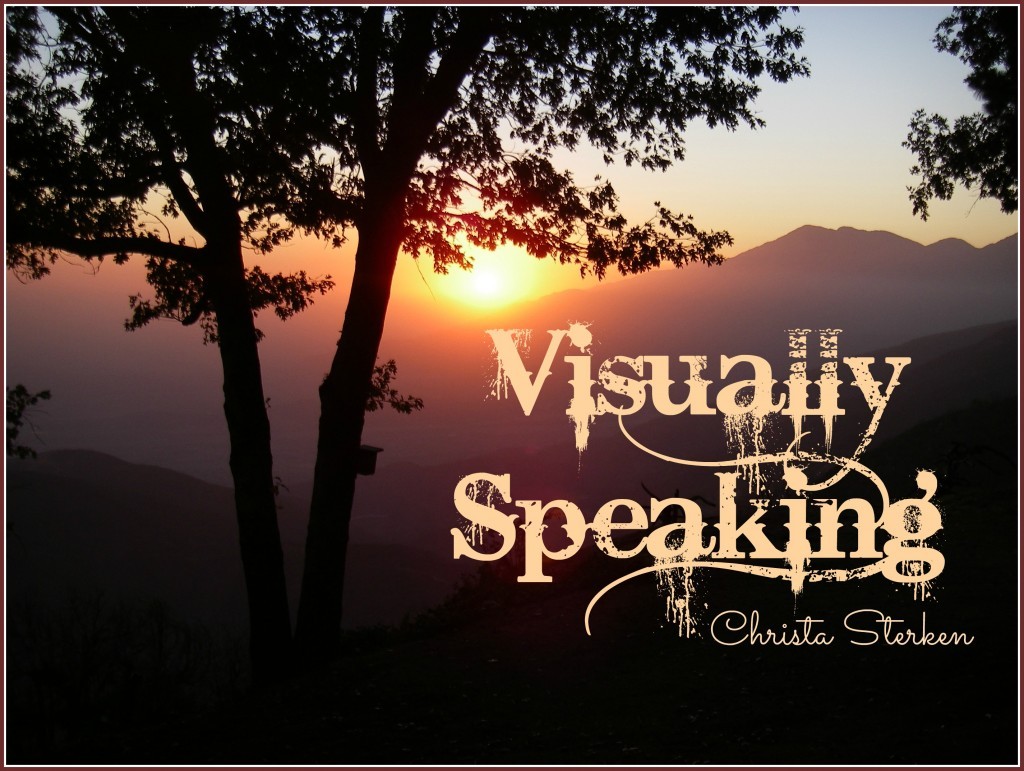 Visually Speaking is a pictorial pairing of my own photography and favorite Scriptures.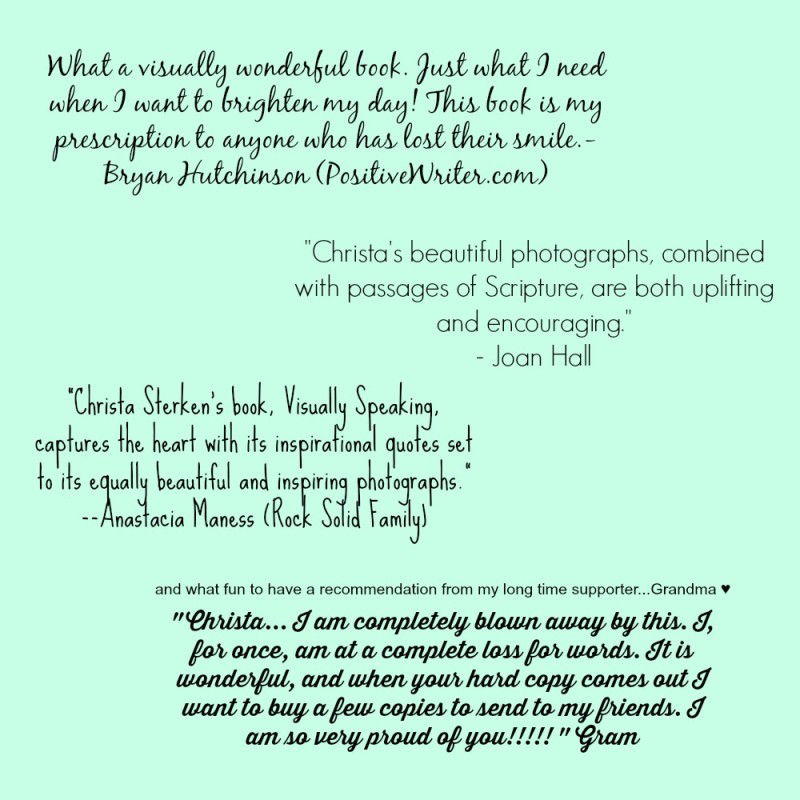 I would appreciate if you would consider sharing my work with others. A writer depends on a growing relationship with readers. Will you help this ministry expand?