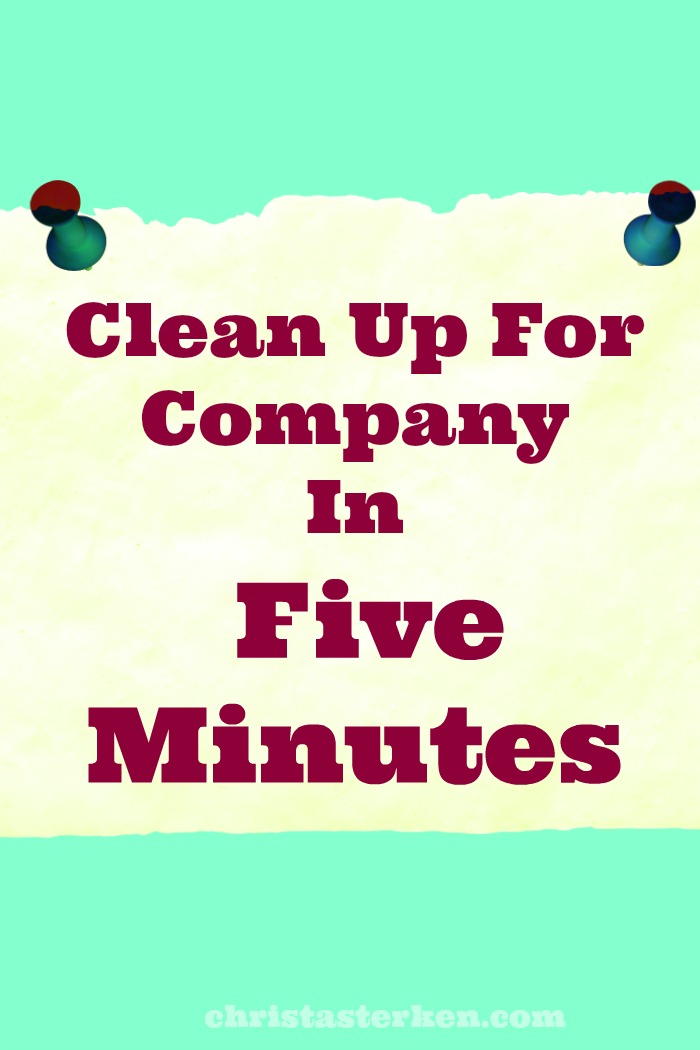 Easy Hospitality
I'm running a bit short on time today, which actually ties in well for this topic; inviting people into your home.
We often discuss the importance of hospitality.
I want to encourage you to not make entertaining such a big deal.
Getting prepared is a HUGE deterrent when we consider having company.
I believe that if we have a home, we need to invite people into them.
But we are often short on time, aren't we?
I used to believe the whole house had to be spotless to have people over.
Wrong.
Tidy? Sure.
Sterile? Not necessary.
Do the basics. Grab a multi-purpose cleaner and a few rags:
Wipe counters and sinks
Grab an empty laundry basket and walk around putting things in that go in other rooms. For now, stash away to be sorted later
Wipe down bathroom, making sure to check under the toilet seat
Sweep and vacuum the areas people will be in only
Open the windows to let in fresh air for a bit
Pick up entryway and if time, clear the doorway outside of debris
If you have pets, take a piece of tape or lint roller and run over furniture
Still have a few minutes? For a casual get-together, don't underestimate the power of a tray. It has been amazing over the years to see how special people feel when we set out a tray, put a cloth napkin on it, a pitcher or teapot and some pretty glasses. Maybe a small plate of some snack (it REALLY doesn't matter what, I promise that it's the presence of it that is the present)
Clean AFTER people leave
I realized that I was dog tired before people came, and then cleaned thoroughly after people left.
(Here is a GREAT reason why the house doesn't have to be perfect. Don't be Supermom)
So, simplify before (we do want people to be comfortable) and clean when they leave (we want to be comfortable too).
After all, the joy of people over in reality often means spilled items, tracked in foot debris, etc.
That is life. Enjoy the people and keep it simple.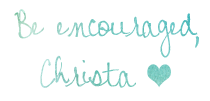 PS. check out this post about how one avocado changed a life
Ready to embrace an imperfect life? Get your free 5 day Happiness Challenge, with easy to incorporate tips direct to your inbox, shifting your perspective from overwhelm to amazement. Plus, a bonus printable checklist!
Subscribers also receive exclusive material-all designed to help YOU pursue a life well-lived.