Easy Photo Editing Ideas Using PicMonkey
Are you using PicMonkey yet?
For the last year I've exclusively used this program to alter my prints. I ♥ it, seriously, I think I am addicted.
And you don't need a fancy camera, all my pictures have been done on a simple, inexpensive, point and shoot. Read here to see ideas on how to take better pictures.
It is easy to use and fast to learn. There is a free program you can try out, it costs about $30 for the upgraded features, well worth it if you edit frequently.
Here are a ton of examples to show you what can be done-
Collages: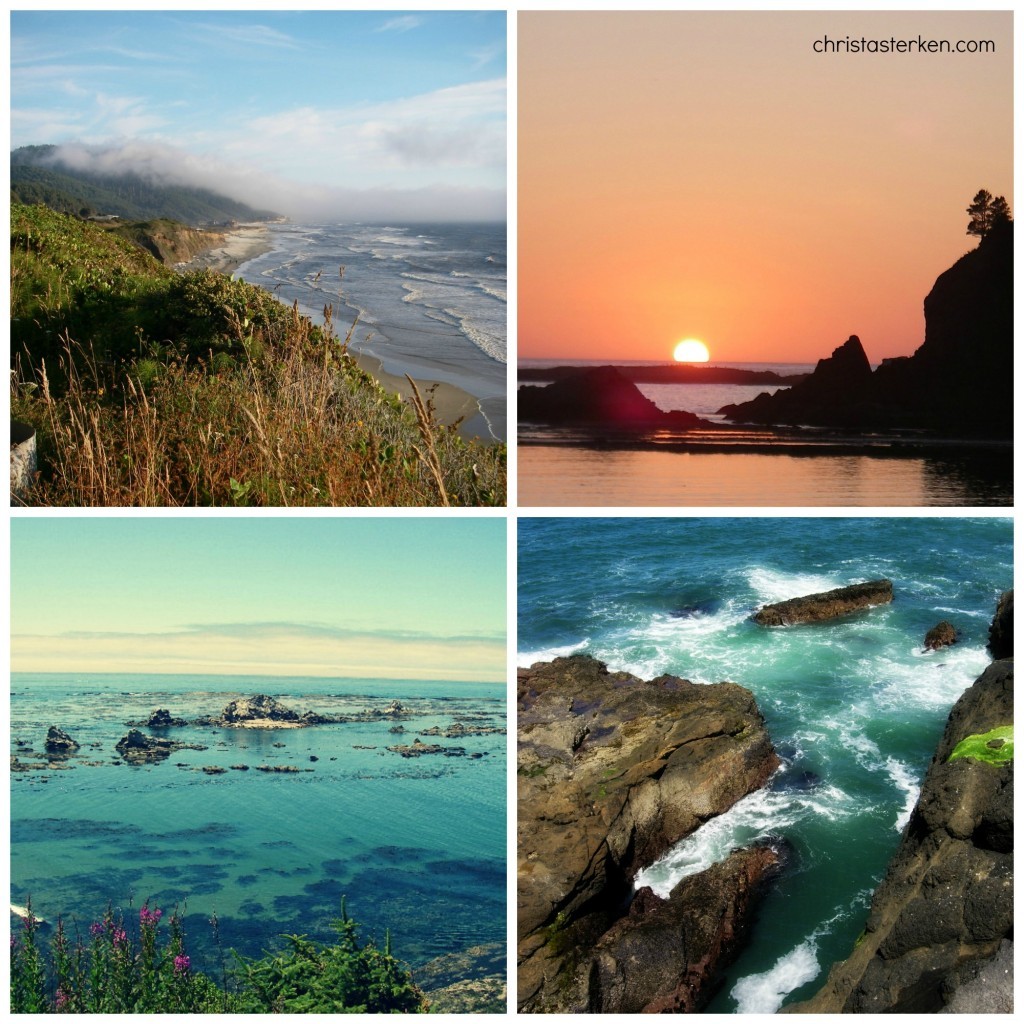 Text Overlays: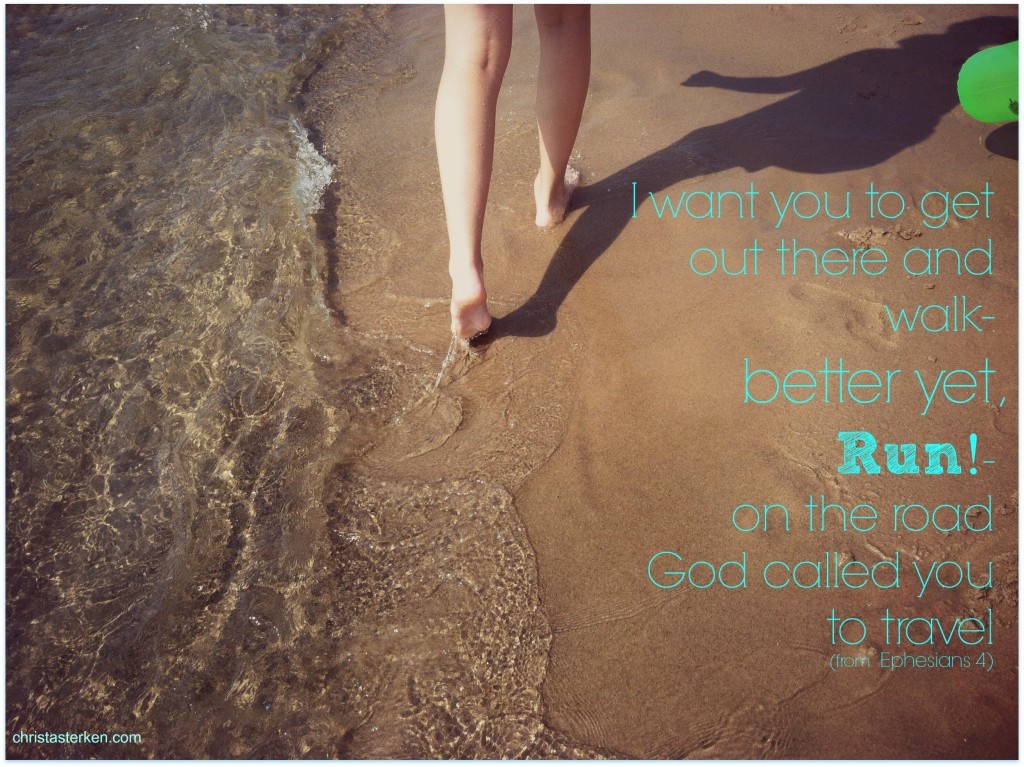 Editing Old Pictures- Before: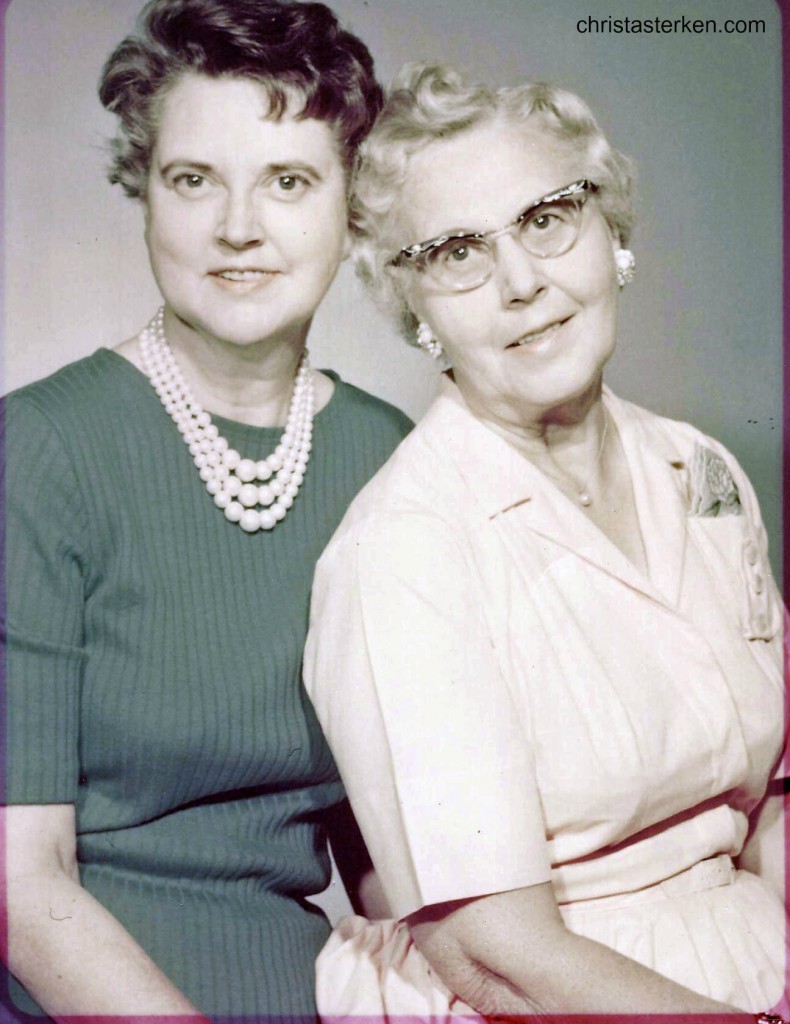 After, or even Black and White: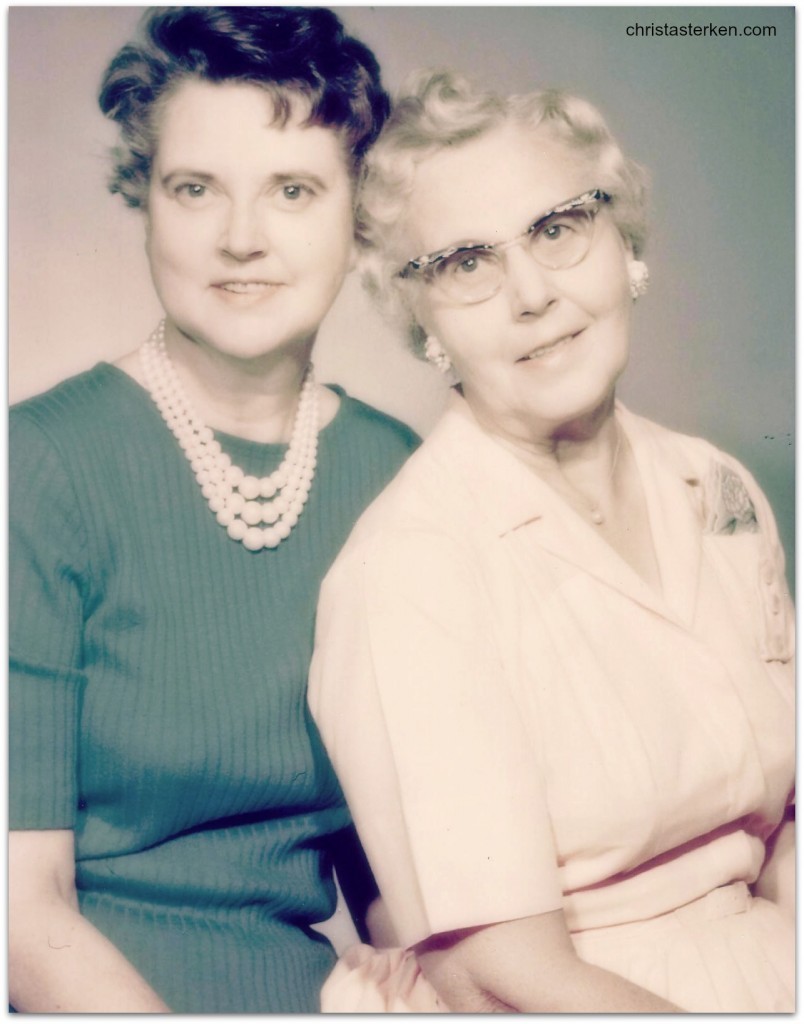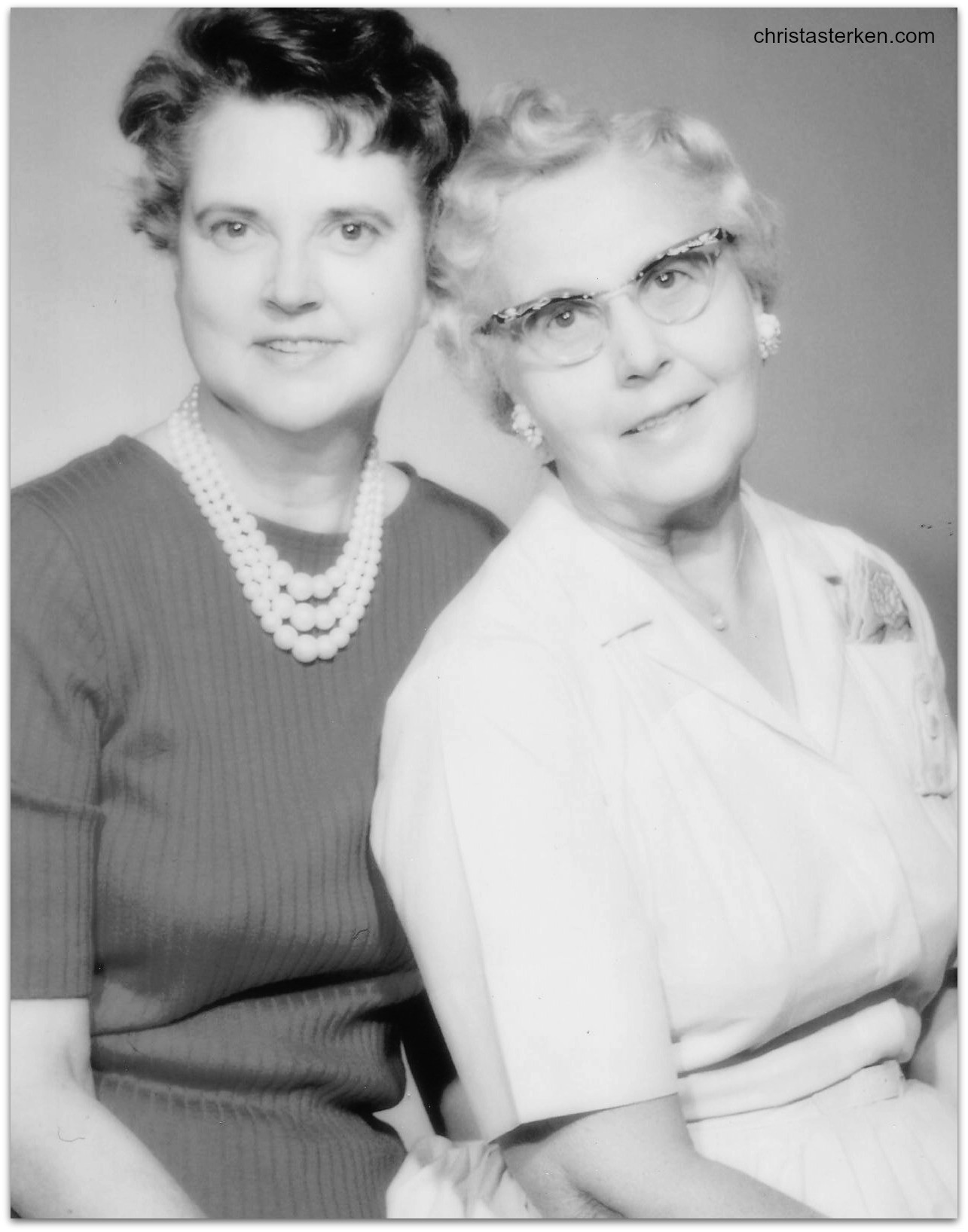 Artistic Editing-Before: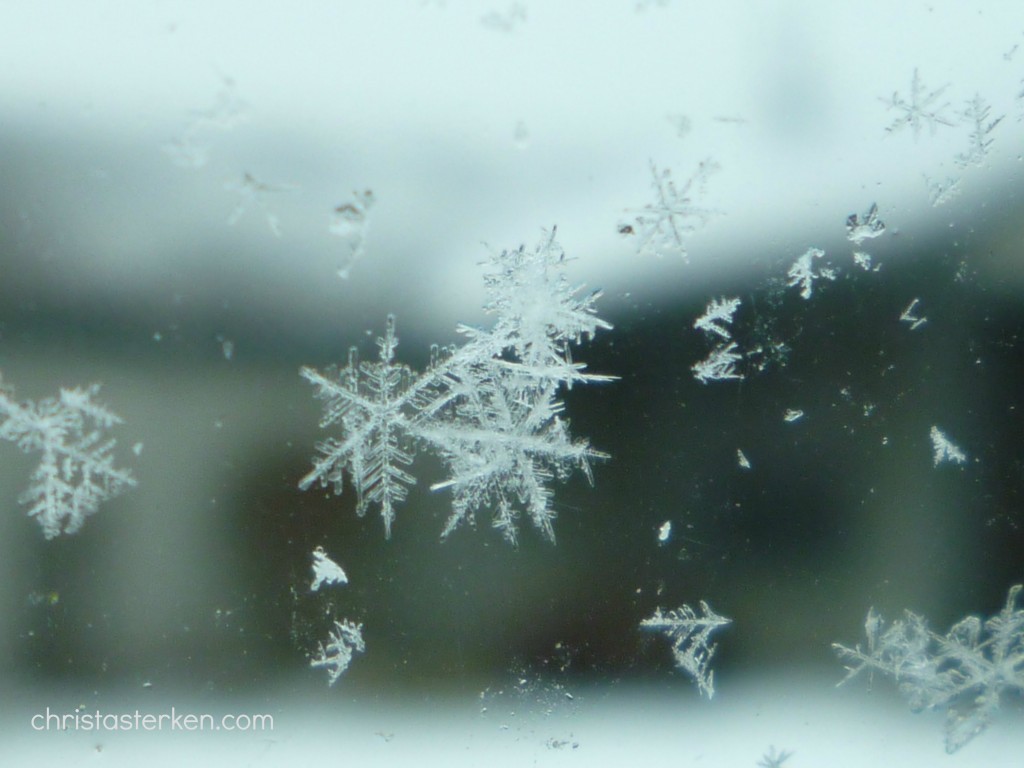 and After: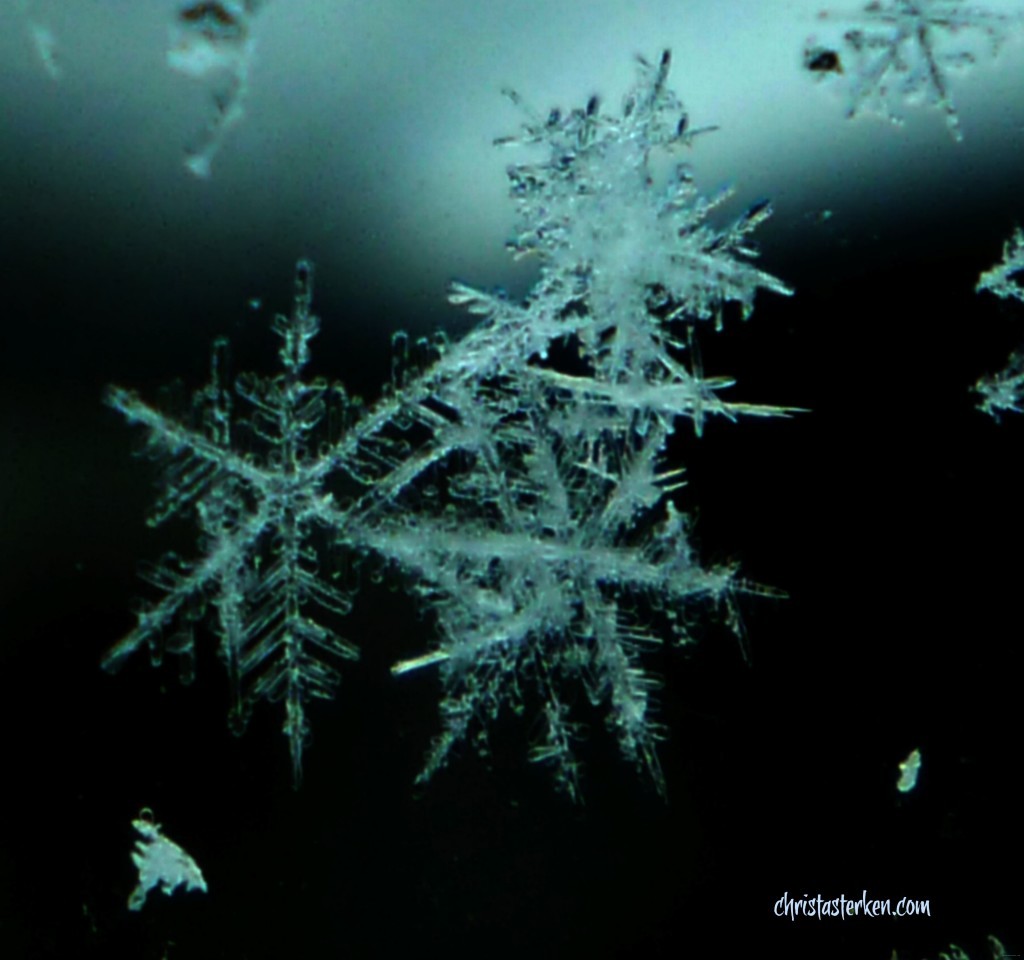 Easy Headers for blogs, Facebook or Pinterest:

Make modern pictures look older: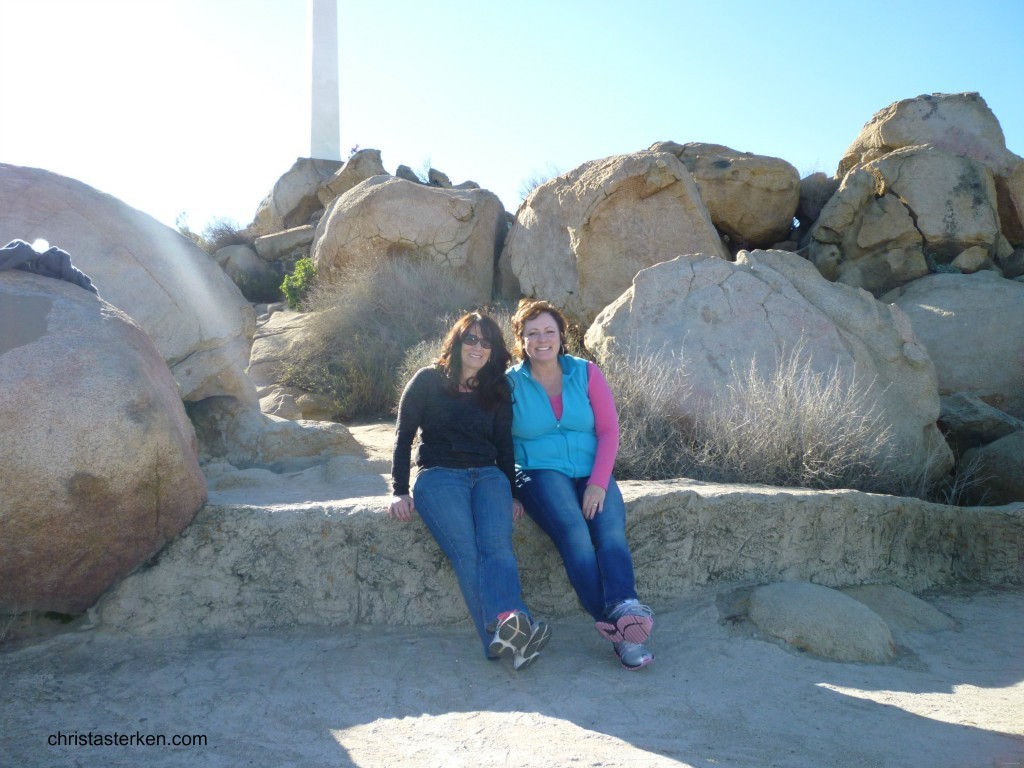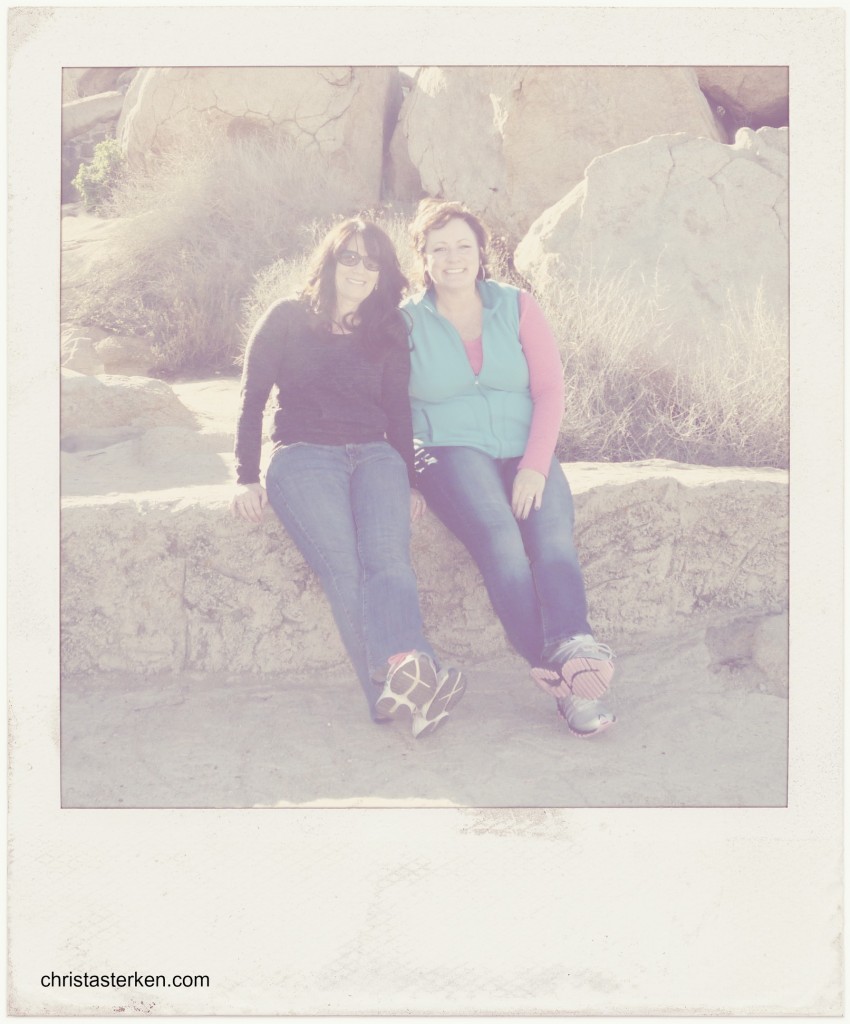 It's even easy to Posterize-Before: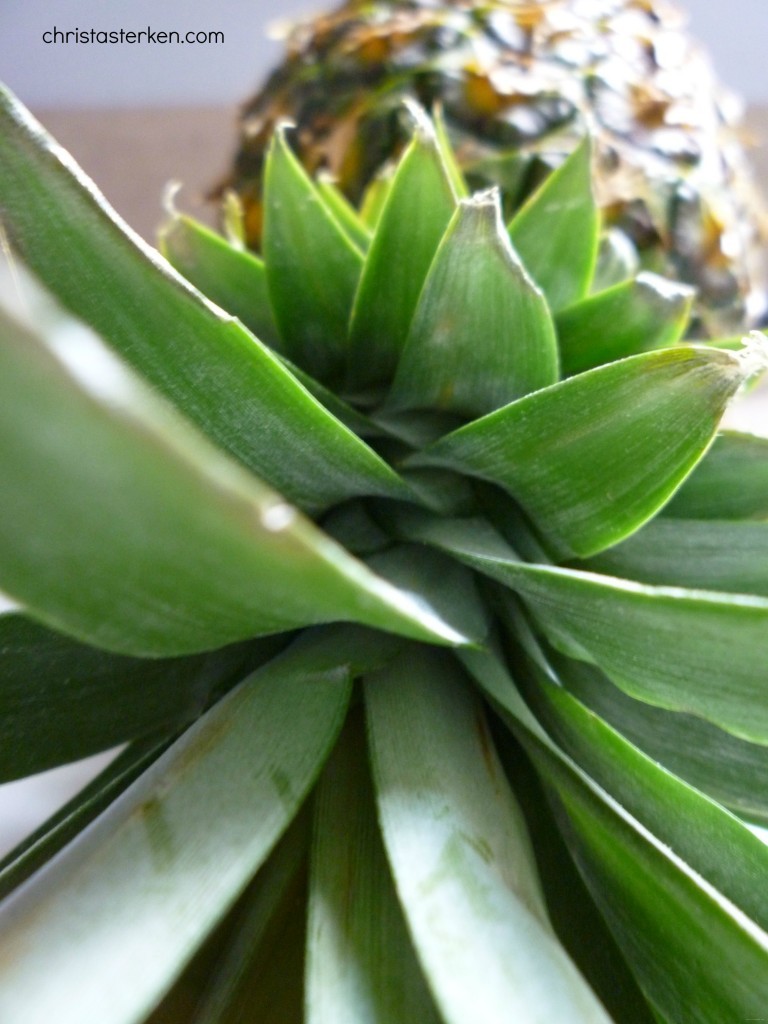 and After: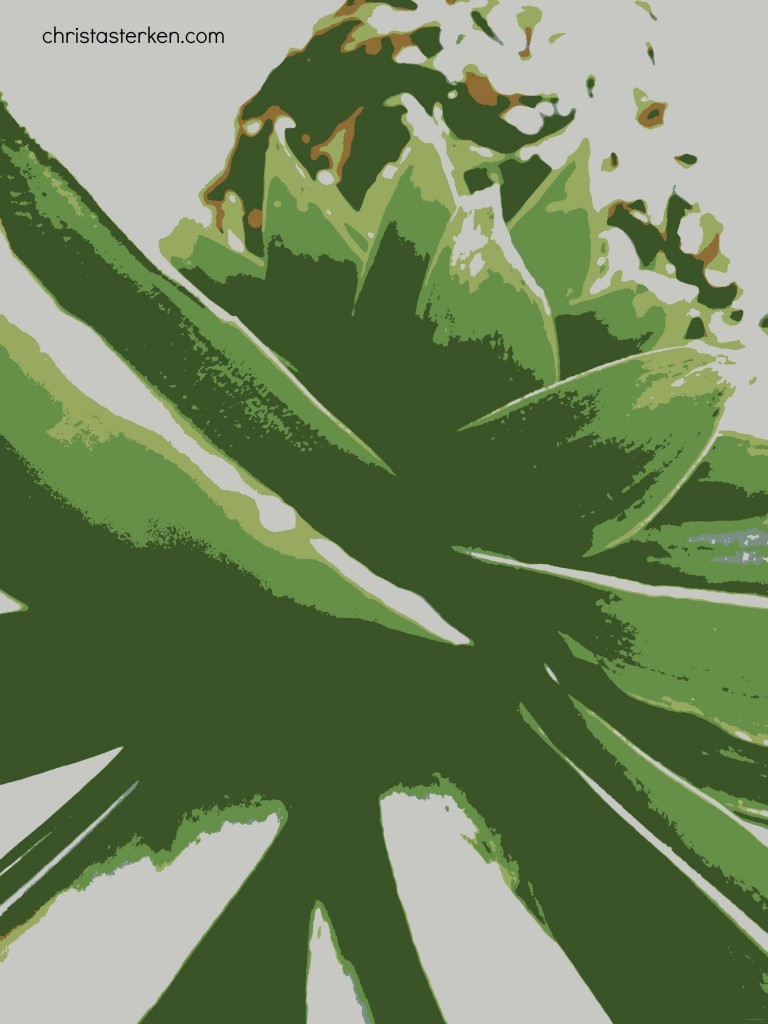 Ready to embrace an imperfect life? Get your free 5 day Happiness Challenge, with easy to incorporate tips direct to your inbox, shifting your perspective from overwhelm to amazement. Plus, a bonus printable checklist!
Subscribers also receive exclusive material-all designed to help YOU pursue a life well-lived.