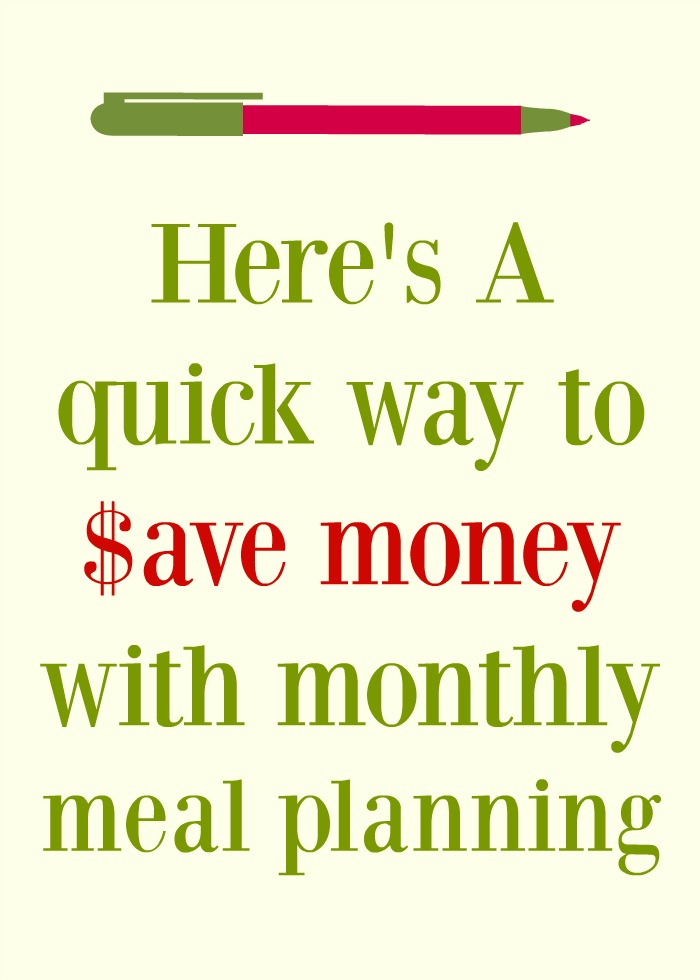 It's 5 o'clock pm. Supper time snuck upon us. And once again, we are unprepared.
The dinner hour can transform a confident, capable mom into a fearful refugee; hunted by a hungry pack of children. She hides in the pantry, hoping they'll forget she is there and forage  crumbs left under the table from lunch.
It doesn't have to be this way.
Consider the payoff of planning out a month's worth of menus. It sounds complicated, but I promise it'll free up your overloaded mind.
Poor planning = impulse purchases; impulse purchases = overspending. Neither produces peace of mind.
For me, a homeschooling mom with chronic health issues, having no plan felt unnecessarily stressful. Coming up with random "meals" at 6 o'clock, when everyone is hungry and nothing is defrosted.
I shop decisively with a list. However, by not planning for the in between weeks, I'd wind up running to the store for one thing.
Except – you know where this is going- that one gallon of milk or loaf of bread cost $50. Because along the way you might see things on sale; fresh cherry turnovers, impulse purchases, fresh cherry turnovers…you get the idea.  "One thing" became expensive.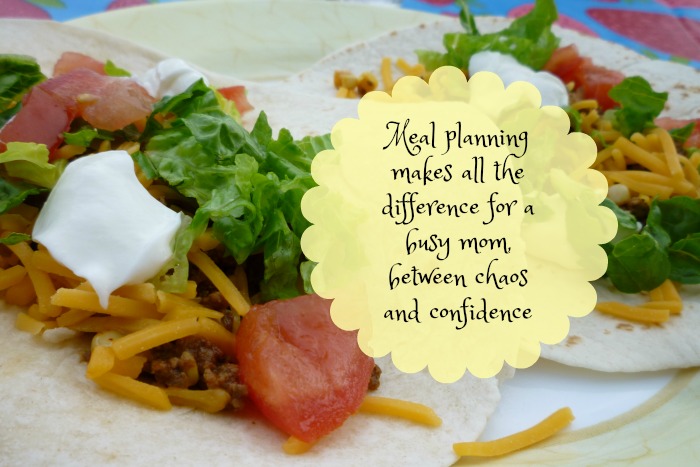 Before you get started, make an inventory of what you already have! That one change alone saves wasted money. I created a free PDF printable for to help you – click here:  How To Do A Freezer Inventory
Meal planning makes all the difference for a busy mom between chaos and confidence
Click To Tweet
Print off a blank meal plan from  useful places such as Life as Mom  and glean ideas from Handmade in the Heartland . If you can carve out a bit of time without interruptions, this process will become second nature and move quickly.
Gather cookbooks, any loose recipes pulled from magazines etc., and let's do this!
Study the calendar before writing a meal plan. Coordinate future engagements; on busier days plan for crock pot meals, or other easy fixings.
Compare the blank meal plan and all those recipes; fill in each date with a suitable (time appropriate) meal idea. At the same time, create a grocery list on another sheet.
Check the cupboards to see what is already on hand. It is helpful to plan around things you need to use up.
Account for nights when you won't need dinner at all. There are bound to be leftovers or sick days or times when plans change.
No worries! The ingredients can be shifted to the next month if imperishable, and many perishable items can simply be frozen.
How I saved money, exactly, with monthly meal planning:
I shopped at Aldi's for the first round (don't forget to bring your own grocery bags), and then filled in everything they didn't carry at Wal-Mart.
It took about two hours to plan, and about three hours to shop and put it all away (total, both stores). Five hours to stock up for five weeks!
I spent a total of $142.03 at Wal-Mart and $198.35  at Aldi.  That is a total of $340.38 for a family of four, for five weeks ( including personal items and household things like laundry soap)!
I also put aside $60 for estimated produce  still needed. Another $50 is set aside for unforeseen necessities (shampoo, dishwasher detergent, etc.) So the grand official total will be technically $450.38. *** (I already had 5 lbs of ground beef, and 2 lbs chicken in the freezer)
Granted, this number will be different for everyone, dependent on geographic location and what is already in the cupboard, company coming, and a million other factors.
I am only sharing to give you an example of what can be done.
I'd actually like to lower this further. Based on informal surveying of other woman in my world, this is a nice start! Lunches and snacks (if all goes well) should be included. Next month? I will challenge myself even more, as I learn to increase real foods.
Don't despair if you spend way more than this, or could only dream of having that much to spend. We are all in different places, and trust me…we've had many times when I could only imagine having a decent food budget.
Take one step today, just one step. Next month add another, in a year's time the situation could be much improved.
Give it a try to plan a little more and spend a little less. Click To Tweet Let's do this together…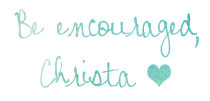 Ready to embrace an imperfect life? Get your free 5 day Happiness Challenge, with easy to incorporate tips direct to your inbox, shifting your perspective from overwhelm to amazement. Plus, a bonus printable checklist!
Subscribers also receive exclusive material-all designed to help YOU pursue a life well-lived.