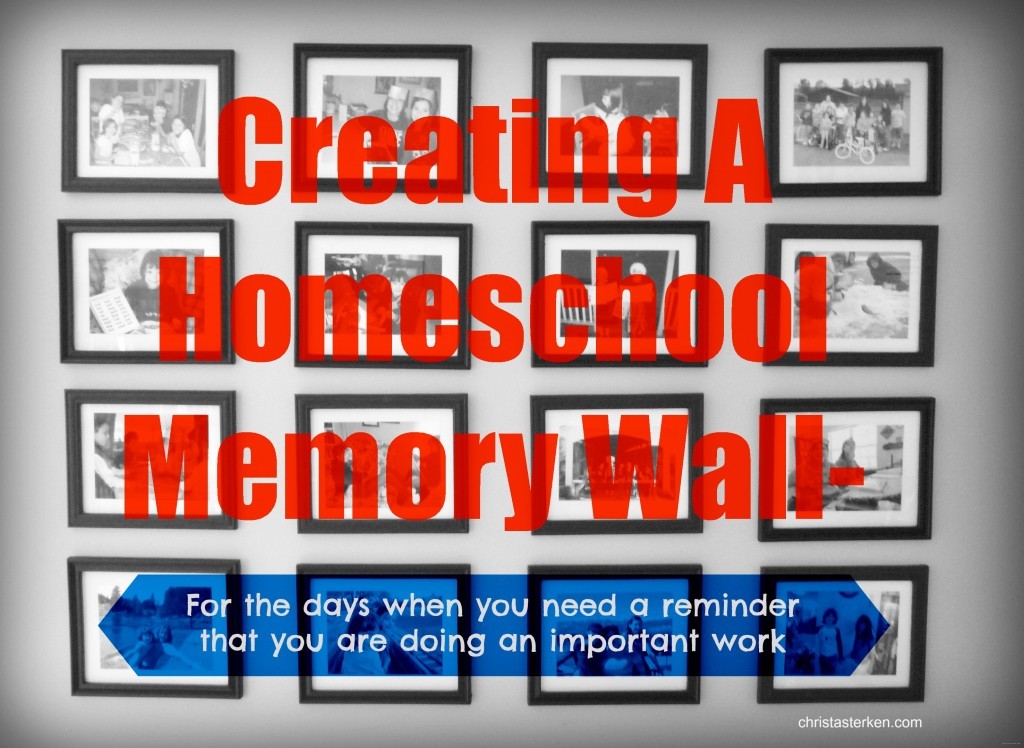 Planning for a new homeschool year is a LOT of work.
It can be exciting, dreaming about possibilities! It can be terrifying, facing the reality of a flawed individual being responsible for another.
A time of uneasiness hit me during planning this year. I can't do this. I don't want to do this. What am I thinking? Have you had days like that?
Even with over a decade of experience, there will be times when we doubt our capabilities. That is normal. It's okay. It will pass.
I realized my fear came from entering my last years, and wondering if I did it RIGHT? Dare I write that here? It is risky, when you know people are watching to see if you make it.
I needed encouragement, confidence. I created a visual reminder of how far we'd come. You don't need to homeschool of course to use this idea…anyone wanting to celebrate how far they've come can create a wall of memories.
It changed everything.
No one can do it all "right", we all do the best we can. I have done the best I knew to do, and chose 16 pictures to remind me how far we have journeyed.
We used Dollar Tree frames, and created a grid of 5×7 prints in 8 x 10 frames to look like they were matted
I chose photos that were silly, that captured fun moments or commemorated accomplishments. And it makes me smile.
There are the reasons we have kept at it, two smiling faces of the girls I adore.
Teaching a happy little girl to read-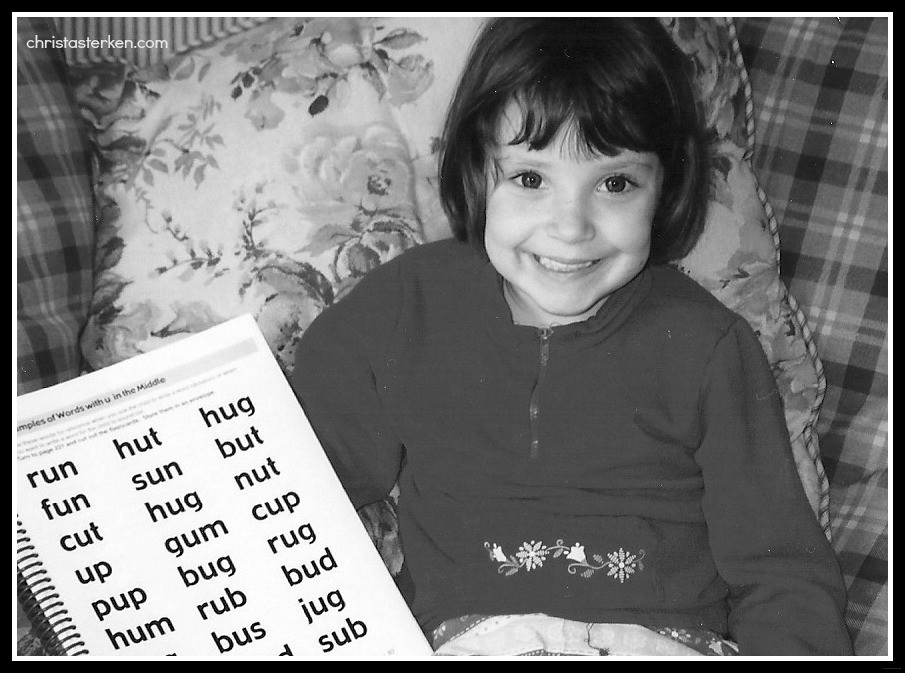 A young pupil teaching her own students-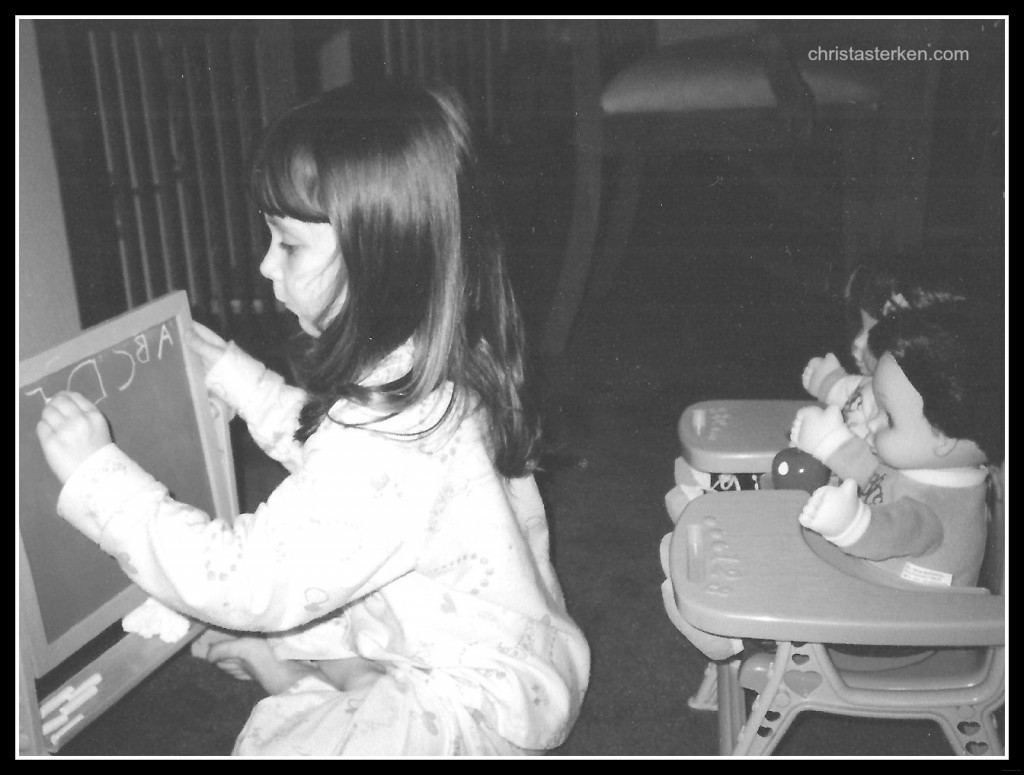 Experimentation and delight driven learning-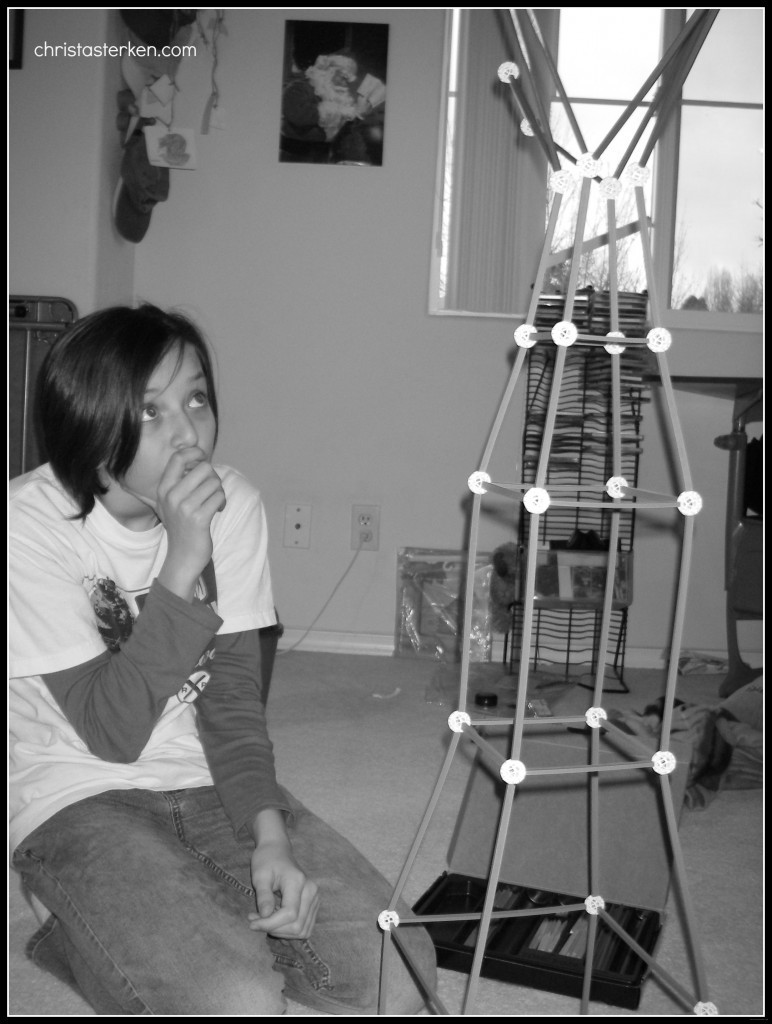 And exploring the world around us-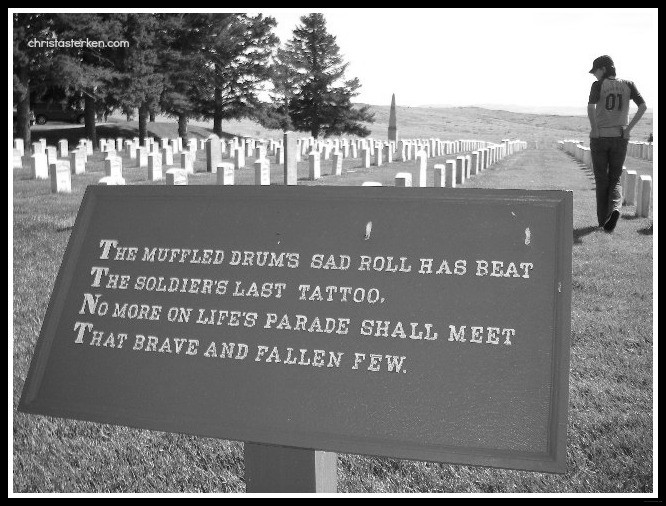 Yes there are rough days, and shaking knees of occasional insecurity. But mostly? This wall reminds me of where we have been, what is behind us, and keeps perspective firmly on the goal.
Despite my own failings, God has led us each day. The fruit of the labor is beginning to be harvested. A journey, celebrated in 16 simple black and white images.
Do you have a journey to be remembered?