If We Could Capture A Memory In Less Than 1/2″…
Can we catch a memory and put it into a box?
This small piece of plastic, a simple souvenir from a theme park, holds a memory in its aqua casing.
From the outside, it appears ordinary.
If you turn that plastic box until you see a circular opening, barely larger than a pencil eraser, our curiosity is piqued. It invites us to peer inside and see what surprise awaits.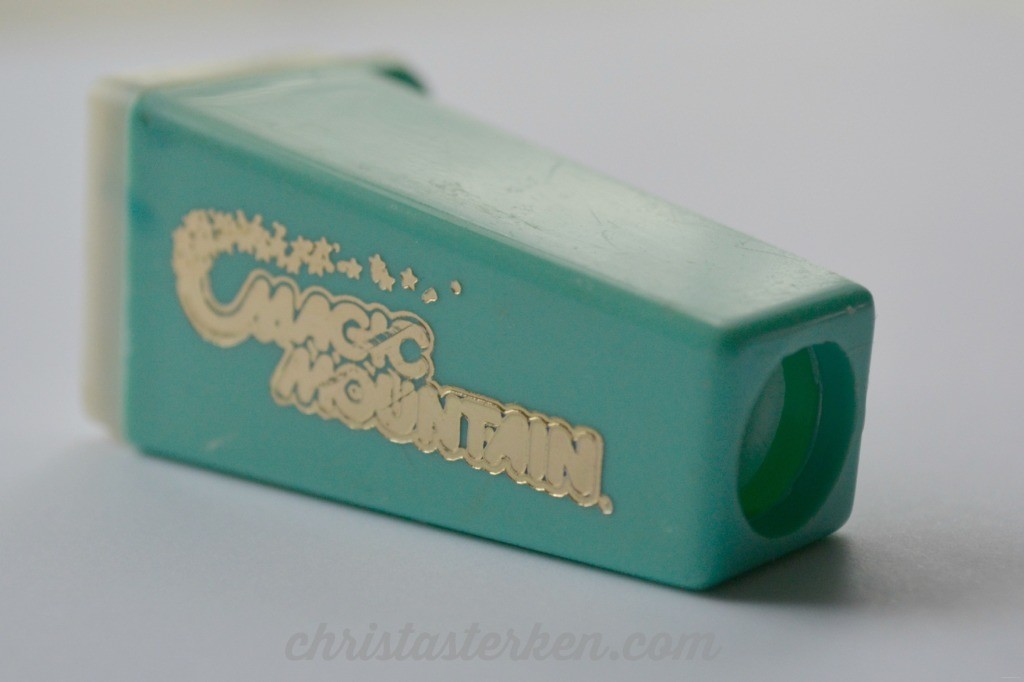 It reminds me of life lately
As I move toward the center of another decade of life, my "box" stores a lifetime of memories, which from the outside are completely hidden. But my words invite you to peek inside.
If you ask our mothers, or our grandmothers or our aunts and uncles? They have stories too. An even wider catalog to choose from.
Look at the eyes. That is where the stories begin.
Peer inside and see what delightful tale is waiting to be discovered.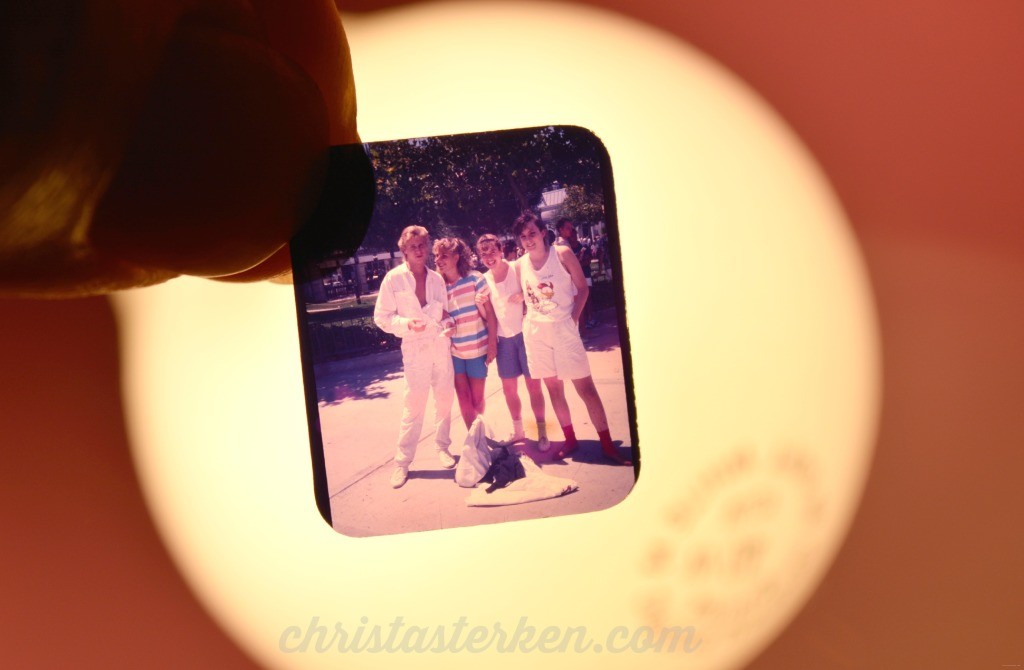 I peeked into my keychain box and smiled
Inside was the memory of 4 teens living large at Magic Mountain. A summer day in the mid-1980's.
Aiming for a better look, I took it apart and held my life up to the light.
This little 1/2″ snippet of film is 30 years old– snapped by a vendor, who doubtfully gave any thought to the lasting impact of his work.
There, are 3 totally rad girls and a gnarly (as in superfly cool) dude in a white outfit sporting a manly partially unbuttoned shirt.
Jennifer, latched to his arm, clearly thought he was something to behold. There's Nancy, linking us all together. And me, with my stylin' red socks. Matching socks were a fashion must.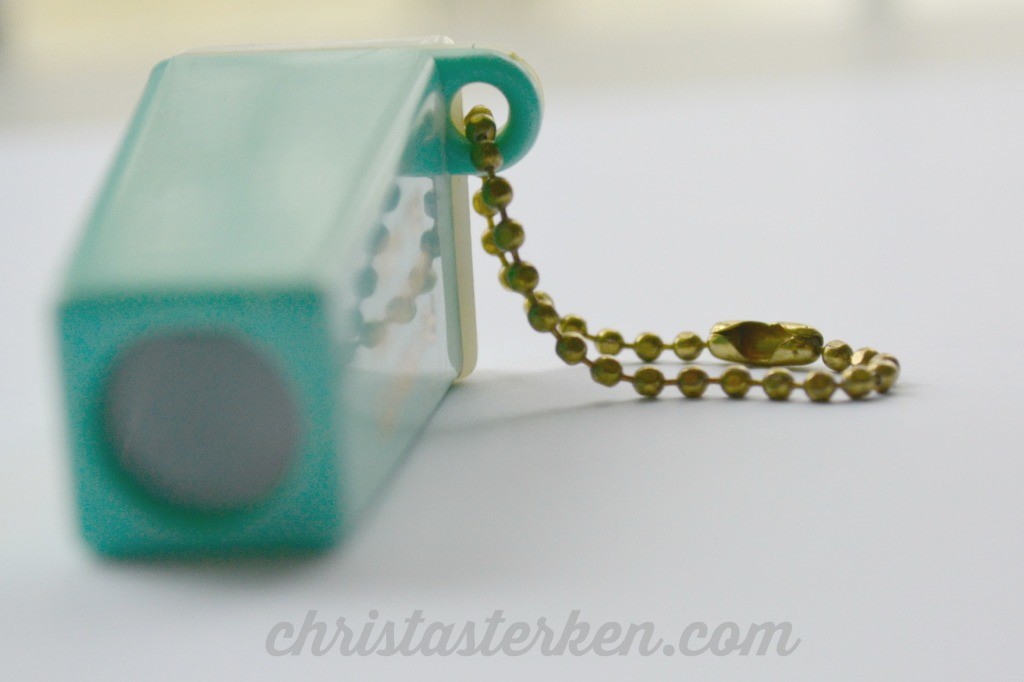 A minuscule memory, safely boxed
For all these years tucked away with my childhood keepsakes.
Forgotten until that circular window beckoned me closer… inviting me to come away and remember.
Wouldn't it be nice to choose which memories were captured this way? I enjoyed this random memory, but I would choose something else.
A moment that seemed ordinary but as time passed became important.
Valued beyond measure, where I wish for just one more peek.
How about you– what memory would you capture in your keychain?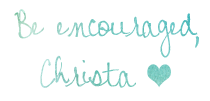 Ready to embrace an imperfect life? Get your free 5 day Happiness Challenge, with easy to incorporate tips direct to your inbox, shifting your perspective from overwhelm to amazement. Plus, a bonus printable checklist!
Subscribers also receive exclusive material-all designed to help YOU pursue a life well-lived.