In our home baking has always played a major role. I love to bake. For guests, neighbors, my family, just to experiment, and for personal enjoyment.
This week we decided to go Gluten free and see if we can tackle health problems that modern medicine isn't touching.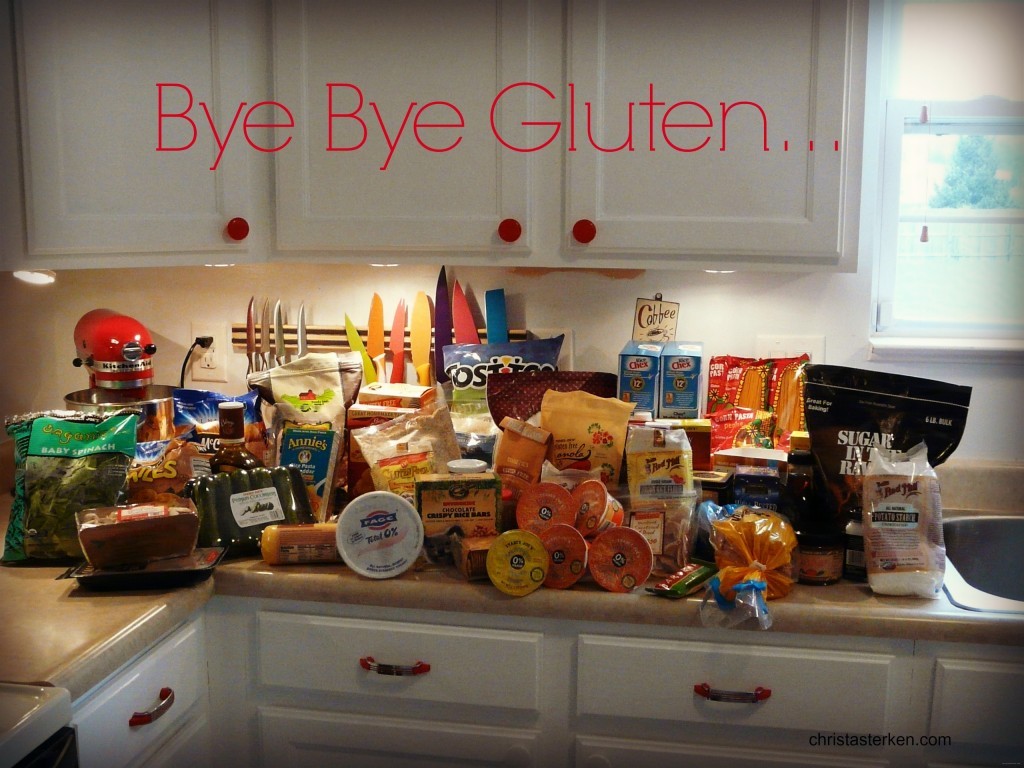 And I feel sad, cheated, defeated. Because of those feelings, I also feel guilty. I mean, it's just food right?
Apparently not. Every holiday, birthday, new baby, life event…I would bake to show my love and affection. It is shocking to see that wheat is disguised in almost every regular product we normally consume. It feels like a very big deal to change, and completely overwhelming to even consider.
Too bad.
I love my family, enough to learn and grow and change. I wouldn't choose to become that family people are afraid to have over, that needs to plan our own snacks in advance, and that needs to become obsessive about ingredients, and worst of all—that would have to deny myself cake. My favorite thing in the world to eat.
But, these health challenges are here. And these changes? I am hopeful…that we will find new information. That our health issues will clear up and we will feel fantastic. Yep, that hopeful. And we are thankful, that there is so much information out there now that bloggers are sharing like this,  this, this, and this. That Pinterest opens up a new visual world. That even though this food was preposterously expensive (we'll be looking for alternatives), that we had resources to start this experiment.
To be 100% honest, I'm not sure I believe in this. But taking care of home and family means trying new things. And maybe this won't be the change we need. That is ok too, we'll try something else. When we have a family, we keep trying, yes?
I will share with you our findings. If you have recipes (specifically for fabulous bread products) please link them up in the comments. Tell us about resources you like too…
I need help, and I'll help you.
And please, don't offer me cakes. Self control was the one thing I couldn't find on the shelf yesterday…