Almost hidden along a busy road in upstate New York, the East Line Union Cemetery lies among the trees.
To understand my enthusiasm for cemeteries, you can read this. What a special surprise to find such rich history along this unexpected roadside!
New York state has an abundance of roadside markers honoring the heritage of its  ancestors.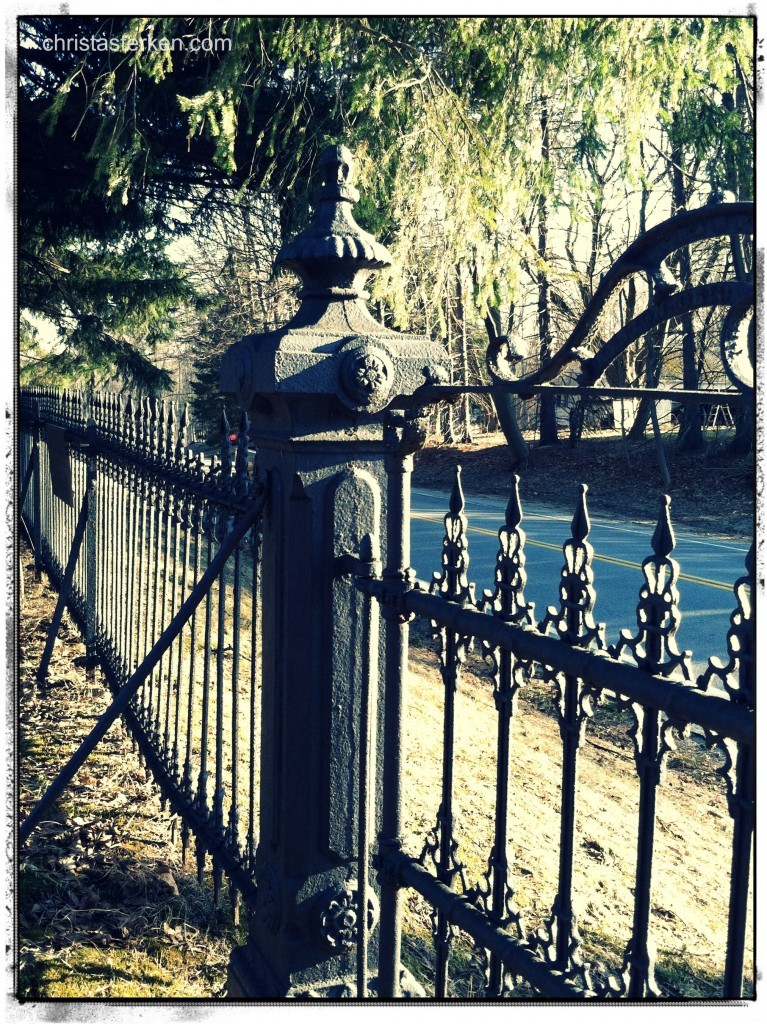 This well-kept resting place was the first I'd seen with the dates ranging all the way back to the late 1700's. It maintains the gravesites of 20 Revolutionary War veterans.
While the cars whizzed past the outer gates, I walked along the rows of respectful tributes to the people who came before us.
To put this in perspective, the current events for these people might have been The Boston Massacre, The Boston Tea Party, reading about the First Continental Congress.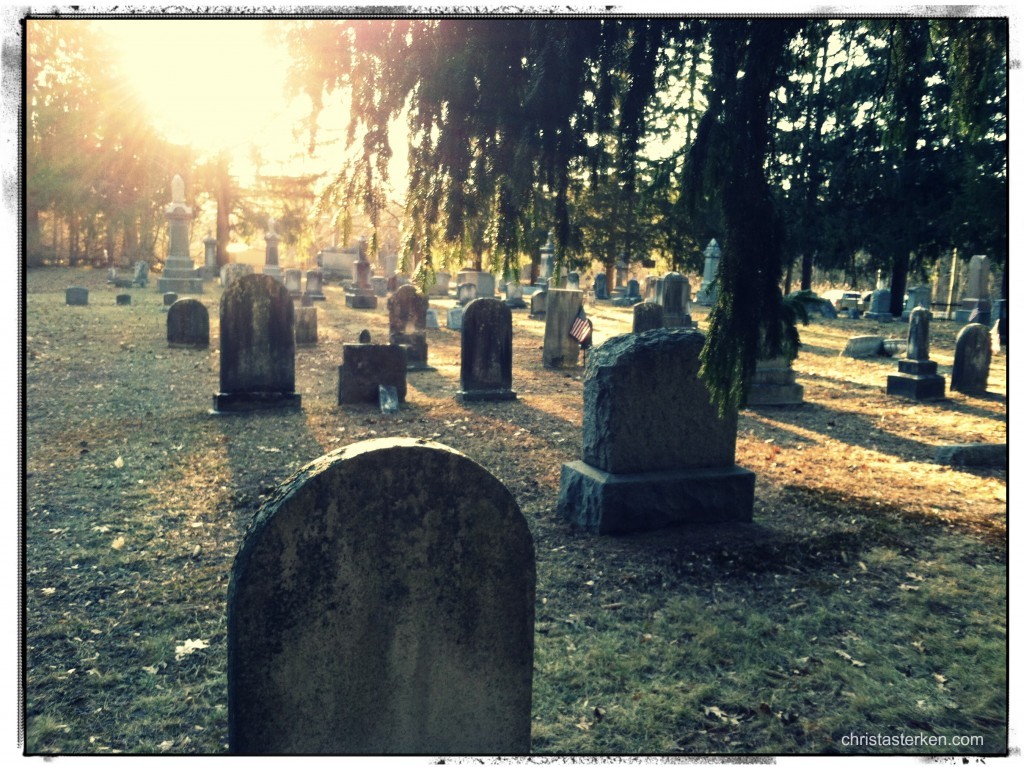 One of these people could have heard Patrick Henry's impassioned speech "Give me liberty, or give me death"…
In person.
They would have been witness to the birth of our country as we signed the US Constitution.
Every person in this place had a story. Just like us.