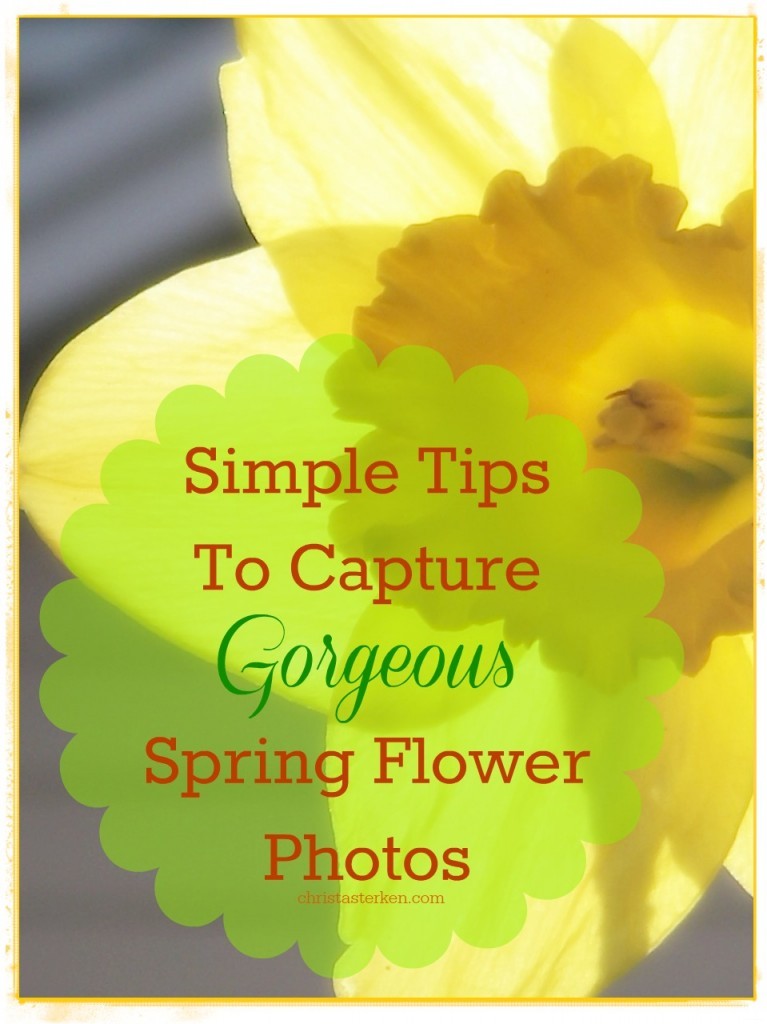 Simple Tips For Better Spring Photos
After barren winters, it is fun to get outdoors with our cameras to capture the essence of spring. Flowers offer unlimited potential for incredible pictures, and these ideas will help you capture the beauty with shots to be proud of!
All of these were taken with a basic point and shoot camera, or a phone camera.
I left the colors unedited to encourage you that even without the cool features of photo apps, YOU have the ability to create amazing photography!
Here are 8 ideas to start getting great shots today:
1.  Experiment with different angles. If the sky is blue, always try to get a shot from slightly underneath the flowers for maximum contrast.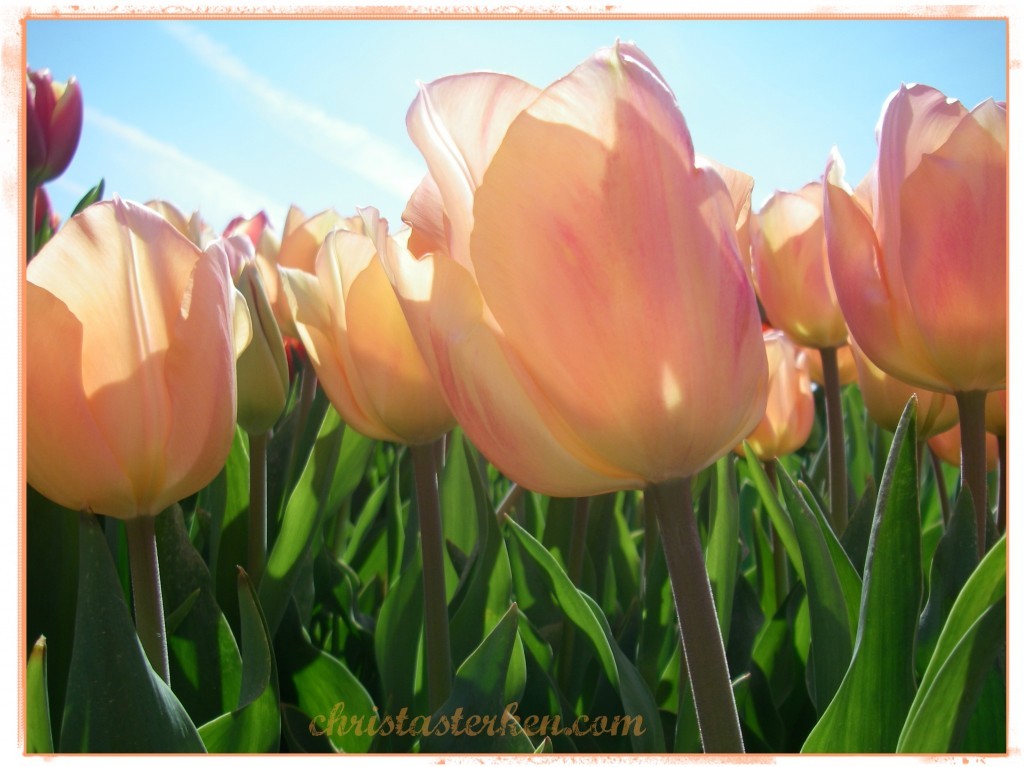 2.  Capture the full range of colors on the blossoms, if possible, including the just about to bud flowers.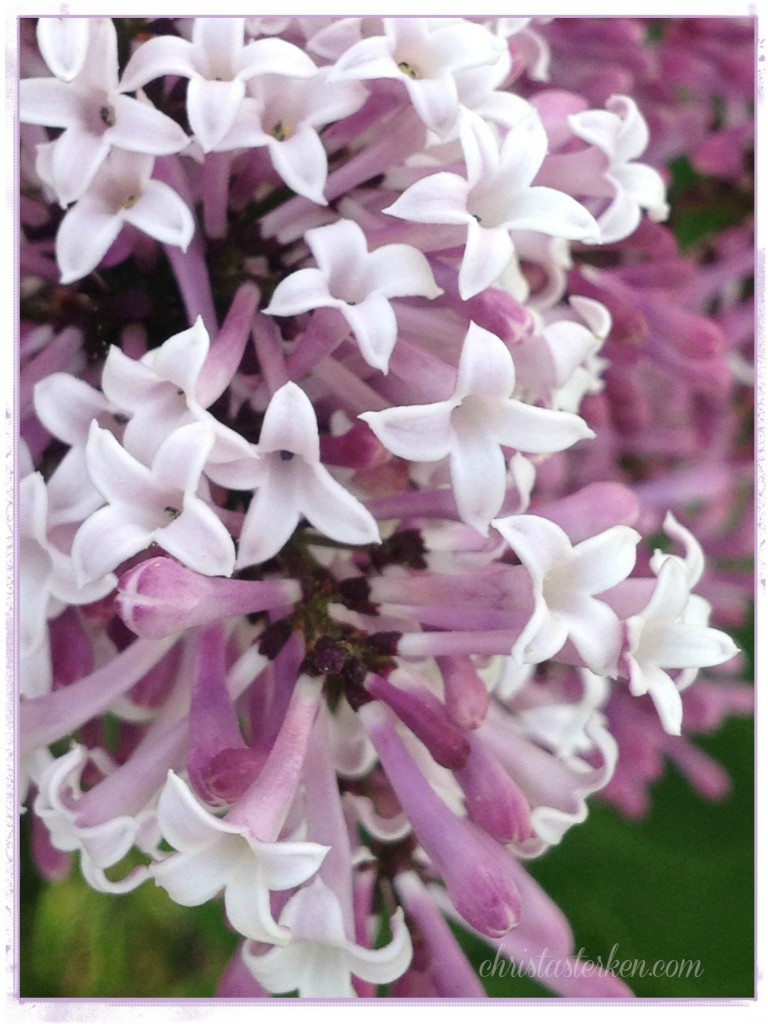 3.  Walk around the flower until you find a perspective where the sunlight shines through some petals.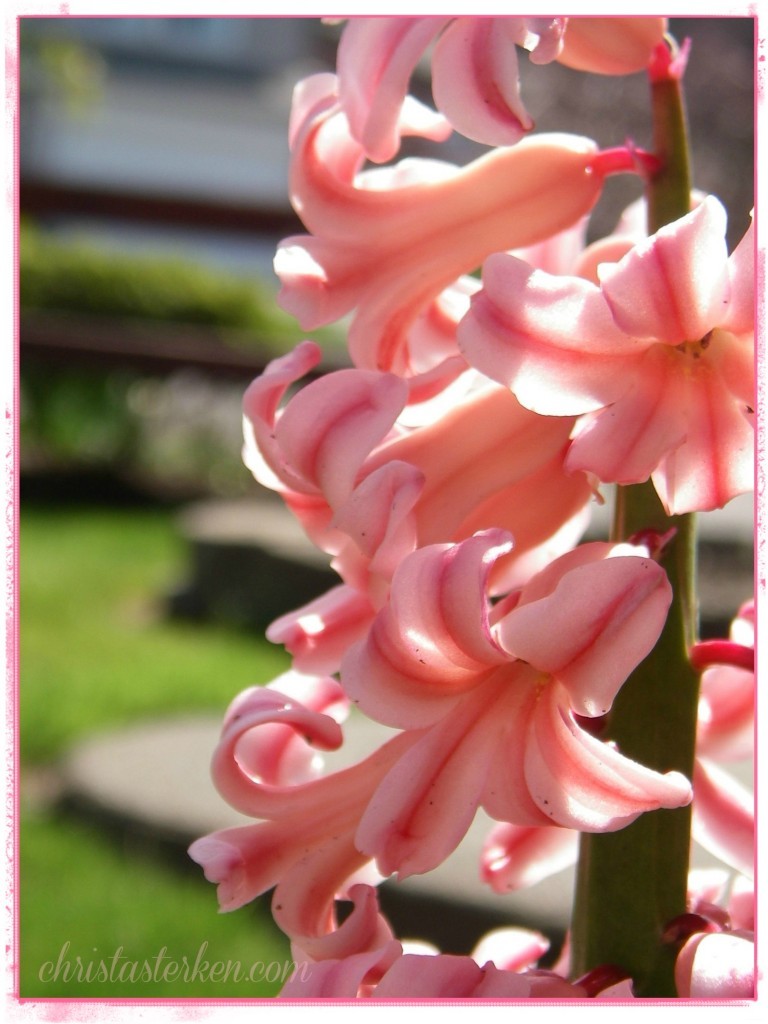 4.  When shooting straight on, fill the frame with the angles and curves of the blooms. The architecture.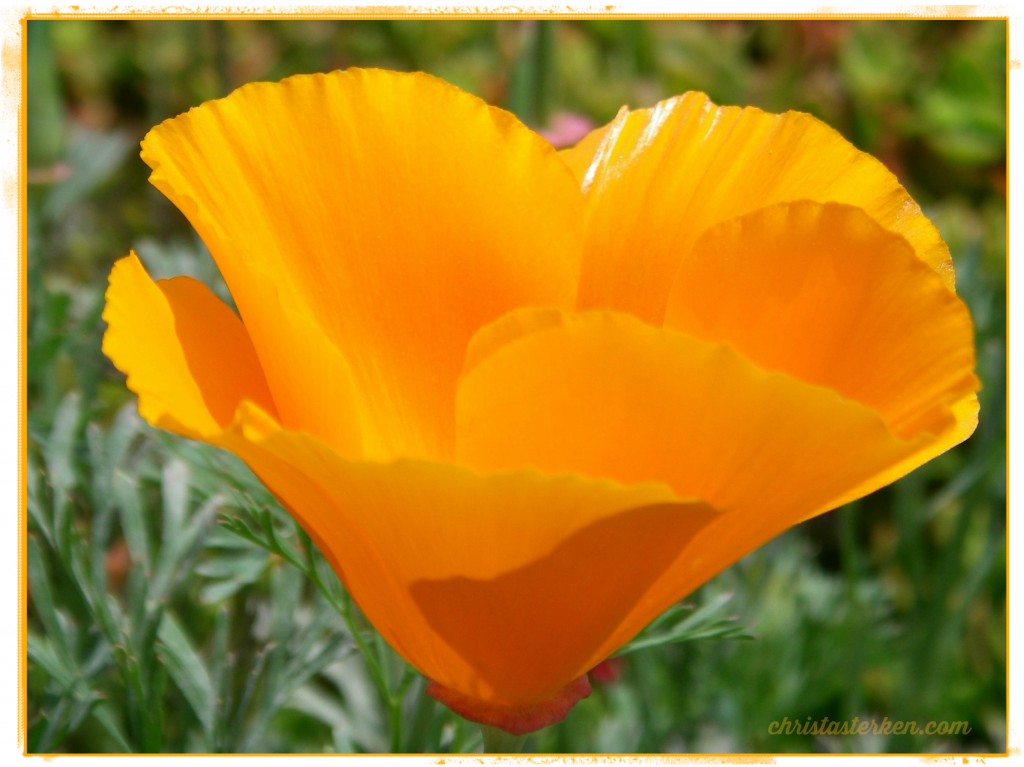 5.  Include other natural elements, the branches, leaves or stems.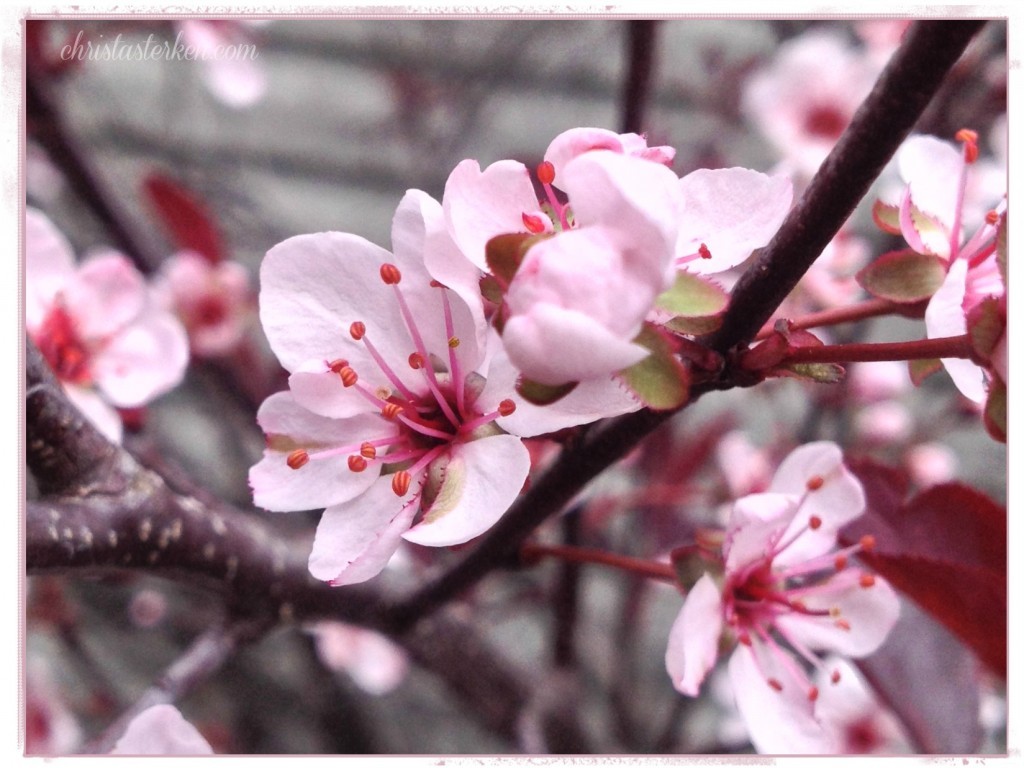 6. Crop out the extraneous landscape and leave a bit of empty space to one corner. It showcases the blooms.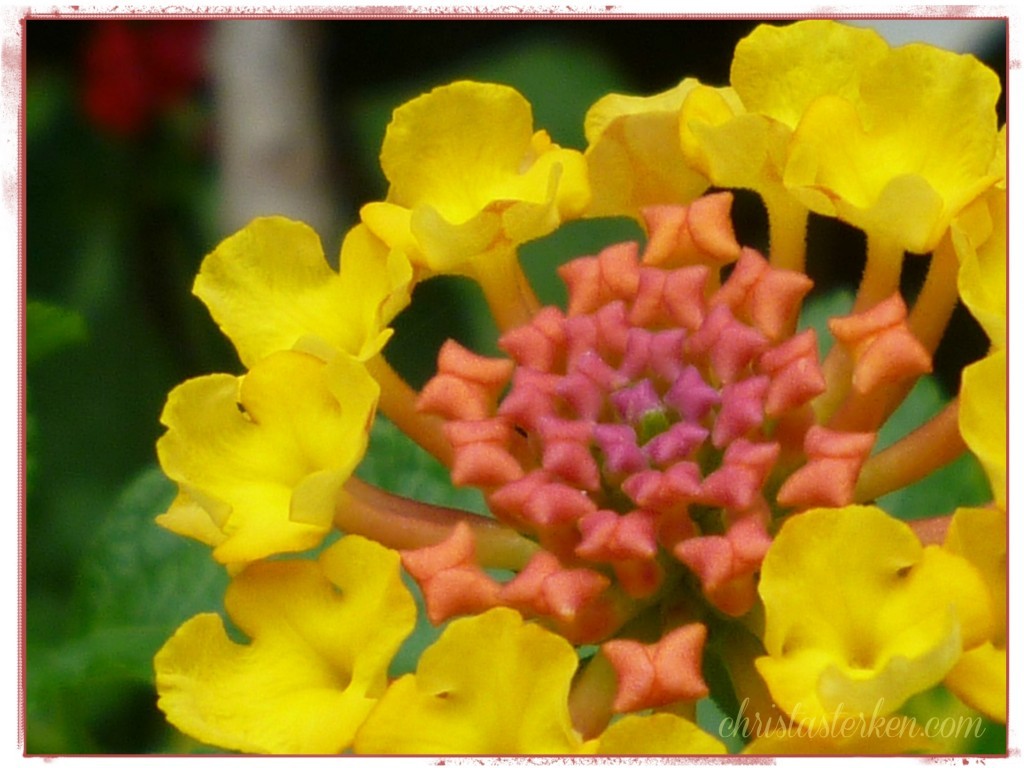 7.  Don't be afraid of the sun. It washes out some of the colors on the flowers, but can add a cool artistic flair.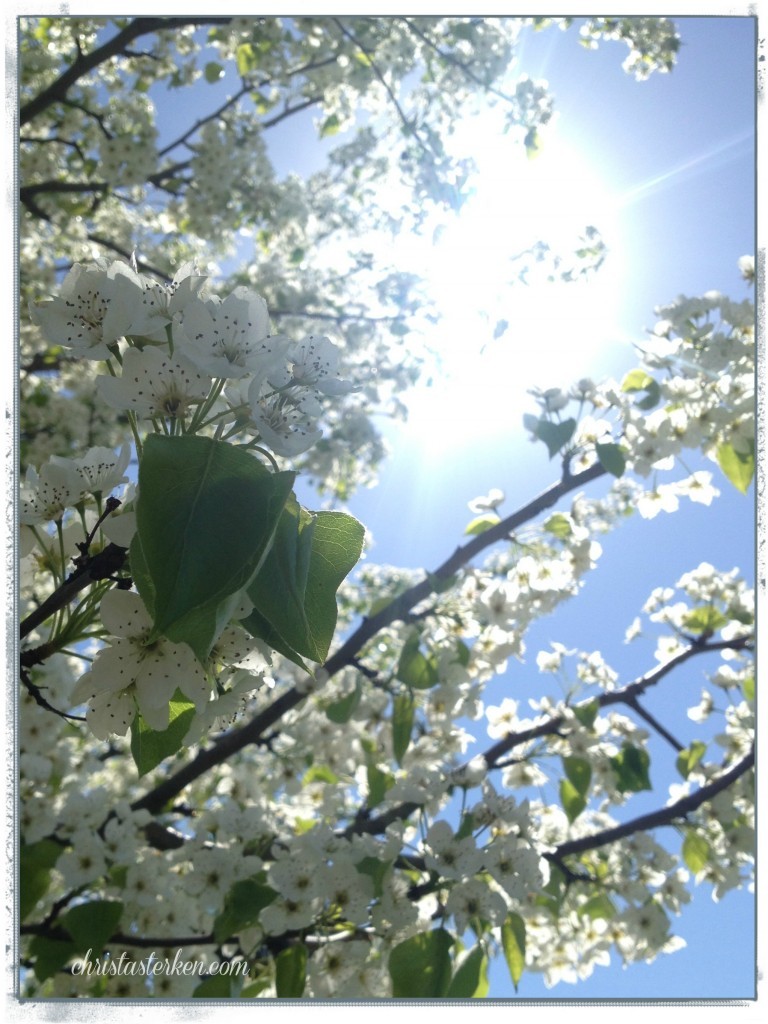 8.  Crop in close for aerial shots. It gives the observer a sense of "peeking into" the flower to see the details.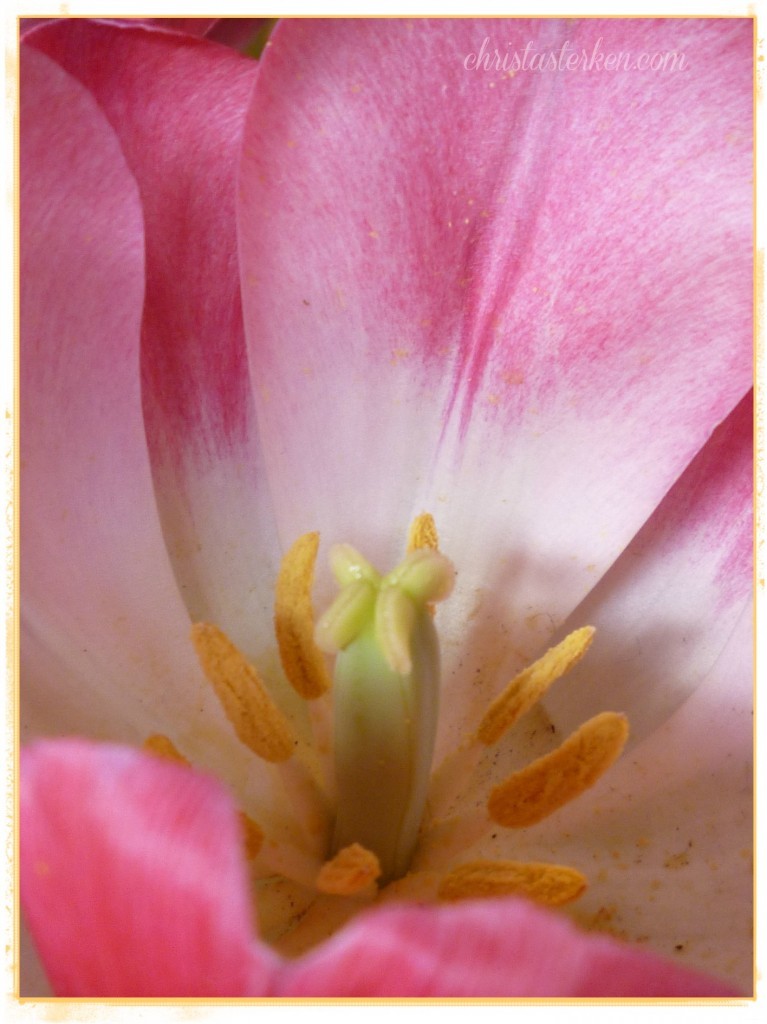 If you have a flower setting make sure to try it out. It generally will blur the background, while highlighting the details you are focusing on.
Also, turn off the flash. It washes out the colors, and I find that if you do want to edit later? It is simpler to draw out the colors on a shot that is too dark, than a washed out over-processed one.
Are these tips helpful? I'd love to know how they worked out for you. Consider sharing these ideas with your photography minded friends.  Have fun!
Ready to embrace an imperfect life? Get your free 5 day Happiness Challenge, with easy to incorporate tips direct to your inbox, shifting your perspective from overwhelm to amazement. Plus, a bonus printable checklist!
Subscribers also receive exclusive material-all designed to help YOU pursue a life well-lived.