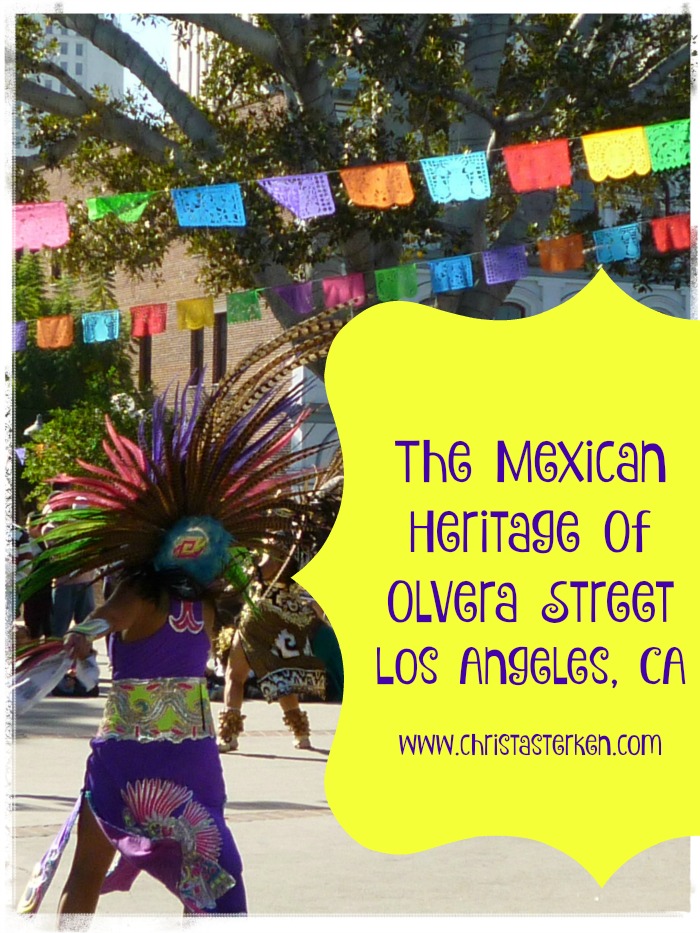 The Mexican Heritage Of Olvera Street
For a visual break in the heart of winter, I'll do a few posts on places I visited in California last week.
It is hard to imagine if you are living in a state struck with frigid temperatures, but on the West coast 80 degrees was the backdrop to our trip.
We'll start with Olvera Street in downtown Los Angeles.  It is a beautiful place, huge trees and shops line a marketplace celebrating the Mexican culture of early California.
Color is king, mariachi bands walk the streets serenading visitors, the smell of fresh taquitos lingers, and the air reverberates with drums for the cultural dance displays…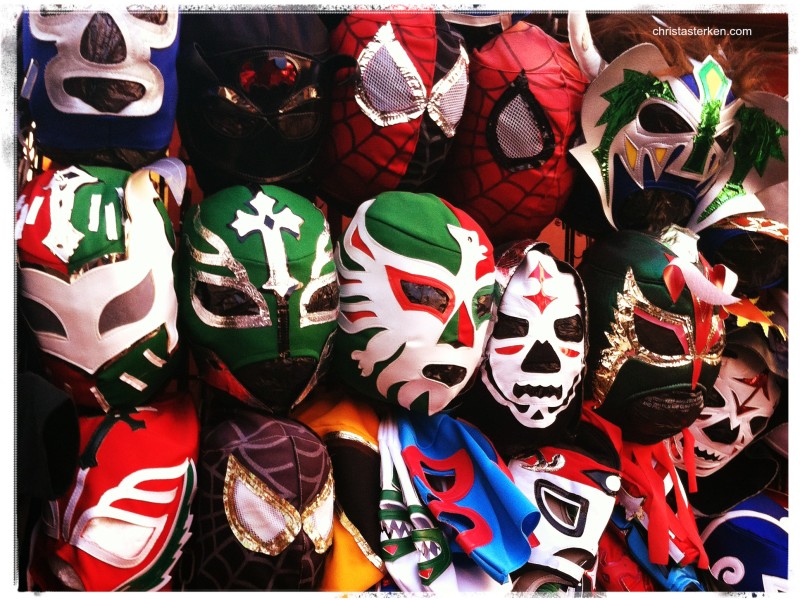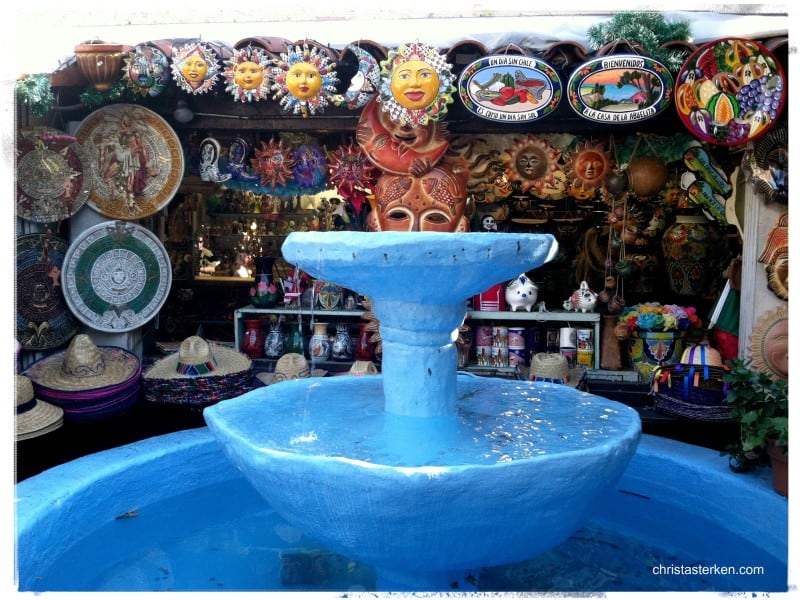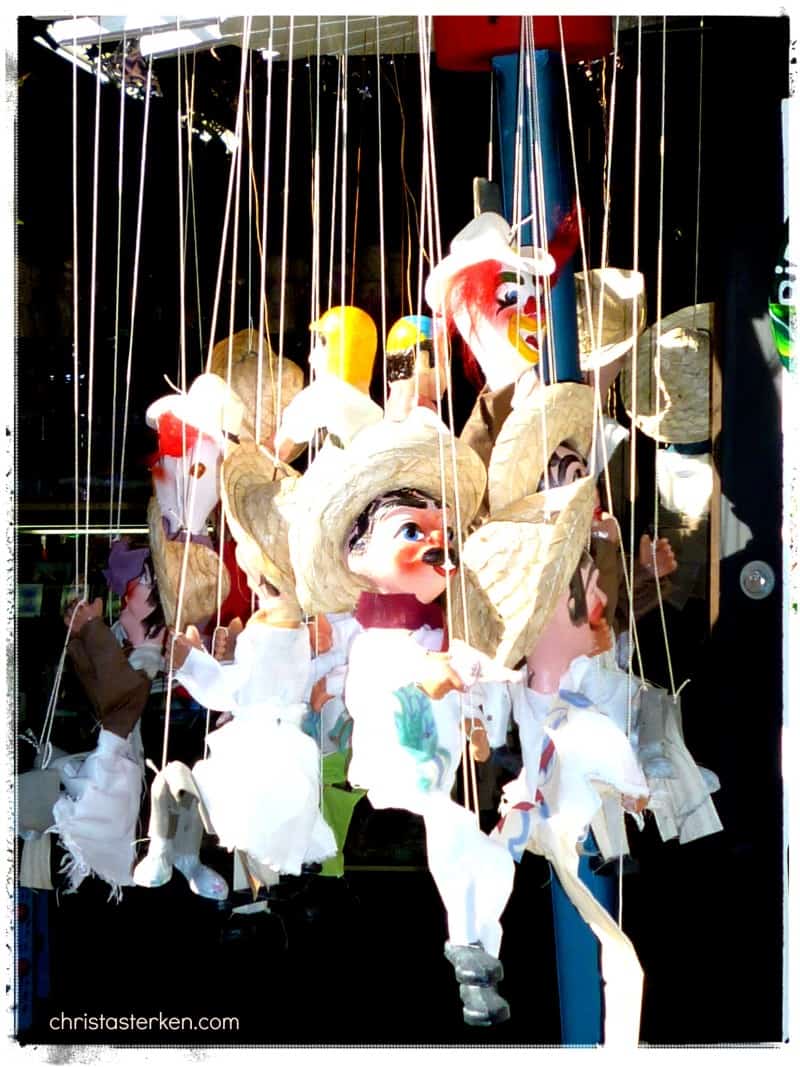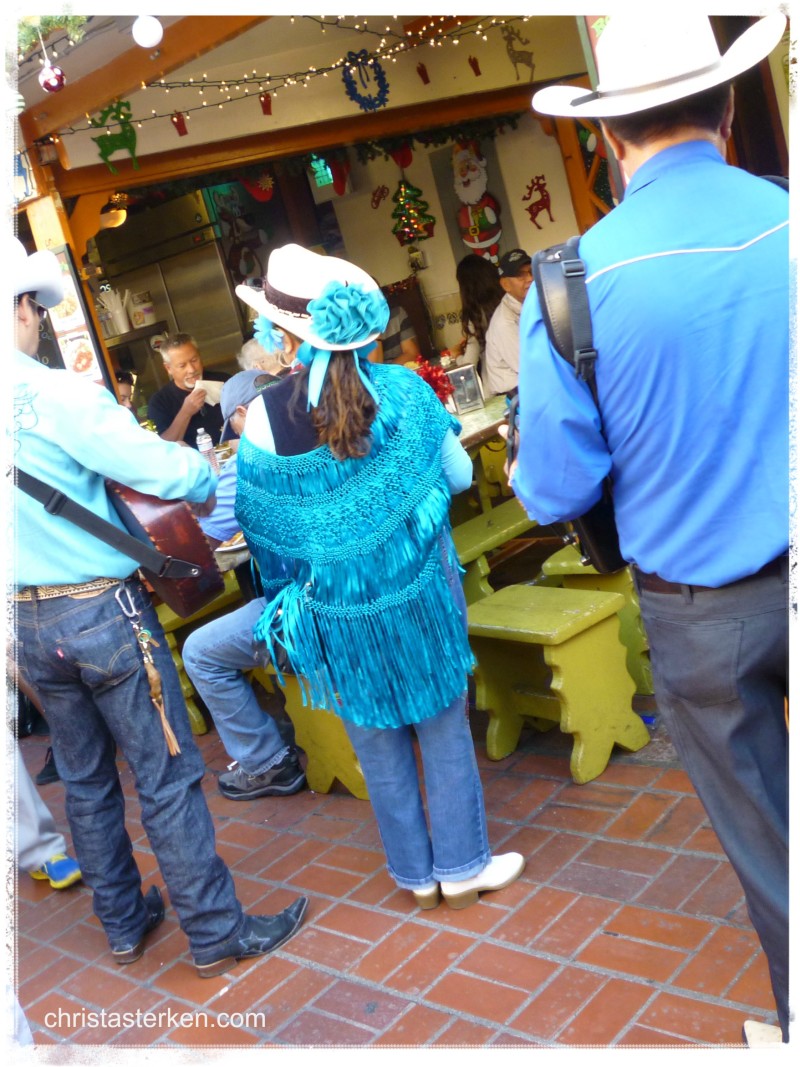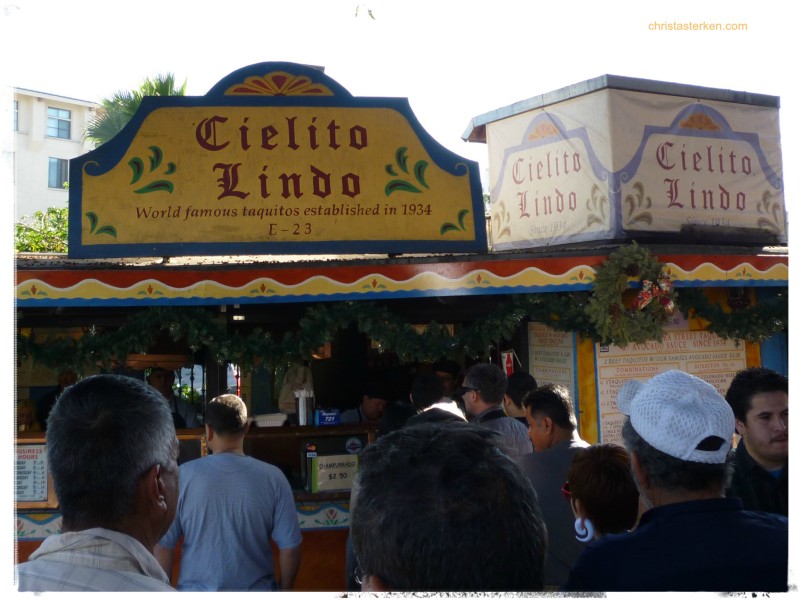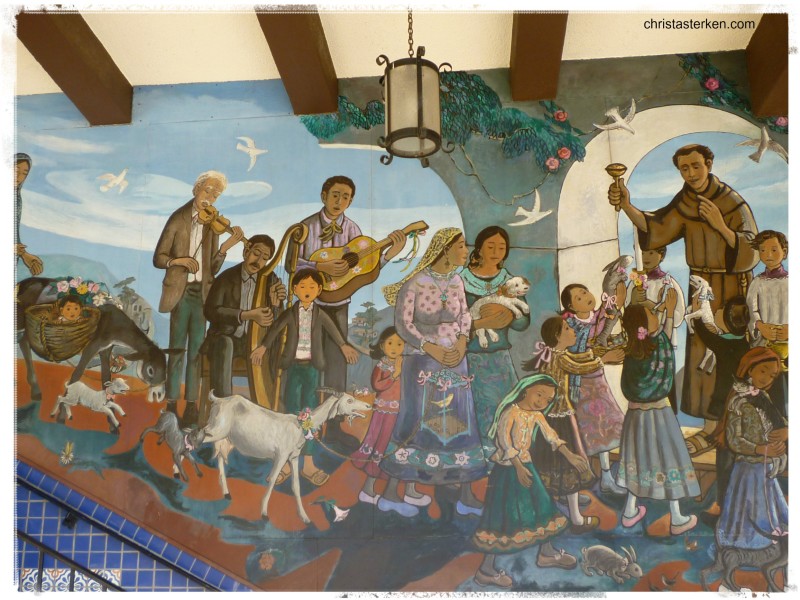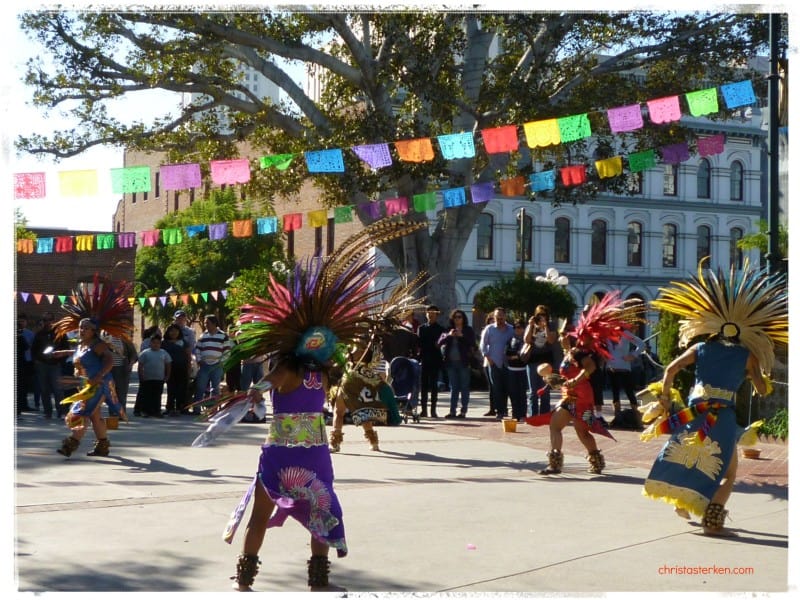 Click here to watch a snip of the dancers: IMG_9471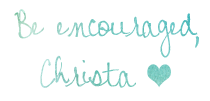 Ready to embrace an imperfect life? Get your free 5 day Happiness Challenge, with easy to incorporate tips direct to your inbox, shifting your perspective from overwhelm to amazement. Plus, a bonus printable checklist!
Subscribers also receive exclusive material-all designed to help YOU pursue a life well-lived.