If you are new and visiting from SITS (check them out here), I hope you enjoy your visit and consider signing up to be a regular. For my established readers and friends, SITS is a place where women get social, a dynamic group of powerhouse ladies that teach, inspire, and motivate bloggers to get moving.
Today is my SITS day, which means every so often you get chosen to have your blog visited by a bunch of new friends. Whoo hoo! Love me some new people! You can get to know me here, here, and here. While you are here, please get my free books at the top center tab. They are a gift, no sign ups necessary.
In last month's newsletter we discussed becoming brave in the new year and trying new things. What did you come up with?
Here is a quick review:
This blog started in  2008 with intentions to keep up with friends and family from far away. It was random, scattered and really…pointless. It does pain me to say it, but there it is. In 2012 I determined to "become a writer". Granted, I had been working towards this dream for some time. Yet, it was always with that disclaimer. You know the one , "Oh, sure I'd like to write (hahaha) when I grow up".
Um, I was 42. Grown.  So I worked hard.
Towards the end of that year I took a course called Tribewriters with Jeff Goins (you can read about it here) and it rocked my little writing world. I truly became a writer. No longer was validation needed from outside sources, I just knew that my time was coming. It felt good. All through 2013 I worked very, very long hours towards this goal.
This is the year to expand the vision even further.
On top of that, 2014 is the year I am going to become an artist. You might wonder, "Does she do art now?" I dabble without training. But, here is the exciting part. I believe that I WILL become an artist because I have ideas. Ideas that need to be birthed into new projects.
I simply have to learn how to do them.
Sound crazy? Maybe even a little preposterous? Good! That will go with my year of becoming brave. If an opportunity presents itself, and I feel God's gentle nudge, I am on it.
Am I nervous? Sure…and that is ok. There is no shame in us admitting that we don't know what we are doing. Yet.
I see now a path. So many turns in the road where I couldn't see ahead, often tripped, and came through standing stronger, wiser. The path is less intimidating every year. I am not lessening my passion for writing, but giving it new opportunities to become expressed along with art pieces! It excites me.
I dare to hope it excites you too.
So here is my plan, two books to start for art:
Daring Adventures in Paint by Mati Rose McDonough
and The Creative Entrepreneur by Lisa Sonora Beam
If I had the money I would TOTALLY do the Kelly Rae Roberts course too. Check her out if that interests you. Since I currently write for the sheer joy of relationship with my readers, I am still in the dream mode for $ome things. Dream with me…
So there you go, my secret is out.
I will still be moving ahead full steam with my blog, there are ideas and fine tuning happening behind the magic curtain right now. A more purposeful and focused view is coming out of the fog. And not just the blog, the wheels are turning for a book idea. Slowly, so slowly, the words are preparing to come.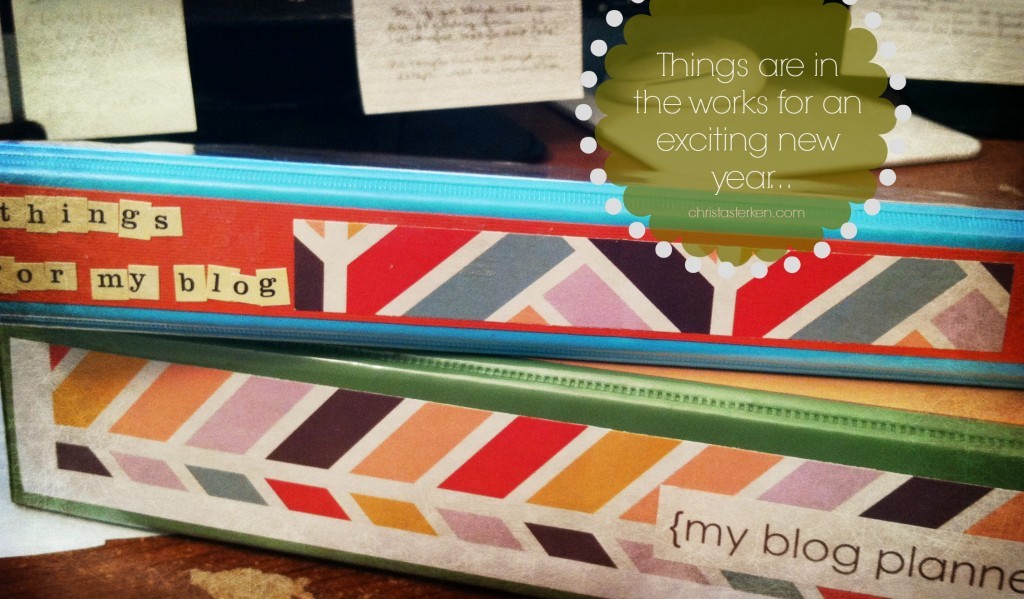 Your turn…tell me what you will do to step out of your comfort zone this year. I look forward to finding out!