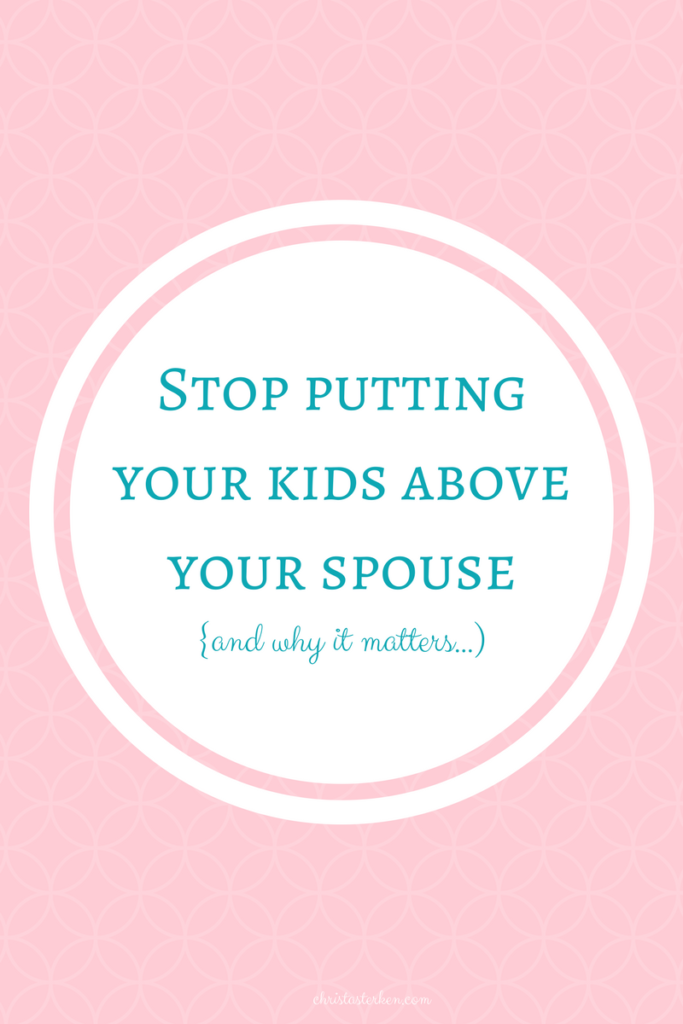 I bet that got your attention, didn't it? I know it felt weird to write it.
We love our kids, we want what is best for them and work to no end to fill their needs. All good and loving ways to act.
Sometimes though, I am almost afraid to open this can of worms, we put our kids above our spouse. Way above.
Exalting our kids to a dangerously high pedestal and relegating our mates to the dungeon of deep second place.
I have. I do. And I need to stop.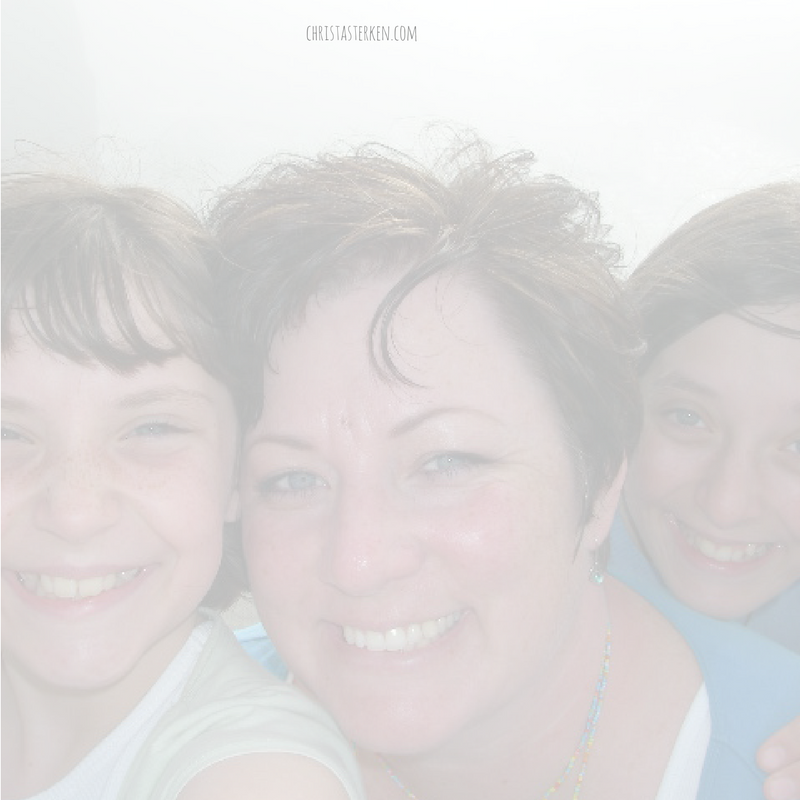 Why do we put our kids above our spouse?
When our kids are little they require nearly every last drop of our efforts to keep them safe, healthy, loved. We get tired and have little left for our spouse.
It is for a season and to be expected.
What about when that balance stays shifted, with our efforts still going to the kids year after year? Our spouse balancing precariously in need of our support, calling out, yet we barely hear?
It sucks to write this, it really does.
My husband would tell you I am an awesome wife. He believes it and I work hard to be that for him. But in one particular area, I could do a lot more.
I could put my husband's needs above my kids.
Now, my kids are teens…nearly grown. Yet, I still think about how to make their worlds happy and right and fun and nothing short of amazing.
But they don't need that from me, although they really, really like it. But this post isn't about parenting, it is about marriage.
Why it is important to make your husband a priority
My sweet man has waited patiently to be my number one again for a very long time.
In many ways he is, but honestly? There are some ways I still lack desperately.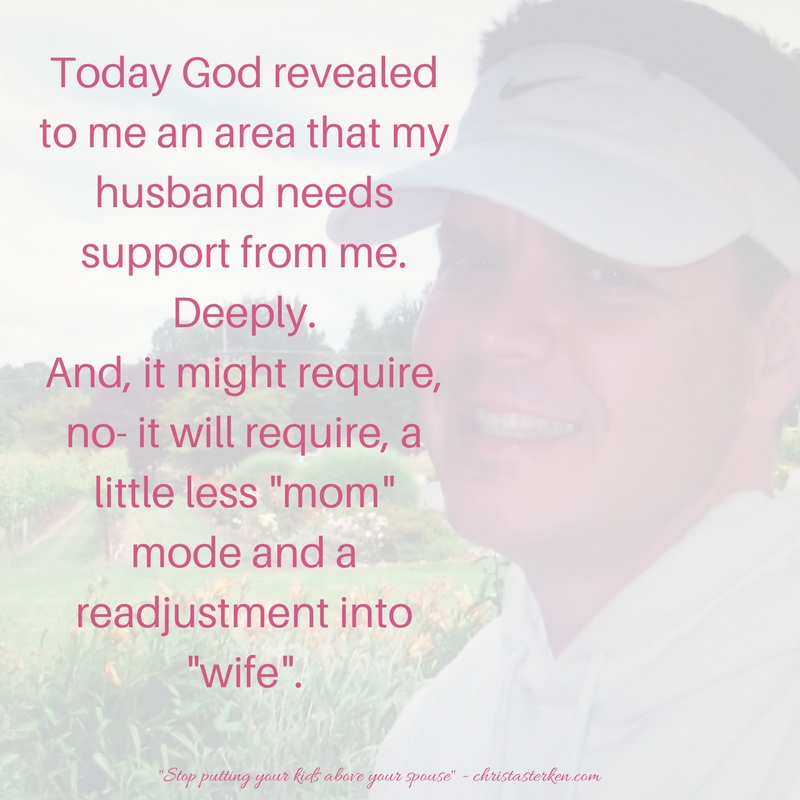 I was with my husband a long time before I became a mother. He is my partner and I am his. Together we build a foundation that provides for our family.
God, spouse, kids. Too often it is Kids, Commitments, ________, Spouse/God.
We are shifting. Growing. Learning. Readjusting continually.
A little less "mom" and a lot more "wife"
If there is a choice to be made of something that makes the kids "happy" vs. supporting the man who works hard to support us for example, the choice needs to be made.
I choose my husband.
And a small disclaimer, our kids don't "expect" these things from me. They are leftovers of ingrained parenting ideas. My issue, not theirs, and a strong example needs to be made for their own future marriages.
This won't be a lesson in parenting, but instead a strengthening of alliance with my partner.
Click To Tweet
As it should be.
For the kids will always grow up and leave, and what is left of marriage if we don't nurture it now?
Are you afraid if you put your husband above the kids, they will be missing out on a part of you? Share what the feeling is that drives you here…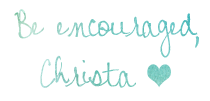 Check out my Pinterest marriage board for more encouragement and would you please share this post today?
Ready to embrace an imperfect life? Get your free 5 day Happiness Challenge, with easy to incorporate tips direct to your inbox, shifting your perspective from overwhelm to amazement. Plus, a bonus printable checklist!
Subscribers also receive exclusive material-all designed to help YOU pursue a life well-lived.